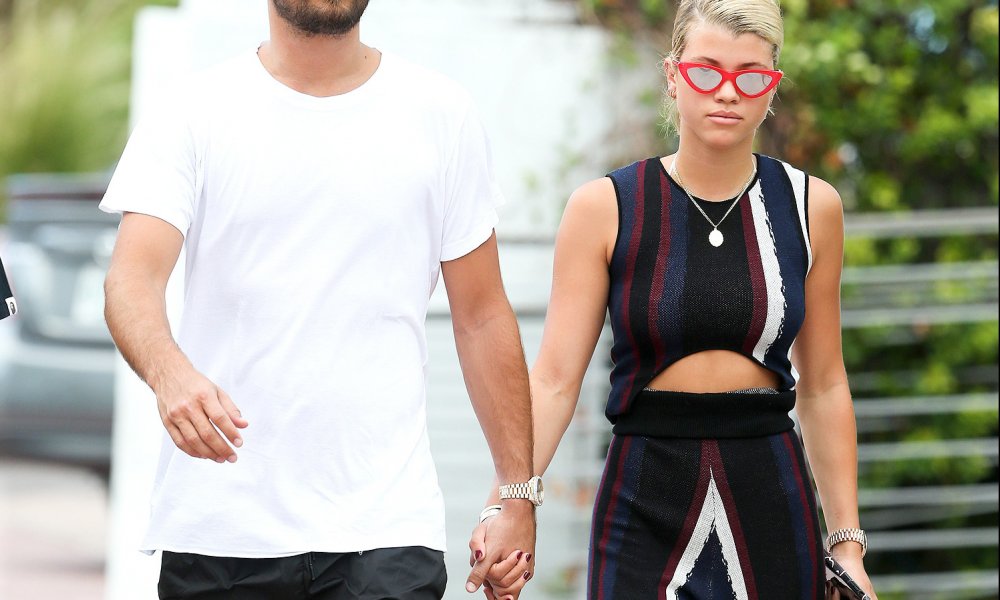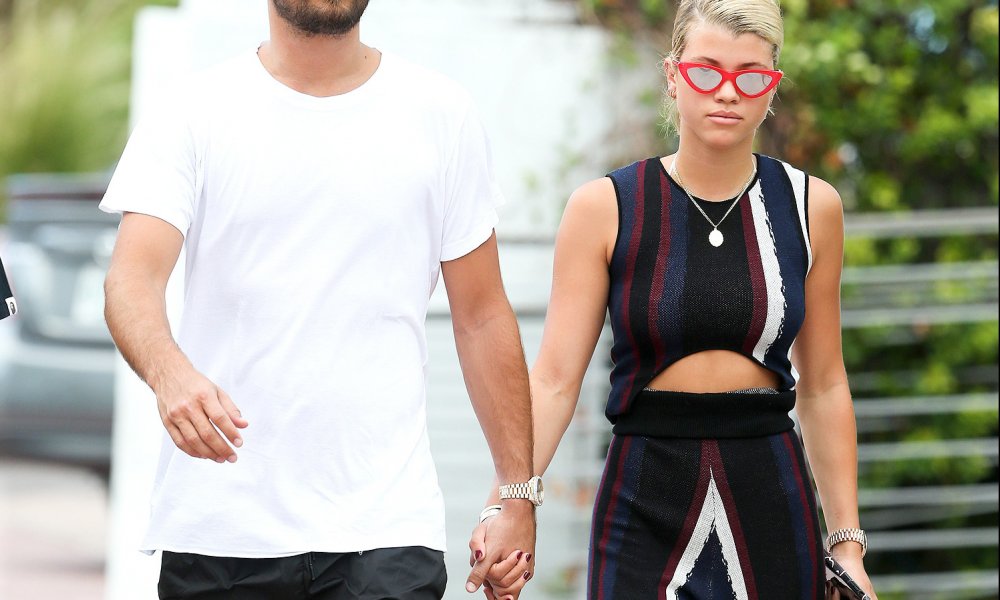 Lionel Richie is reportedly not thrilled that his youngest daughter Sofia is currently dating Kourtney Kardashian's ex Scott Disick. As any father would be.
Lionel was asked about whether he was happy for the duo's blossoming romance and his response was simply "I'm scared to death, are you kidding me?"
Sofia is only 19-years-old, while the 34-year-old Scott is a father to three with ex Kourtney. Sofia has somewhat denied the dating rumors, tweeting that they two are just friends.
"Just so everyone can get their panties out of their asses, Scott and I are just homies #relax."
Then again, the two have also been photographed kissing, holding hands, and also post personal snaps like this.
Sofia has also been linked to another guy that would frighten many a father… Justin Bieber.