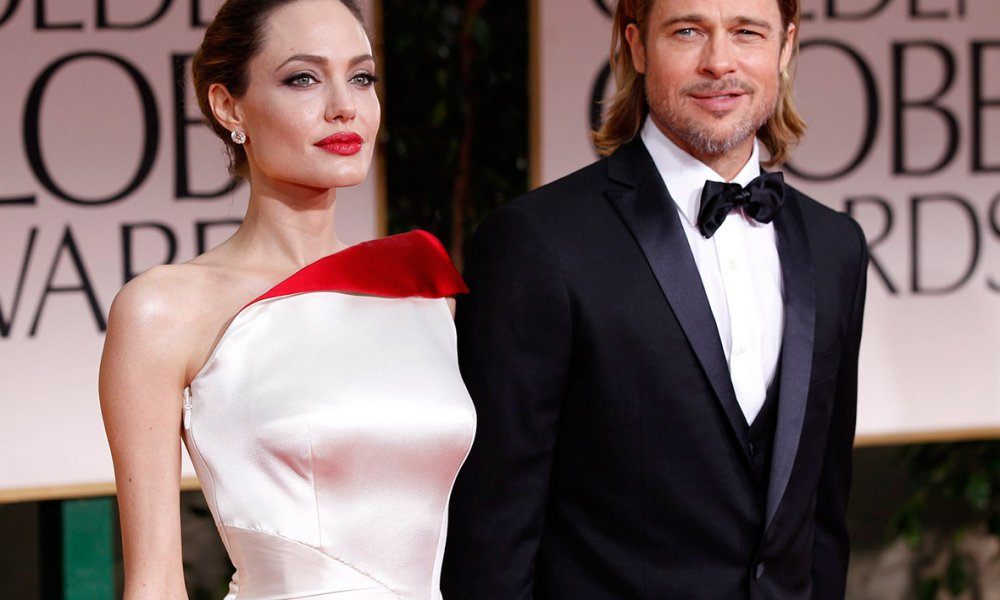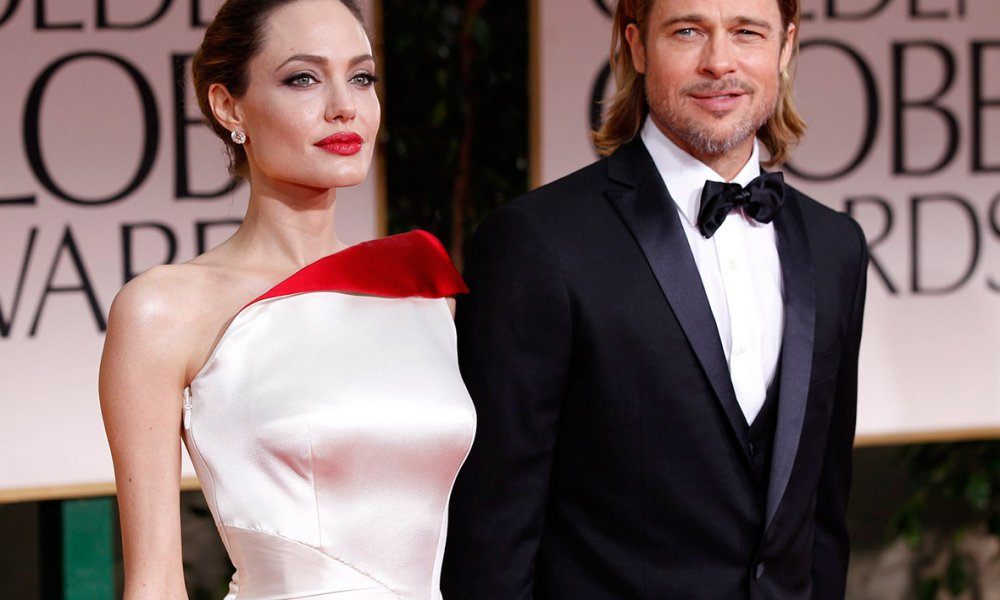 Brad Pitt and Angelina Jolie are still in the heat of their divorce proceedings since they have not yet been able to come to terms on a custody agreements.
Angelina has been trying to get full custody of the kids, but on Friday Brad filed his response to her petition, in which he asked for joint custody instead.
While everything is being worked out, the children are living with Angelina in a rented home in Malibu. Brad has been able to see them a couple different times during monitored visits.
It is assumed that the Los Angeles County Department of Children and Family Services is still looking into the allegations made against Brad about his verbally and physically abusive outbursts towards his son Maddox, however they have not confirmed that there is an open investigation.
It would be breaking the law for the DCFS to say anything either way. In California the divorce courts tend to favor joint custody, so time will tell how everything will play out.
Brad and Angelina were married for two years but were together for 12.