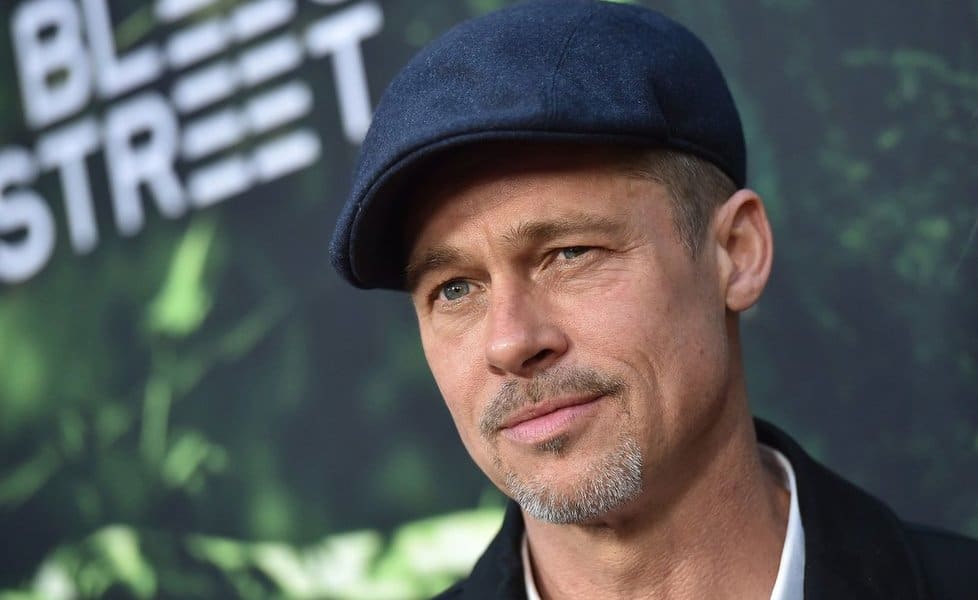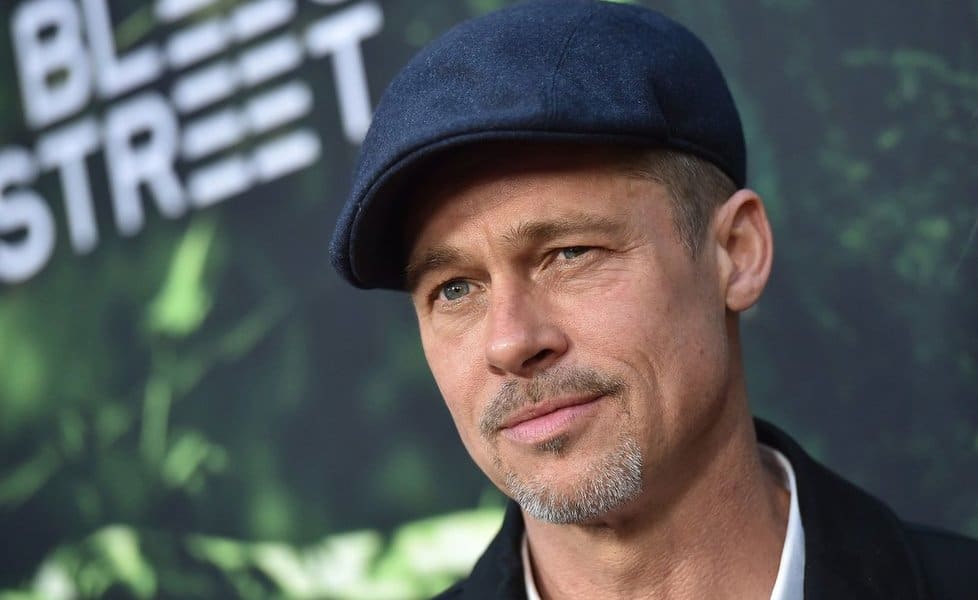 Brad Pitt has admitted that he quit drinking. The star opened up about the decision in the summer issue of GQ Style, as well as the public custody battle he's been dealing with since he split from Angelina Jolie.
"I was boozing too much. It's just become a problem. And I'm really happy it's been half a year now, which is bittersweet, but I've got my feelings in my fingertips again. Truthfully I could drink a Russian under the table with his own vodka. I was a professional. I was good. Don't want to live that way anymore."
He also explained that he worries about his kids hearing news in the media that might upset them.
"I worry about it more for my kids, being subjected to it, and their friends getting ideas from it. And of course it's not done with any kind of delicacy or insight—it's done to sell. And so you know the most sensational sells, and that's what they'll be subjected to, and that pains me."