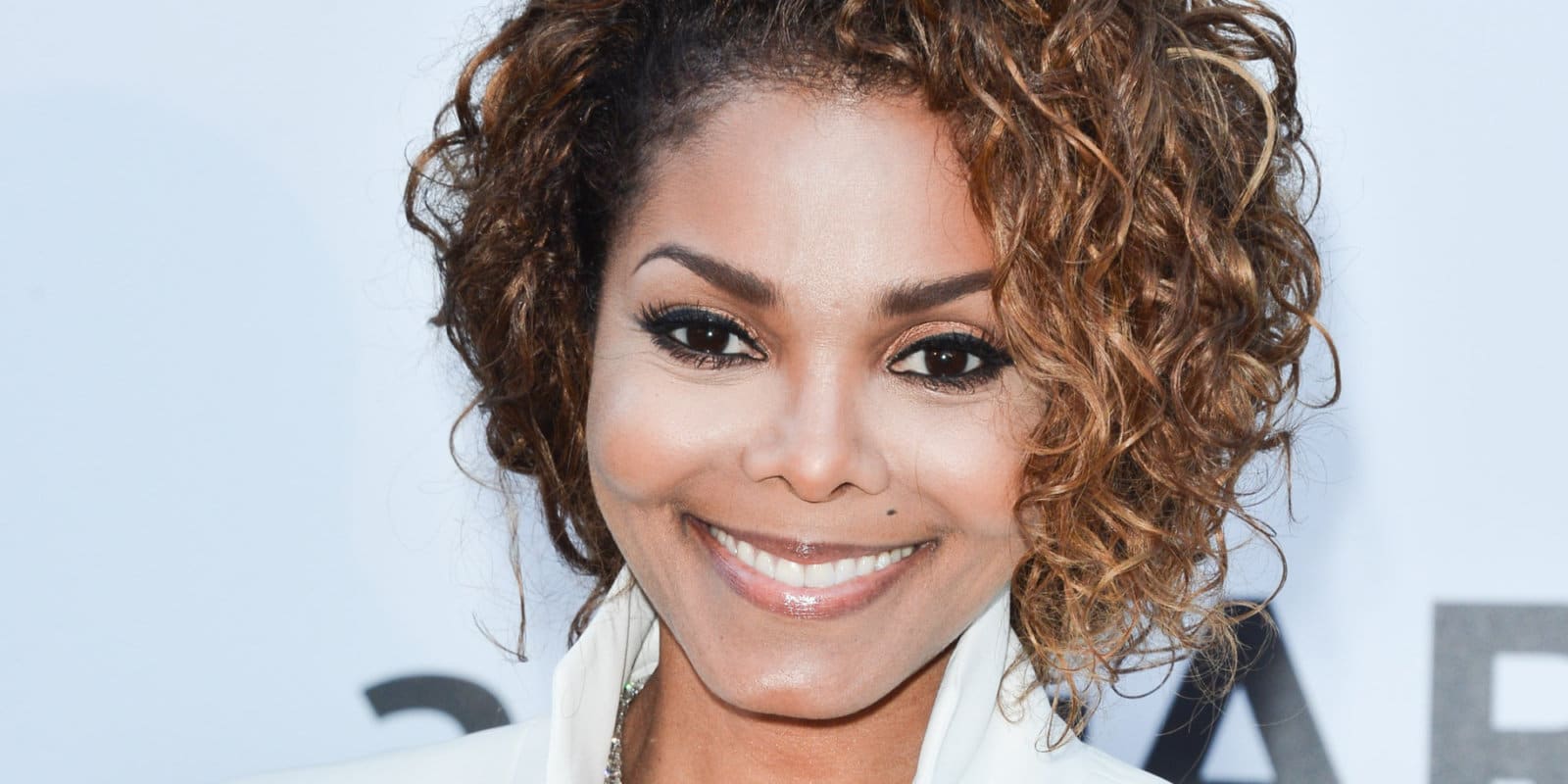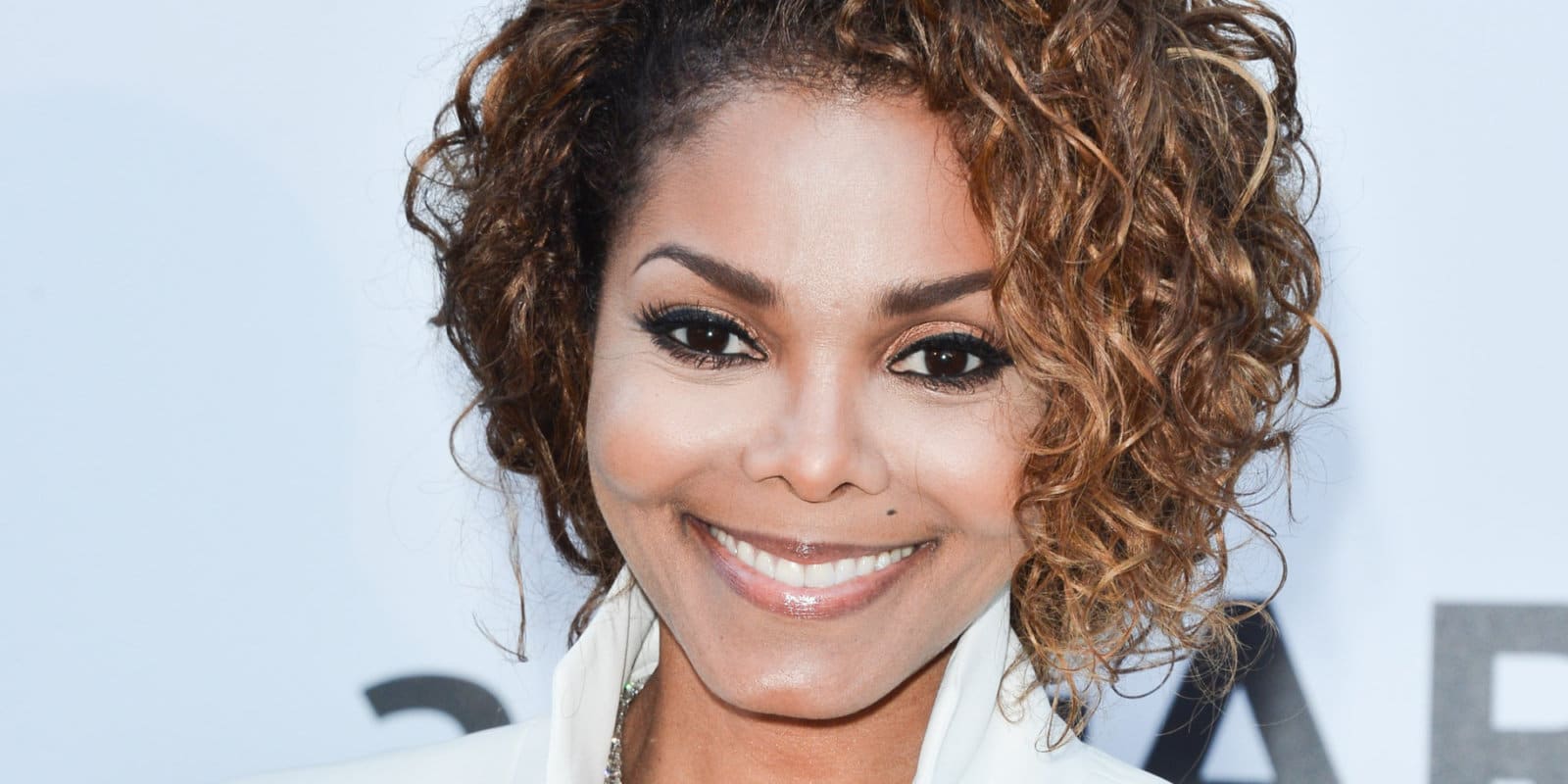 Janet Jackson released a video on Monday where she announced new tour dates as well as opened up about her divorce and her life with the new baby.
"Hey, you guys, it's me, Jan — just in case you don't recognize me, 'cause I have put on quite a few since I had the baby. But I thank God, I thank God for him, you guys. He is so healthy, so beautiful, so sweet, so loving, such a happy baby."
After confirming her divorce she headed into the tour content.
"I'm so excited, you guys, so excited. I decided to change the name of the tour — State of the World Tour. It's not about politics, it's about people, the world, relationships and just love…I cannot wait to see you on stage. September 7th."
Janet's last social media post before this one had been on April 14, when she shared a photo with the baby.