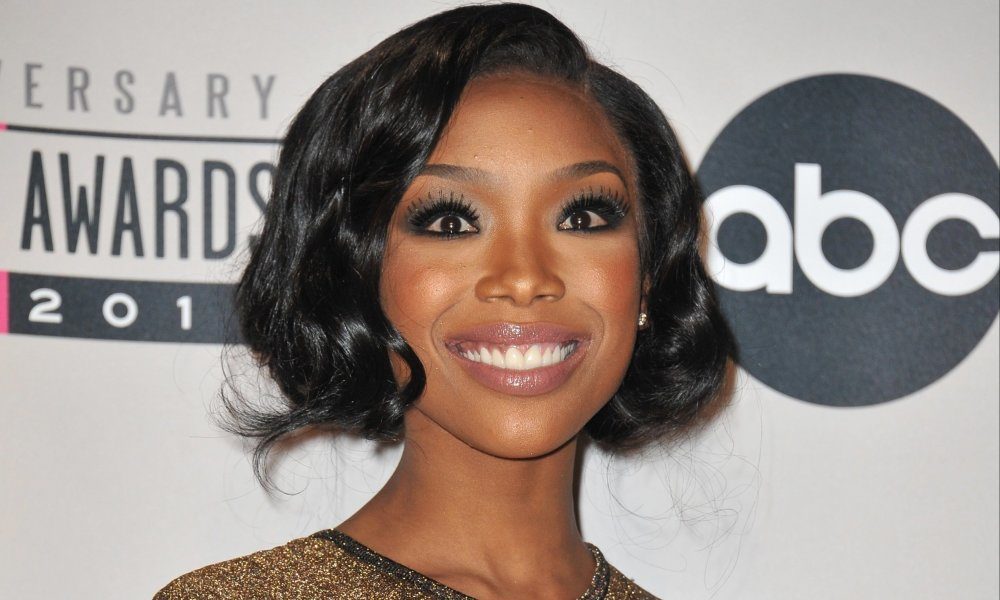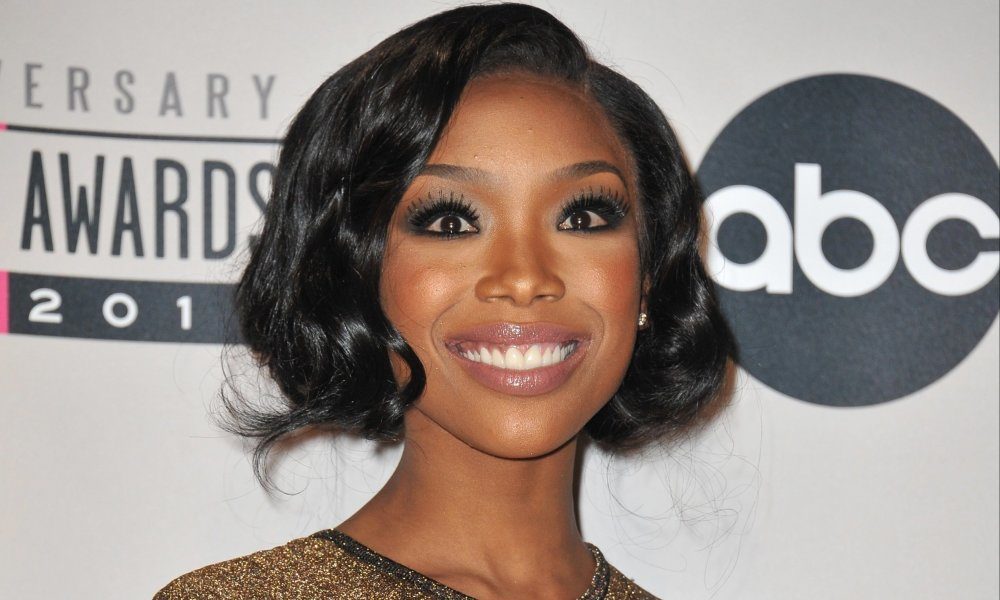 Singer Brandy hit the stage at the Soul Train Awards on Sunday night and gave a nine-minute medley performance that threw back to the 90's and early 2000's. She sang some of her old hits like "Almost Doesn't Count," "What About Us?," "Full Moon," "I Wanna Be Down," and "Top Of The World," which featured a surprise appearance by Ma$e.
Brandy was also given the Lady of Soul award, which was passed to her by Jill Scott.
After the show, Brandy posted her thanks on Twitter and seemed to hint that there might be some new music somewhere on the horizon.
"Thank you for all the love. I'm really overjoyed and thankful for this moment in time! There is so much more I've been preparing to give!!"
Other throwbacks at the show included a Dru Hill reunion with hits like "In My Bed" and "Beauty," as well as Sisqo with the "Thong Song."
Beyonce was one of the big winners of the night, taking home four trophies, including the awards for best R&B/soul female artist and album of the year for Lemonade.