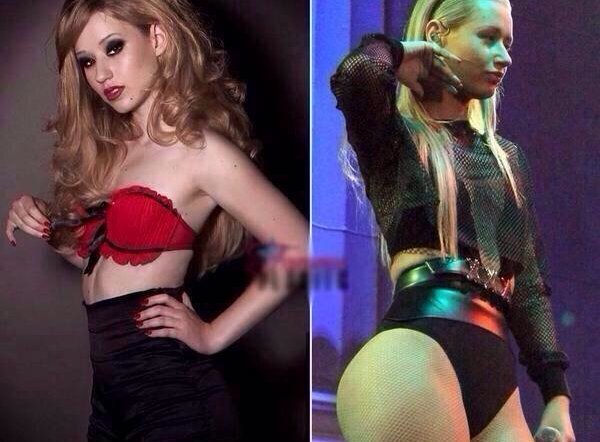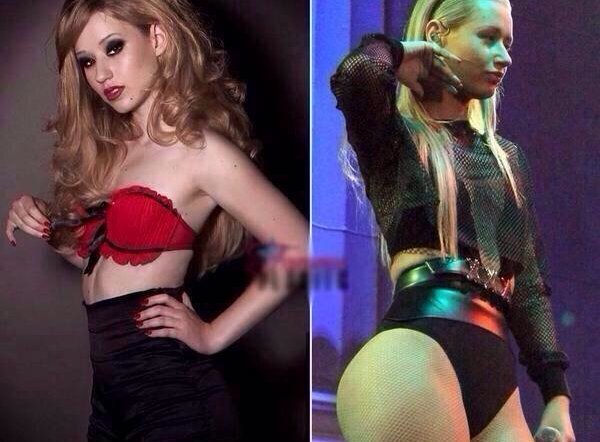 Iggy Azalea has taken to Instagram to send a special birthday message to her plastic surgeon. The singer has been open about her plastic surgery in the past, and the birthday message points out why she thinks so highly of the doctor.
"Happy birthday @DrGhavami. It might seem obvious I'd hold the man I owe my fabulous nose and breasts to in high regard. But vanity aside; Ash you're hilarious as hell, talented, eclectic, a progressive thinker & someone who supports women in their choice to do what they want with their OWN bodies (tons of men don't share that sentiment!). So cheers to you! I'm proud to call you my friend."
The Beverly Hills-based surgeon regrammed the photo and added his own comment.
"Thank you a mill for everything! Your bold confidence is to be respected! My BDay is complete. Those like you who stand apart and trailblaze their own path no matter who tries to block or impede it, ALWAYS come out ahead, most importantly for themselves."