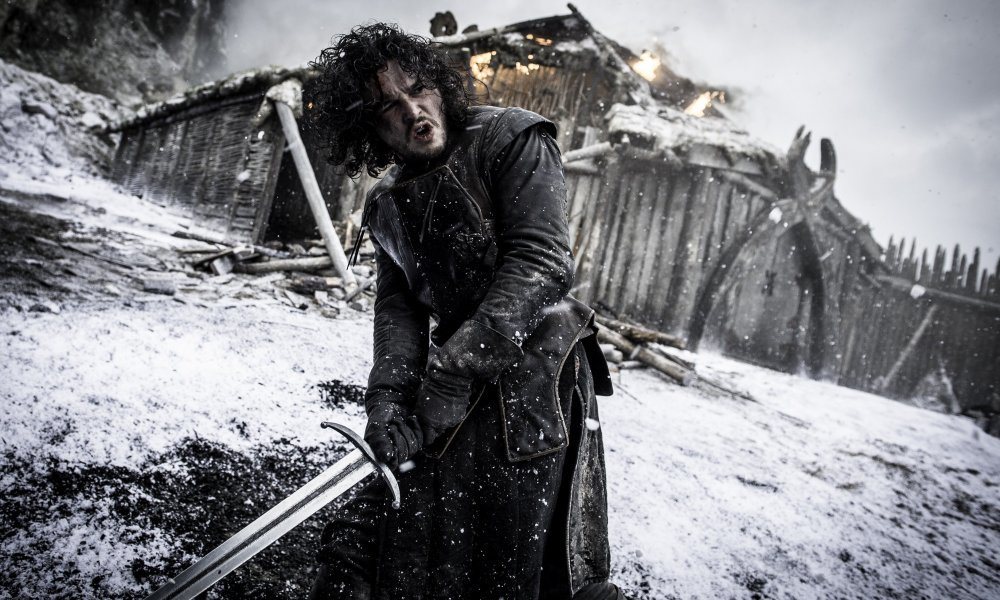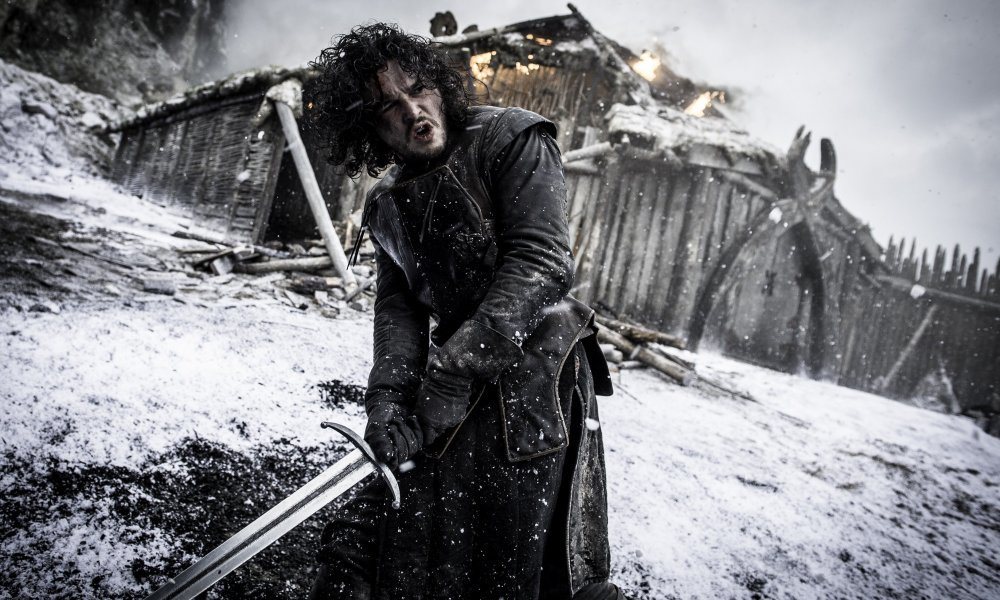 Friday morning it was announced that voters in Great Britain decided to leave the European Union, which is causing great concern for many about what will happen to film and media industry.
According to Michael Ryan, the chairman of the Independent Film and Television Alliance, it could be an issue.
"The decision has just blown up our foundation. As of today, we no longer know how our relationships with co-producers, financiers and distributors will work, whether new taxes will be dropped on our activities in the rest of Europe or how production financing is going to be raised without any input from European funding agencies. The U.K. creative sector has been a strong and vibrant contributor to the economy — this is likely to be devastating."
Harvey Weinstein also shared that he was "shocked" by the Brexit vote.
"I think there will be discrimination now against some of the product and what it means to be European product…it could be very costly in the movie and TV industry in terms of content branding."
The vote could also however make it a lot cheaper for Hollywood to shoot films in Britain, but then again it could also affect the box office profits over there.