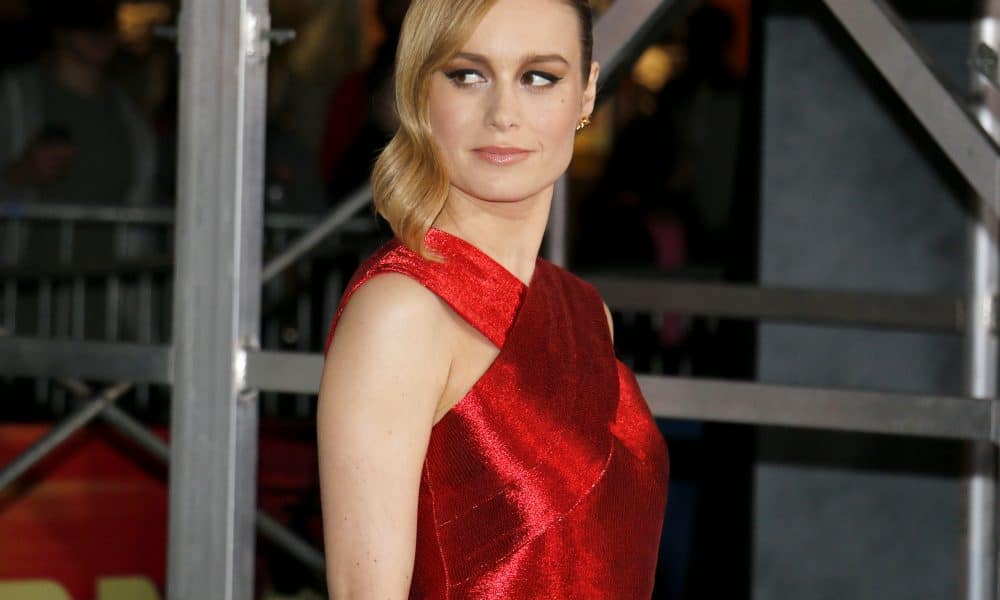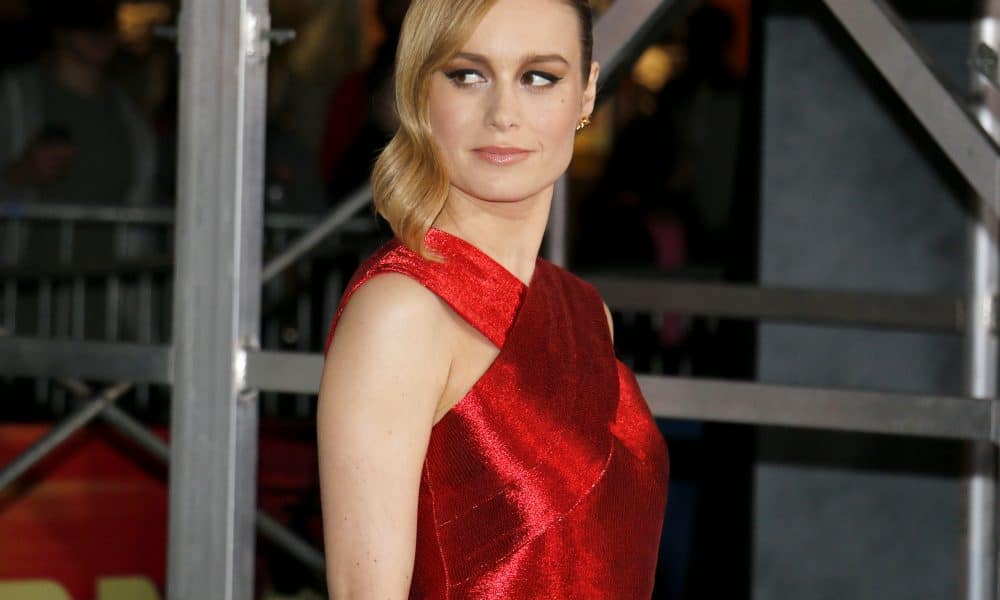 Actress Brie Larson has spoken out calling for more diversity amongst film critics. She shared some statistics as well as her own opinions about the matter on Wednesday at the Women in Film Crystal + Lucy Awards.
Larson pointed out that in 2017 only 2.5% of film critics were not white.
"I don't need a 40-year-old white dude to tell me what didn't work about A Wrinkle in Time. It wasn't made for him! I want to know what it meant to women of color, biracial women, to teen women of color. Am I saying I hate white dudes? No, I am not. What I am saying is if you make a movie that is a love letter to women of color, there is an insanely low chance a woman of color will have a chance to see your movie, and review your movie."
On Monday the University of Southern California's Annenberg Inclusion Initiative released a study showing that around 80 percent of top film critics are male. Larson pointed out the importance of reviews from her own experience. The actress got a great review in the indie film Room, which essentially launched her career.
"It really sucks that reviews matter – but reviews matter. Good reviews out of festivals give small, independent films a fighting chance to be bought and seen. Good reviews help films gross money, good reviews slingshot films into awards contenders. A good review can change your life. It changed mine."
Brie Larson went on to share the good news that from here on out the Sundance and Toronto film festivals will be leaving 20 percent of their press credentials for underrepresented journalists, something that did not occur in the past.
The actress was an honoree at the award ceremony, alongside ABC president Channing Dungey, actress Alexandra Shipp, and the women of Black Panther.
.@brielarson offers three application points for helping film critics better reflect the U.S. population: 1) Ensure studio publicists and other gatekeepers are providing press screening access to critics of color, many of whom are freelancers #CrystalLucys pic.twitter.com/sShRPHWENG

— Rebecca Sun (@therebeccasun) June 14, 2018