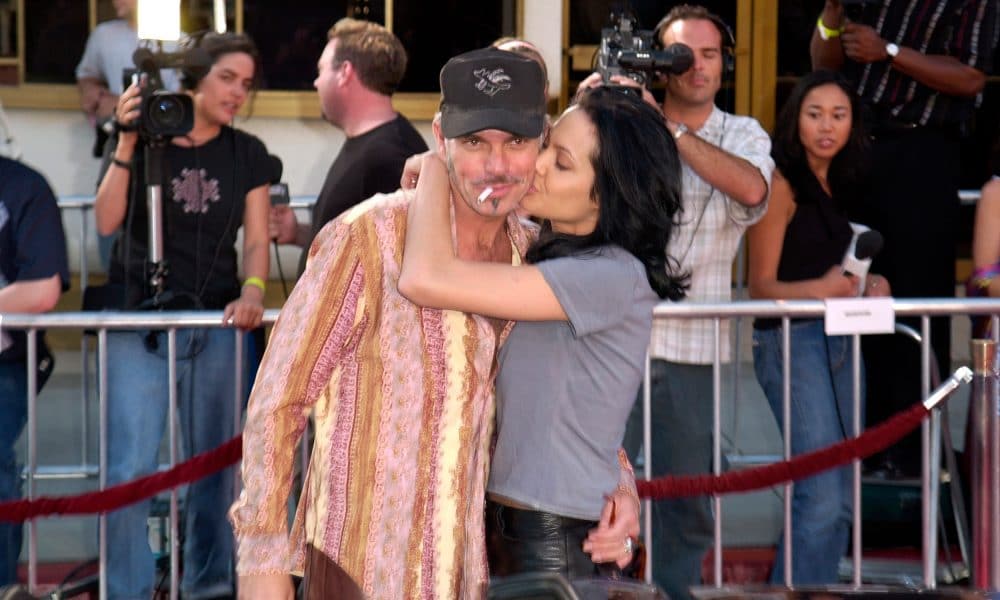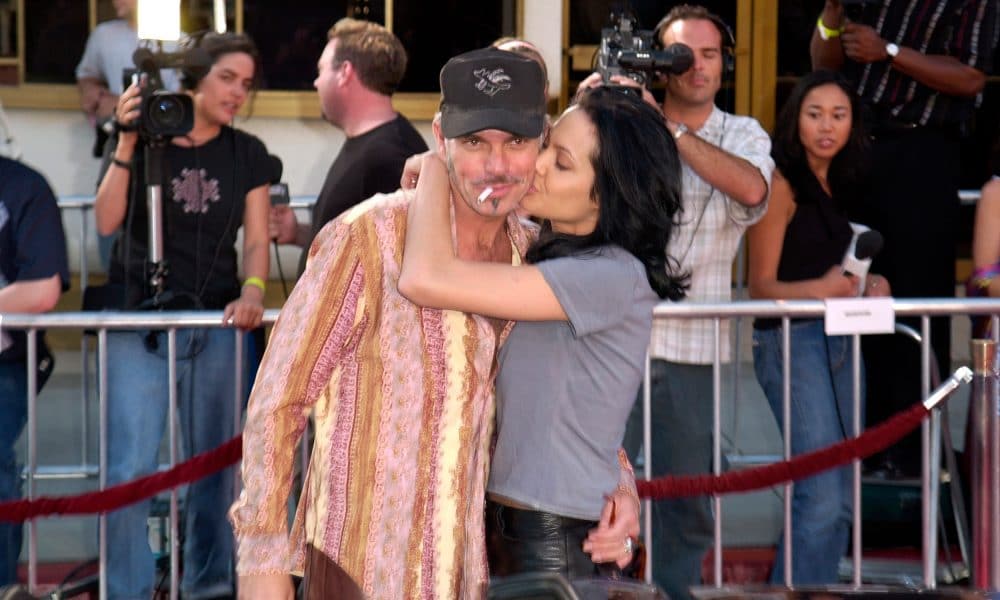 Billy Bob Thornton has shared the one reason that he is not still married to Angelina Jolie. The star recently shared that their relationship "wasn't as crazy as people wrote about it," and that "a lot of the things they said about us at the time were exaggerated."
Thornton and Jolie were married from 2000 to 2003 before going their separate ways. He added that they're still friends and that he respects her. As for why they didn't work out long term, he spoke out about that as well.
"We just had different lifestyles. Hers is a global lifestyle and mine is an agoraphobic lifestyle. So that's really, that's the only reason we're probably not still together, maybe. There was a different path in life we wanted to take."
There was another point in time that Thornton explained that "I never felt good enough for her."
Thornton has since moved on and is married to Connie Angland, with whom he shares a 13-year-old daughter. Jolie, of course, was with Brad Pitt for many years and filed for divorce from him in 2016. They have six children together and are currently in the midst of a complicated custody settlement.
Just this week some details about their agreement were leaked, explaining that Angelina Jolie was basically being forced to give Pitt more time with the kids or else she would lose out on having full custody. Some of this has to do with actual times that Pitt is allowed to spend with the kids, while some of it has to do with him being allowed to call and text them when he pleases, with total privacy from Jolie. The documents made it seem as though the lack of privacy between him and the children had been an issue in the past.
Details from the court documents explained that for the kids "not having a relationship with their father is harmful to them," and that "it is critical that each of them have a healthy and strong relationship with their father and mother."
When Jolie filed for divorce from Pitt he was being investigated for child abuse charges. In January reports stated that Pitt had given up drinking, "goes to therapy every week, and is mostly interested in learning and bettering himself as a man and father."