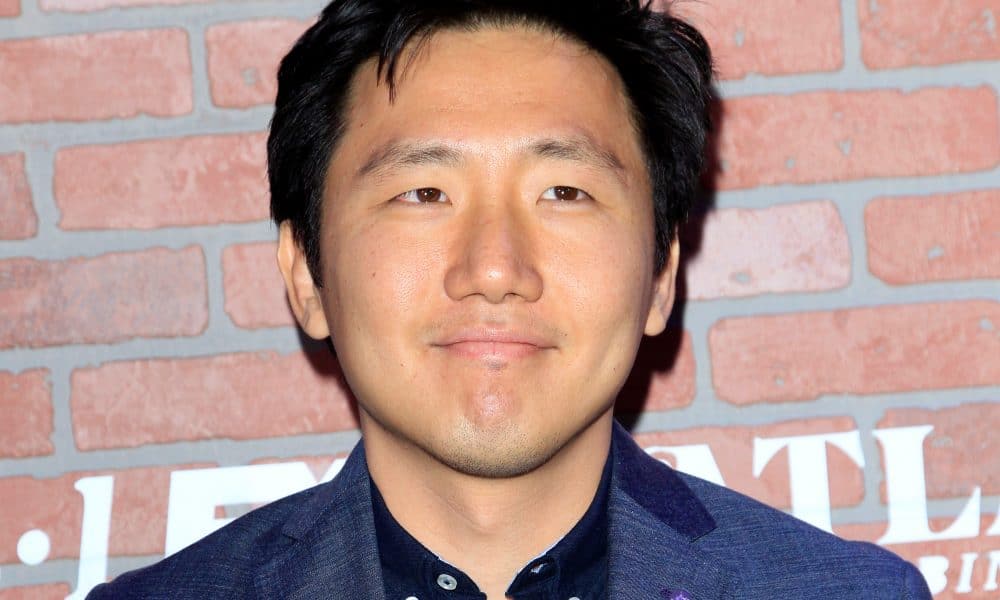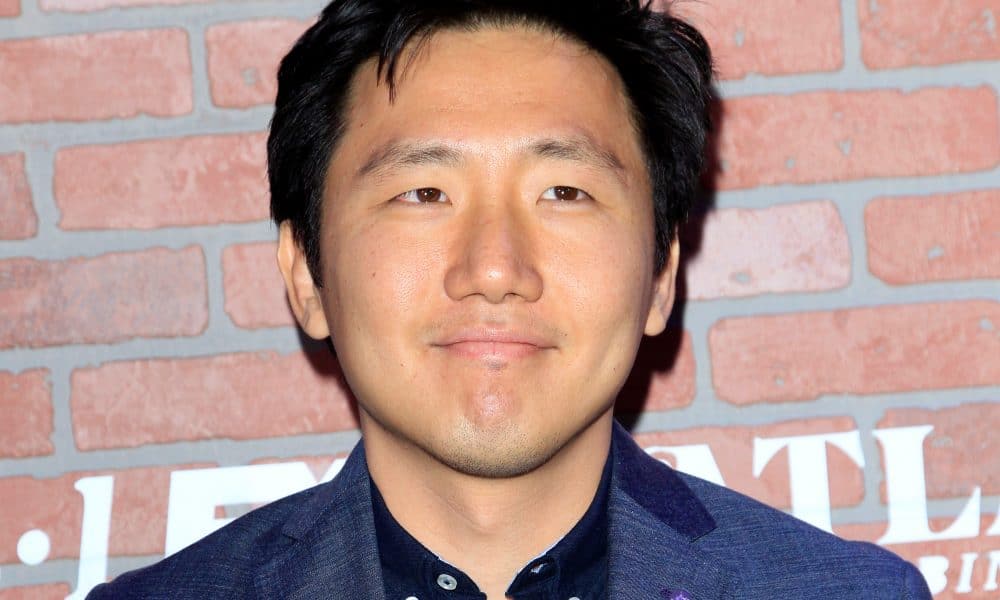 Few young directors have as much heat as director Hiro Murai. In the last few years, the director has teamed with Donald Glover on several episodes of the hit TV show Atlanta. In recent months, Murai has elevated his stature in the industry by directing the thoughtful first single from Glover's new Childish Gambino album.
Now, Murai is thinking about expanding into features with Man Alive, a sci-fi thriller set in the aftermath of an alien invasion. Isolation and paranoia are at the heart of Man Alive. After the attack on Earth by a mysterious alien species, one man learns to rely on himself to survive, until he discovers that he may not be the only human left.
The synopsis has a definite I Am Legend vibe. That said, Murai's distinct visual style could be ideally suited to the nuance inherent in the Man Alive set up. Murai has already proven himself capable of helming subdued, but compelling television on FX's Atlanta, and a few weeks ago he and Donald Glover (or, in this context, Childish Gambino) delivered "This Is America," a kinetic, deeply-layered music video that stands as one of the year's best.
Murai is a filmmaker with a lot of potential, so it's a positive delight to see him expanding his repertoire.