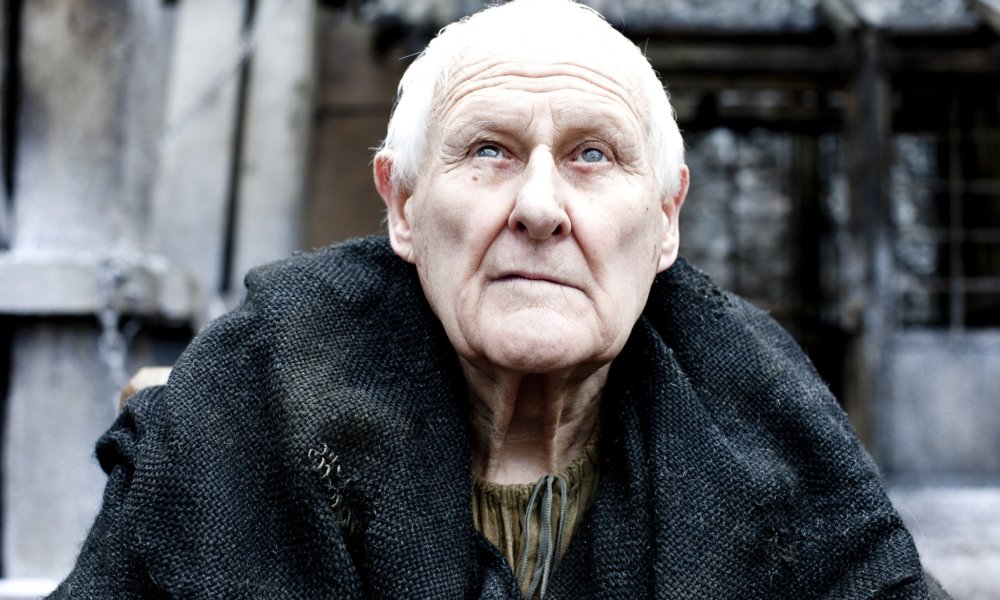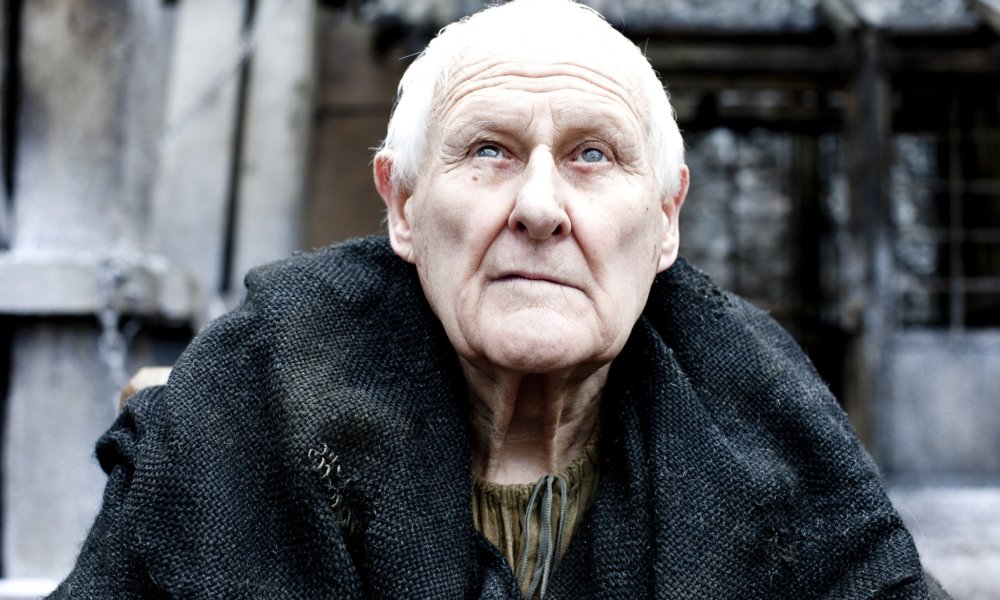 British character actor Peter Vaughan has passed away at the age of 93. His agent Sally Long-Innes has confirmed the news of his passing but has not yet reported a cause for it.
"This is to confirm that very sadly Peter Vaughan passed away at approximately 10.30 this morning. He died peacefully with his family around him."
Peter most recently was known for his role as the blind scholar Maester Aemon on the HBO series Game of Thrones, but many might remember his from the 1970's prison sitcom Porridge where he played the criminal character of Harry Grout. He got his breakout role in the 1964 stage play Entertaining Mr. Sloane.
Peter once commented on the type of supporting roles that he played so many of, many of which were sinister or tough-edged ones.
"In terms of the parts I played. I think my face had more to do with it. Clearly, I wasn't ever going to play romantic leads."