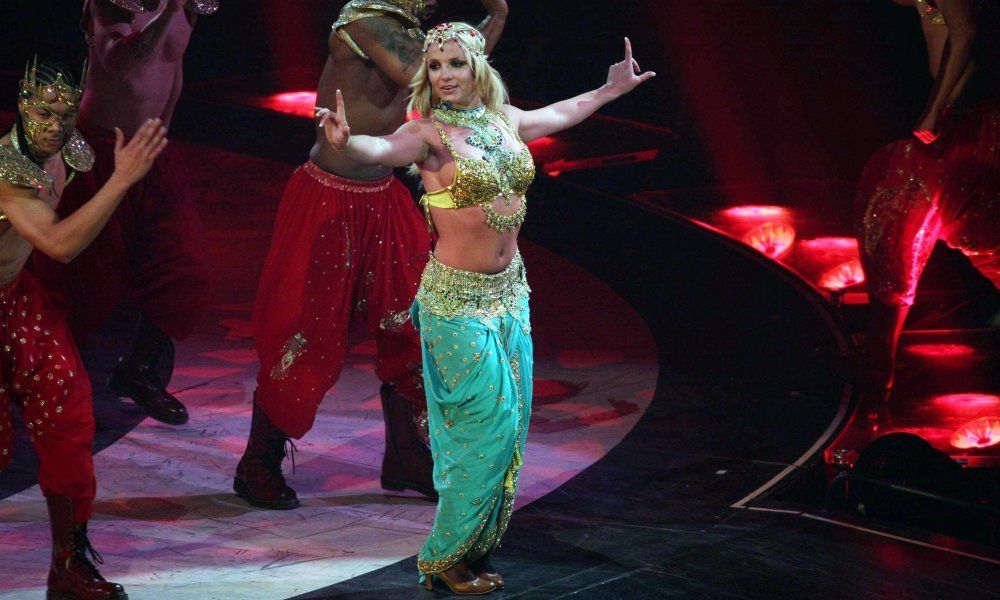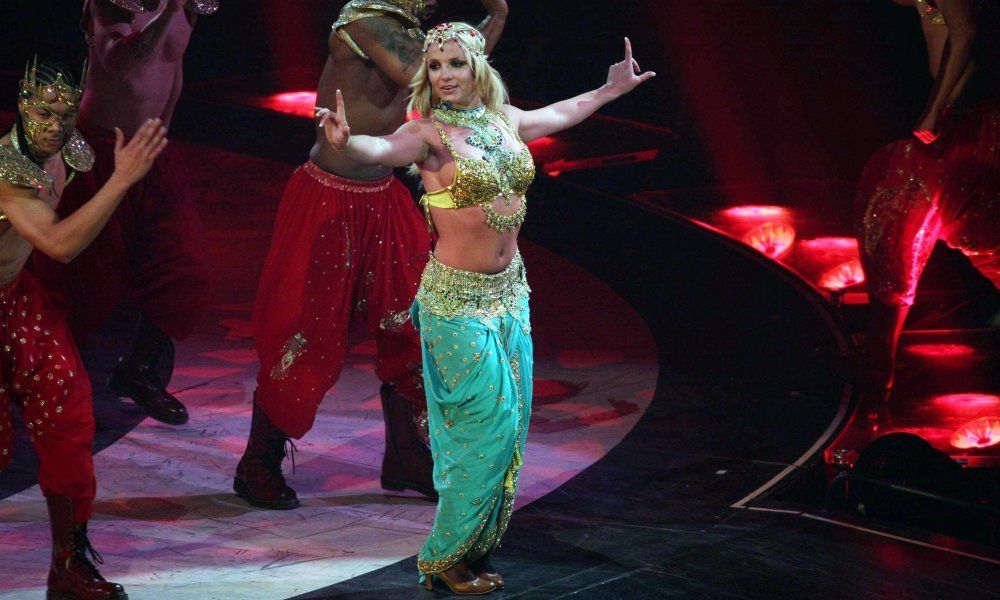 If you haven't seen Britney: Piece of Me at Planet Hollywood yet – or if you're a fan who can't get enough of her – rest assured, you can still catch one of the hottest show's on the Vegas strip through 2017.
Spears took up residency at Planet Hollywood's AXIS theater back in December 2013. The 4,500-seat venue has state-of-the-art lighting and sound effects, plus the largest indoor projection screen in the world.
Rumor had it she was considering wrapping things up after New Year's Eve to work on a new album and a global tour. When asked about it at the Teen Choice Awards, Britney told E! Online, "I haven't made up my mind. I really love doing the show. It's a lot of fun, but I'm torn. I don't really know what I want to do."
Yesterday, Britney teased with a tweet saying, "Decisions, decisions… #PieceOfMe," implying that she was still on the fence about continuing on with the show. However, later onstage during that evening's performance, she confirmed that she had indeed signed a contract that extended her run another two years.
According Planet Hollywood, there will be some substantial changes that will allow Britney to "take her spectacular show to new heights."
Apparently, she will alternate with Jennifer Lopez, a new incoming resident who's highly anticipated shows start in January, 2016.
Tickets go on sale on September 14 for the first set of Britney's new run from Jan. 2 through April 22.