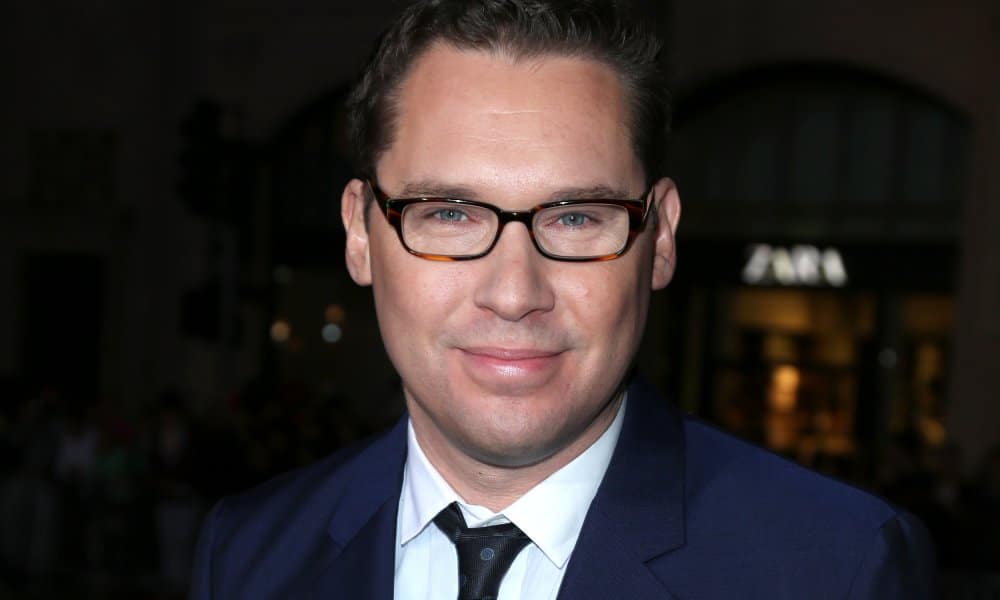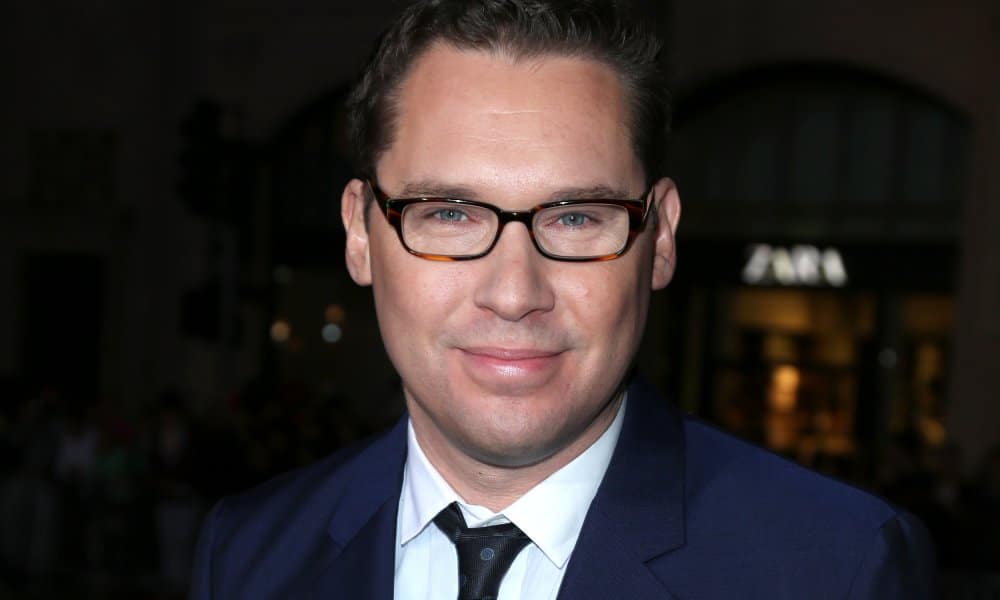 X-Men Director Bryan Singer has been accused of raping a 17-year-old boy on a yacht in 2003. The alleged victim Cesar Sanchez-Guzman says that Singer offered to take him on a tour of the yacht which is when the forced sexual encounter took place. Sanchez-Guzman said that Singer first forced him to perform oral sex on him, then forcibly performed oral sex on Sanchez-Guzman, and then penetrated him. The victim filed the suit in Seattle this week.
The documents go on to say that Singer later approached the boy and told him that he was a director and that he could help him with acting if he didn't mention the incident. Singer went on to tell Sanchez-Guzman that no one would believe him if he did in fact file any sort of complaint.
This news has come out just three days after Singer was fired from the Freddy Mercury biopic Bohemian Rhapsody. Apparently, Singer did not return to set after the Thanksgiving holiday which led to the production having to shut down while they found a replacement. Some sources claimed that Singer was not getting along with some of the actors on set. Singer claimed that he simply could not make it to the London set after the holiday because he was in the states helping out an ailing parent. Whatever the reason was for his absence he was asked not to return and Dexter Fletcher was brought in as a replacement on Wednesday.
Sanchez-Guman is reportedly seeking damages related to "severe psychological, mental and emotional injuries, shame, humiliation, and loss of enjoyment of life."