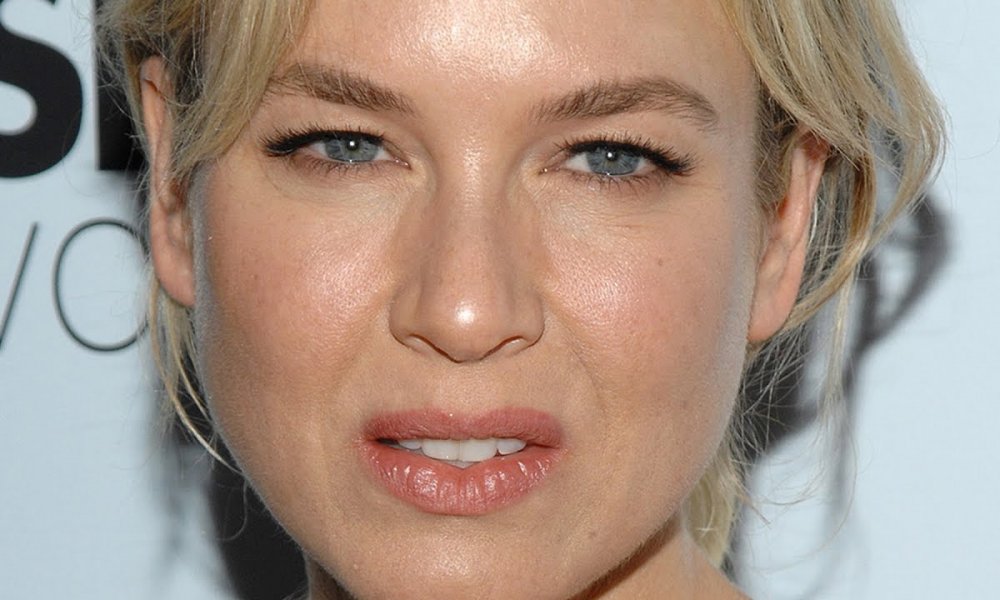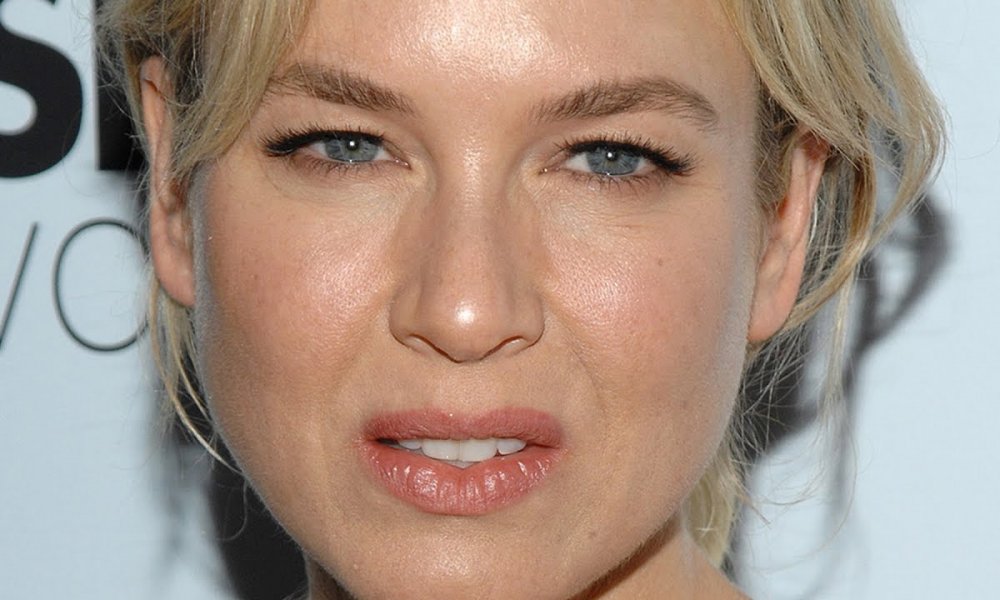 Reps for Renee Zellweger deny the claims that the actress ever gave Harvey Weinstein "sexual favors." The rep said plainly that "if Harvey said that, he's full of s—." The response came after Weinstein supposedly told other up and coming actresses about the sexual favors he'd received from more established actresses. Apparently, he tried to claim that it was sexual favors from women like Gwyneth Paltrow and Charlize Theron that got them to where they were in their careers.
Zellweger has starred in a variety of Weinstein productions, including Cold Mountain which she won an Oscar for. The actress has not spoken out about the claims herself, or about working with Weinstein in the past.
This newer lawsuit, filed by six different women, claims not only that Weinstein is at guilt for sexual misconduct, but also that the Weinstein company and its board worked together to "perpetuate and conceal [his] widespread sexual harassment and assault." The suit alleges that it was an openly known issue but that the company actually supported it and kept quiet about it.
Since the news about Weinstein started breaking on a major level in October, over 50 women have come forward with their stories. Reps for Weinstein still claim that his memories of the stories were different. His attorneys have said that Weinstein is sorry for anyone that he accidentally offended, but that he never sexually assaulted anyone.
"Mr. Weinstein has never at any time committed an act of sexual assault, and it is wrong and irresponsible to conflate claims of impolitic behavior or consensual sexual contact later regretted, with an untrue claim of criminal conduct. There is a wide canyon between mere allegation and truth, and we are confident that any sober calculation of the facts will prove no legal wrongdoing occurred."