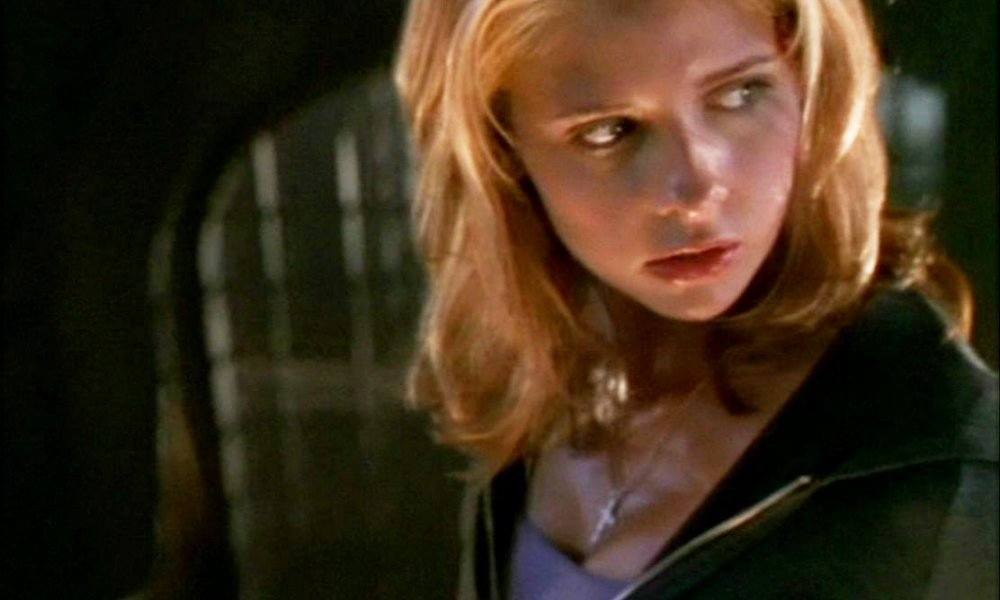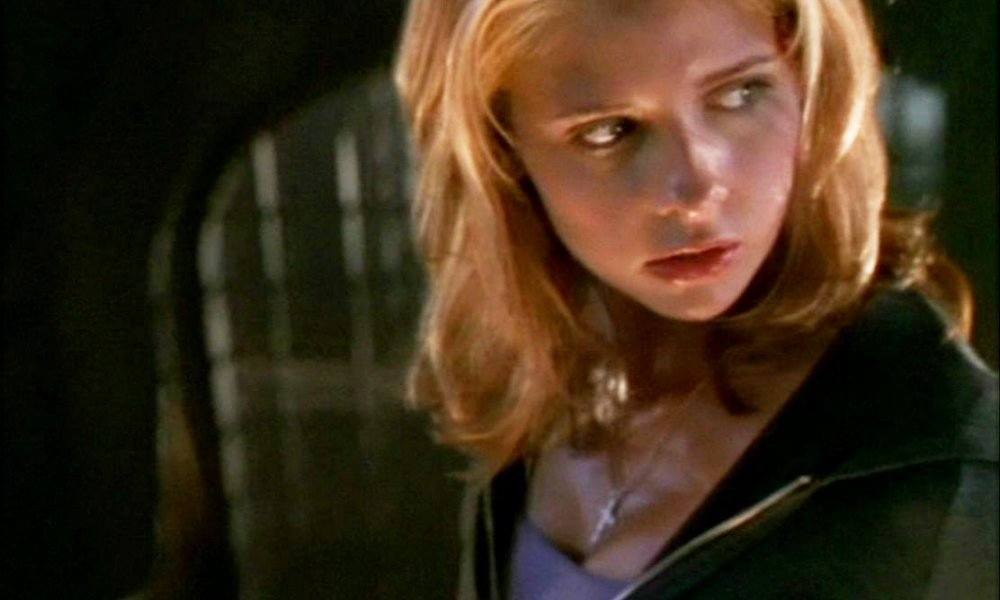 A reboot of Buffy the Vampire Slayer is now in the works. According to a spokesperson at Fox 21 Television Studios, the lead will be an African-American woman.
"Like our world, it will be richly diverse, and like the original, some aspects of the series could be seen as metaphors for issues facing us all today."
The popular series originally starred Sarah Michelle Geller and ran from 1996 to 2003 on first the WB and later on UPN. No actors have yet been hired for the reboot, but the original creator, director Joss Whedon, will return to produce the project. Monica Owusu-Breen has signed on as the showrunner and head writer for the project after working with Whedon on Agents of S.H.I.E.L.D. Breen has also worked as a writer on shows like Charmed, Fringe, and Midnight, Texas.
Whedon has previously opened up about the possibility of a reboot as well as addressing the lack of diversity of inclusivity on the original show, both in race and gender.
"I was definitely unaware of how things affected people, how representation was lacking. I thought, 'We're doing good here. People appreciate it. And it's really hard, so we're just going to write these stories. We're going to relate to the human experience, but we're not going to overthink the moral aspect.' Then, later on, I would go … I didn't help out. I didn't make a point of hiring female directors. I didn't make a point of hiring people of color. I didn't think it through past where I had gotten. I wasn't necessarily part of the solution. I was, say, right in the middle? I've learned a lot from [Buffy executive producer] Marti Noxon."
Other actors that starred in the original series included actors David Boreanaz, Alyson Hannigan, Charisma Carpenter, Nicholas Brendon, James Marsters, and Anthony Stewart Head. It has not yet been announced if any of them will be returning this time around for the reboot or if the cast will be entirely new.