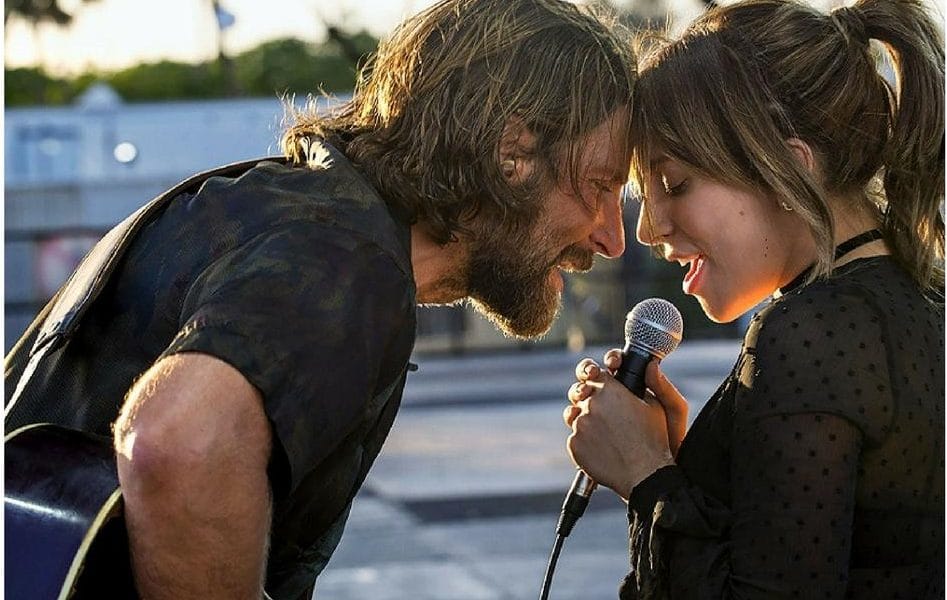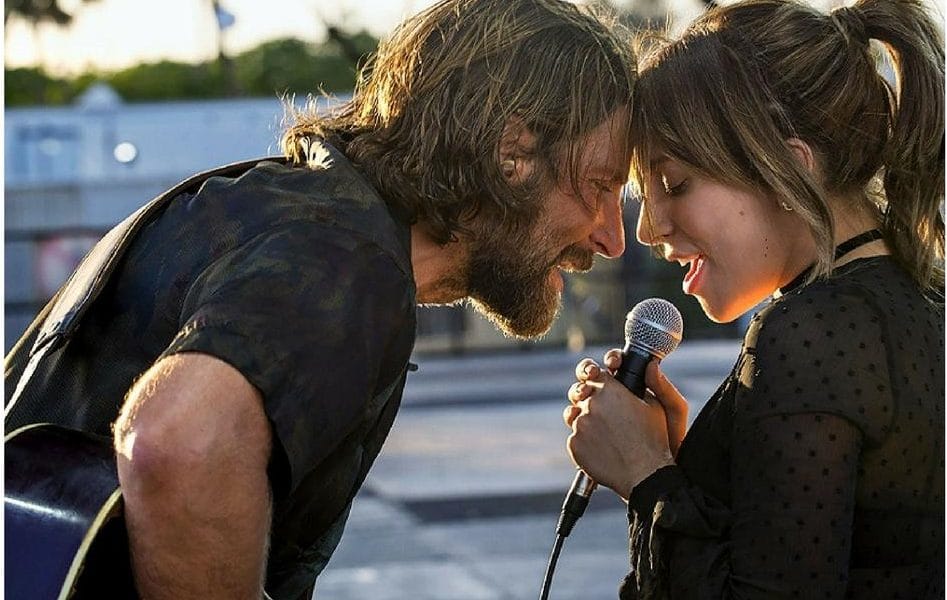 Bradley Cooper's remake of A Star is Born is set to announce at the 2018 Venice Film Festival. It will premiere on Friday, August 31, which is the opening weekend of the 75th year of the event. This is the second film that has been confirmed for the festival following the announcement that Damien Chazelle's First Man will open the event on August 29.
A Star is Born is already being considered an Oscar contender. The film is the first starring role for Lady Gaga, and it's the directorial debut for Bradley Cooper. Cooper has already been nominated for three Oscars in the past, with one for acting and one as a producer. Both Cooper and Gaga took part in the songwriting for the film and they actually performed all of the songs live in the film, which they did by crashing a variety of music festivals and filming as they sang.
Other musicians that worked on the project include Lukas Nelson, Jason Isbell, and Mark Ronson. Other actors in the film include Andrew Dice Clay, Dave Chappelle, and Sam Elliott.
This version of A Star is Born is the fourth to come around. The first came out in 1937 and star Janet Gaynor was nominated for an Oscar in the role. The 1954 adaption Oscar nominations for both Judy Garland and James Mason. The 1976 version one an Oscar for best song with "Evergreen."
Lady Gaga actually studied method acting at New York's Lee Strasberg Theatre & Film Institute for ten years, but decided to pursue music because she is "really terrible" at auditioning.
The film will open in theaters nationwide on October 5.