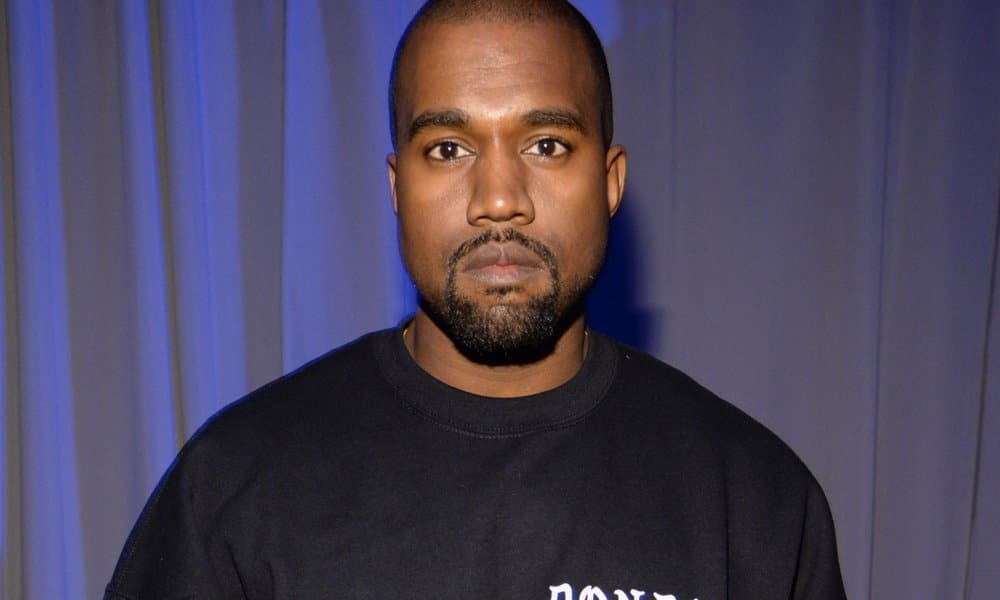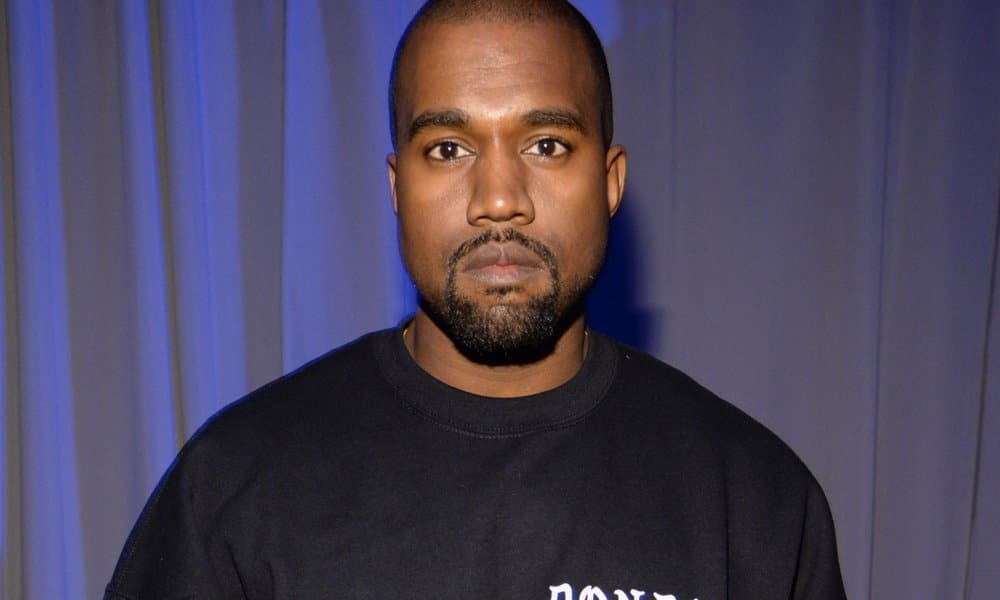 Kanye West was reportedly been rushed to the hospital for flu symptoms on Sunday. Apparently, the rapper has been ignoring the symptoms until it became too much to handle, at which point his wife Kim Kardashian took him in for a checkup. He was released shortly thereafter.
West recently tweeted something about headaches and that he visited a hospital for a headache once.
"Whenever you're feeling down bored irritated or disgruntled just say…thank god I don't have a sinus headache…they feel like the episode of black mirror when the bee went into the guys ear…I had a sinus headache on a flight once and I got a f—–g cat scan after because it was so bad."
Hopefully West rests up since it sounds like he has a ton of projects in the works. West and Kid Cudi recently released an album called Kids See Ghosts, and apparently, they have a few other albums that they're still working on together. Cudi told Billboard that he and West would be producing a lot of "awesome sh*t" together, and that songwriting together is "really easy for us."
"There are some songs that we didn't use that I'm hopeful we can put out later. But the plan is to do more Kids See Ghosts albums. We just have this chemistry that's undeniable, especially when we have to fight for it with each other."
Kanye West is also currently working on an album with Chance the Rapper. Over the weekend West and Kim Kardashian attended the wedding of Pusha T, which was held in Virginia Beach.