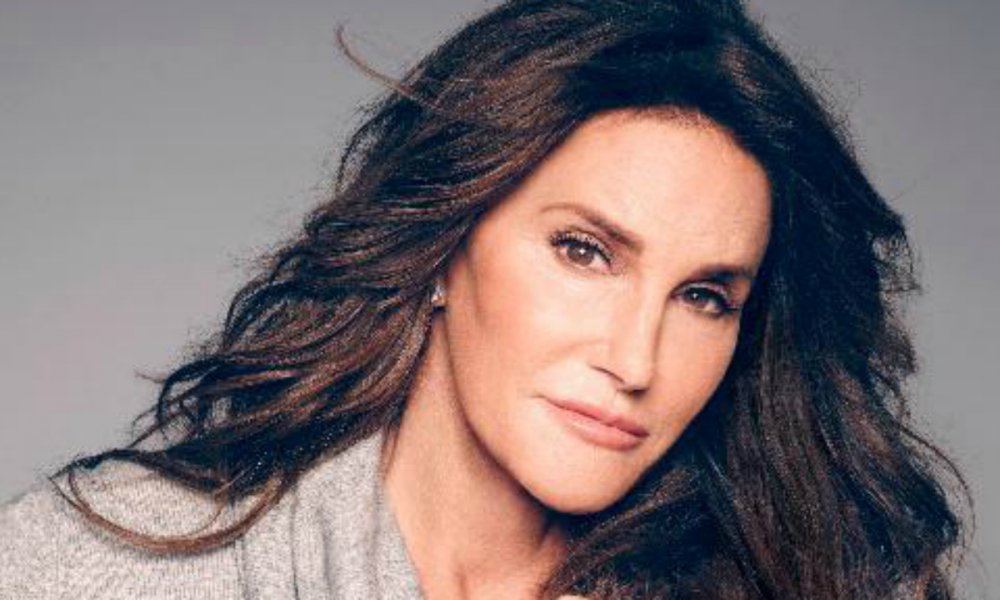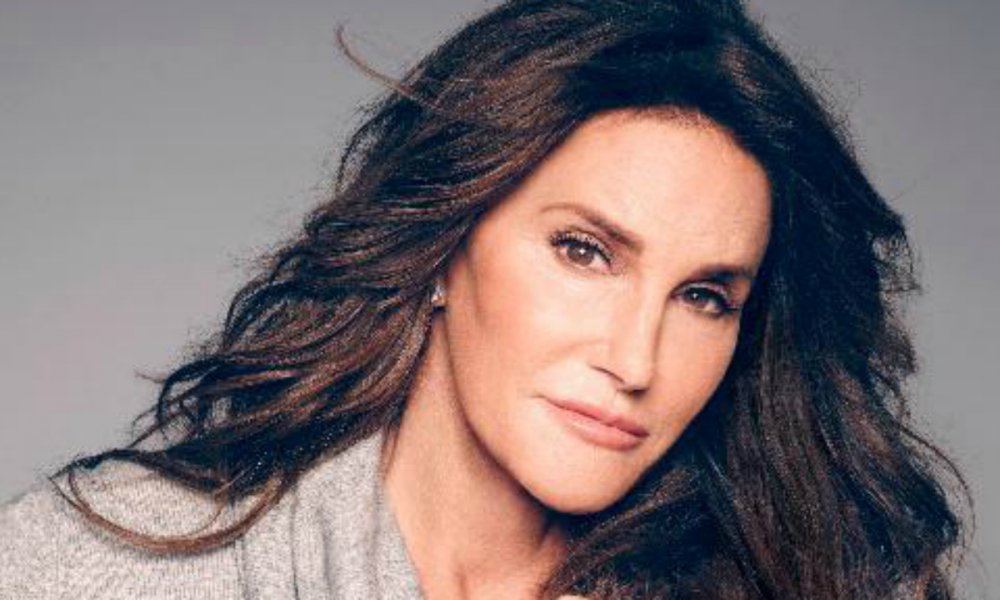 Caitlyn Jenner has recently created an athletic wear line for H&M, and in a video for the line's campaign she discussed her Olympic medal among other things. Specifically, she mentioned that she keeps it in the drawer with her nail polish because "that's where it goes."
Caitlyn also discussed the Vanity Fair cover that ultimately introduced her to the world.
"The day I did the shoot with Annie Leibovitz for Vanity Fair, I had this great gown on, off the shoulder, and I looked in the mirror and I thought to myself, this is the first time I've ever seen myself. This person who has lived inside me all my life, there she was for the first time," she said.
"Because I knew when Vanity Fair came out, everything was going to change. Gender markers, name, everything, and to be honest with you, the media threw the old Bruce right out the door, he was gone. This Caitlyn character's a lot more interesting! And from that point on, I had to live my life as Caitlyn. That's the biggest victory of all, to wake up in the morning and just be yourself."
This athletic apparel line is Caitlyn's first attempt at designing.