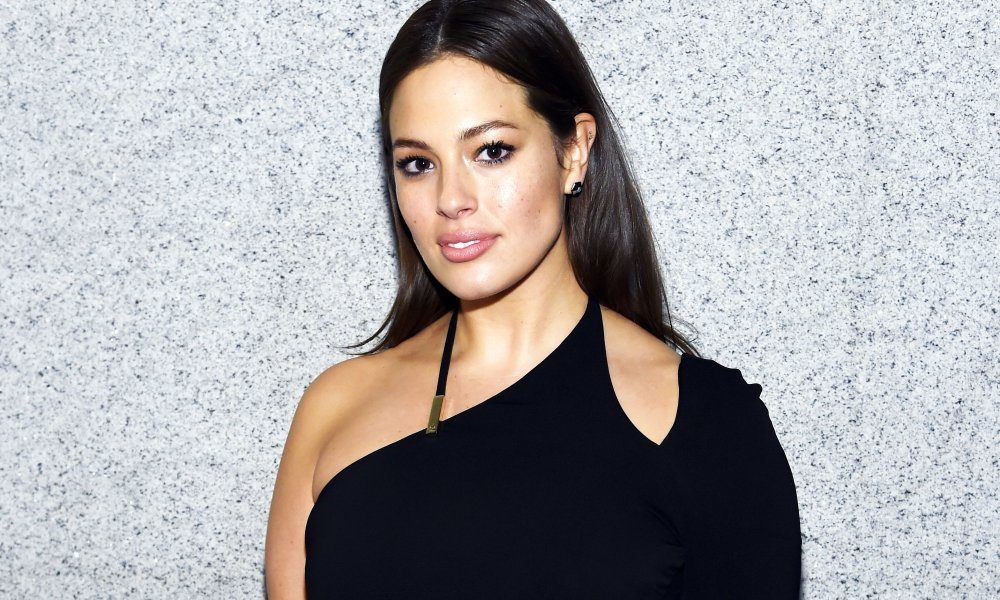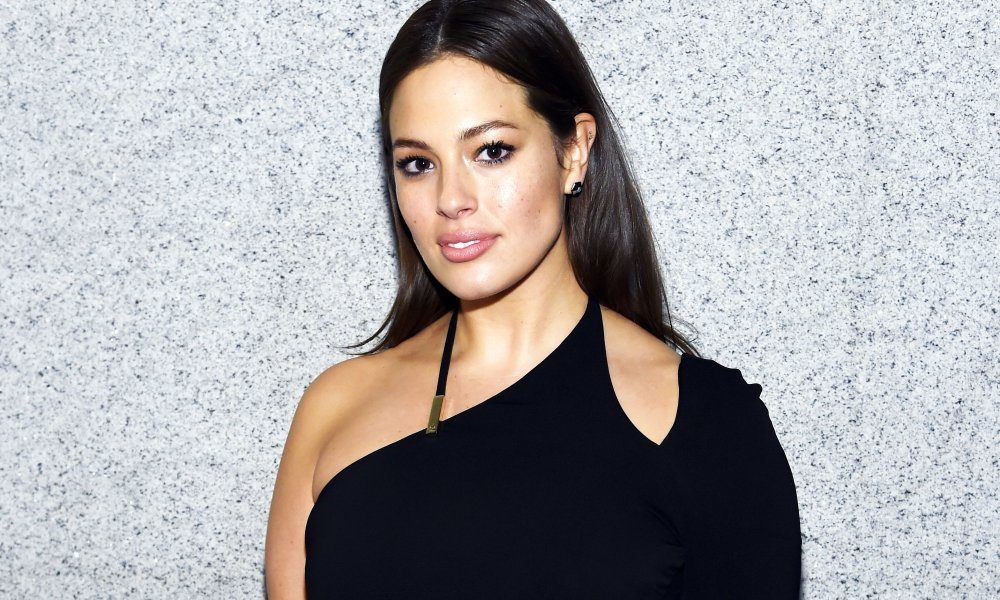 Plus size model Ashley Graham is getting some new attention over her body, but this time it's negative and stemming from the fact that she seems to have lost some weight.
After posting some new photos on her Instagram account where Ashley seems to be sporting a thinner figure, fans started lashing out and even going so far as to say that she has betrayed them. One fan wrote:
"Getting skinnier by the day……fame has made ashley follow the herd and lose her voluptuousness. To me not a poster girl anymore for the fuller figure. X"
Another commenter tweeted:
"Has anyone else noticed that when #plussize models become mainstream they quickly lose the plus that makes them plus size?!"
To which another person responded "I noticed that too. Ashley Graham and Iskra Lawrence, I am looking at you."
Only a few months back in March Ashley was being body shamed in the other direction, for being too big. Model Cheryl Tiegs caused a bit of controversy sharing her opinion about Ashley's size when she said that "Her face is beautiful, beautiful. But I don't think it's healthy in the long run."
Ashley has already responded to the new form of scrutiny.
"People come on my page and body shame me because I'm too big, because I'm too small, because I'm not good enough for their standards…But at the end of the day I'm good enough for me. Angles will make anyone look bigger or smaller and I just happen to know mine."