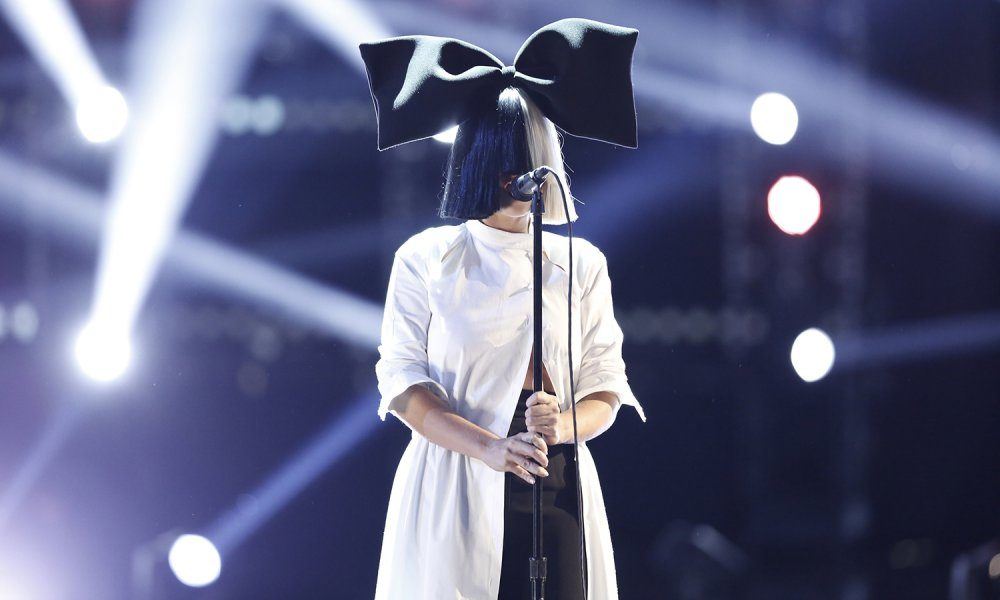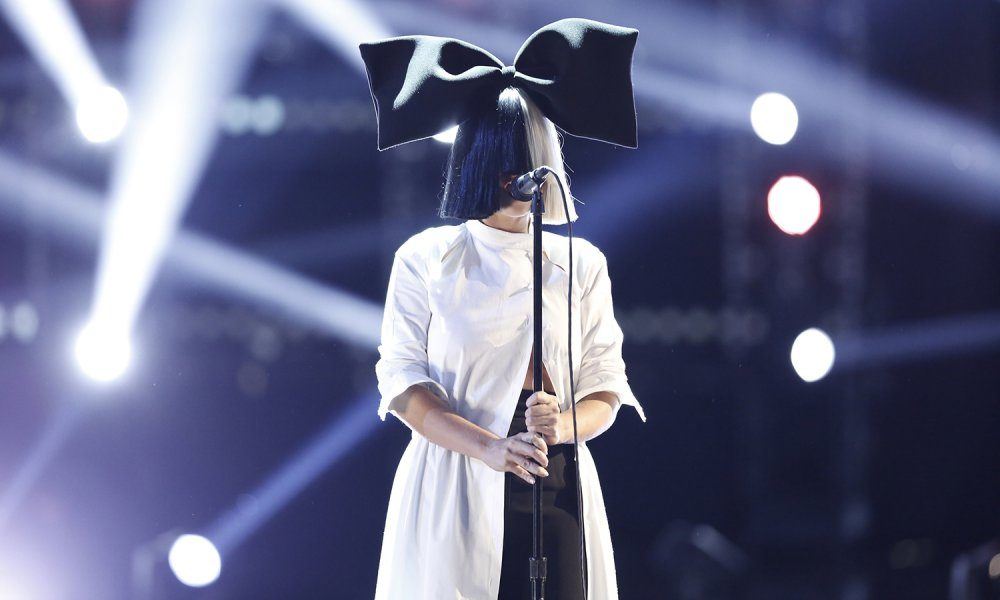 Sia is a musician with global success, but that doesn't mean she's actually a fan of the performing aspect. The 40-year-old has admitted that prior to hitting the stage for her Good Morning America summer concert series performance she shed some tears.
Speaking to anchor Amy Rohrbach she said:
"I do not love performing. I get really scared. I just cried in the dressing room. I'm really croaky and I was like 'I'm not going to hit the high note and I want everyone to like me.' It's scary to perform!"
As for why she does it anyway? For the fans of course.
"I do it because I want to make you happy."
Sia's stagefright is also the reason that she wears oversized wigs while she performs that cover her face. Even though fans can't see in, she swears she can see out just fine through some slits that are always cut into the bangs.
Sia is getting ready to set out on a tour for her new album This is Acting.
"It's a pretty weird ride. It's more like a theatrical experience. It's unusual, I would say. It's an unusual experience. But even kids like it!"