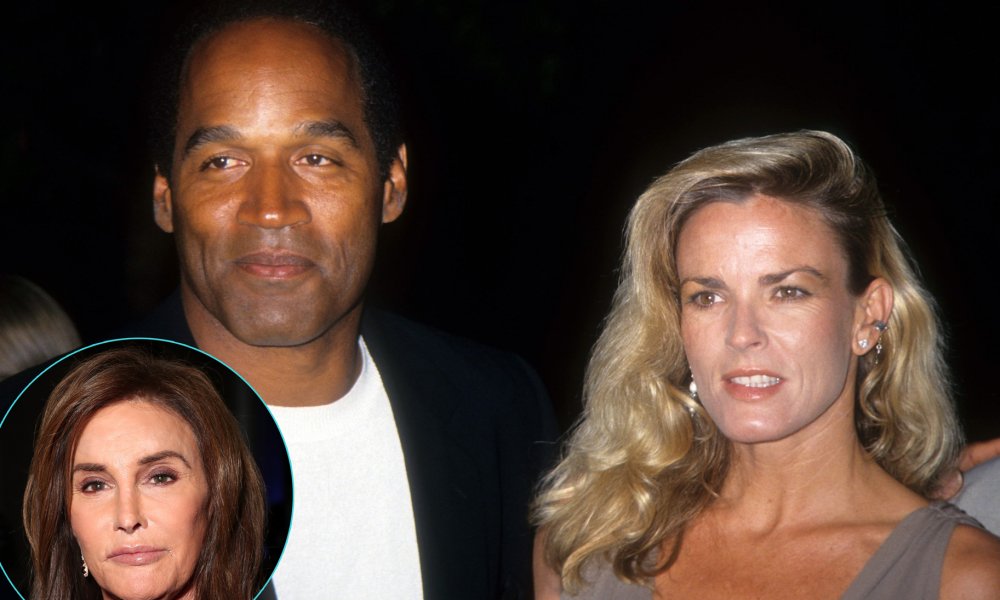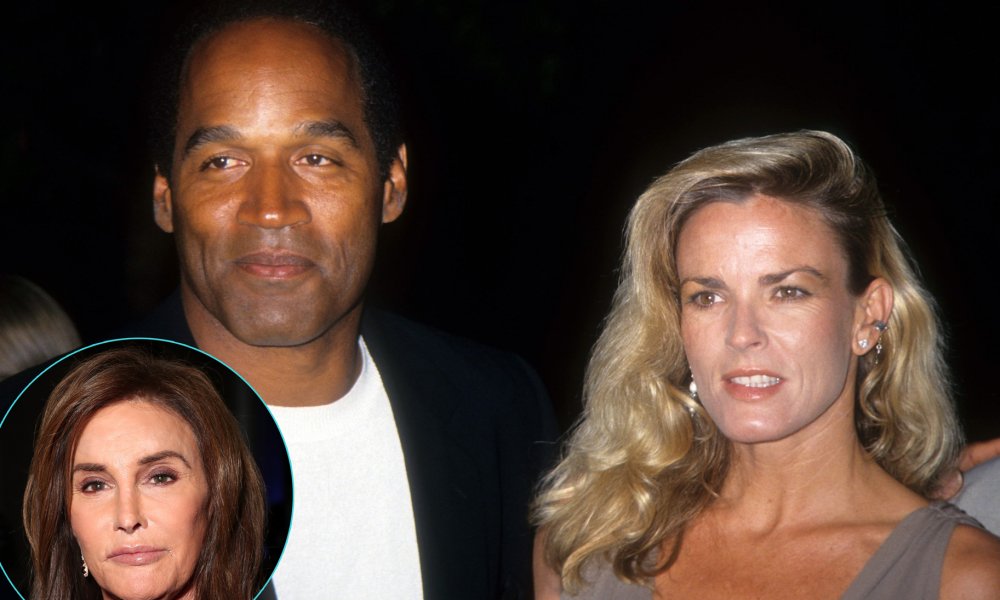 Caitlyn Jenner has pretty much said that she knew O.J. Simpson killed his ex-wife Nicole Brown Simpson and Ron Goldman. On Monday Caitlyn spoke to the hosts of the The Kyle and Jackie O Show and said that both she and Kris assumed O.J.'s guilt but were just waiting to see whether he would get away with it or not.
Caitlyn said just a few weeks before her death, Nicole reached out to Kris and said that O.J. was going to kill her. Nicole was adamant about this and also seemed to think that he would get away with it if he did. Caitlyn says that Kris brushed it off at the time.
She went on to say that she and Kris were surprised that O.J. was not found guilty in the initial case, but that she doesn't think he's a threat.
"He got away with it to some extent. You know, his life has been ruined — which is good. I don't think he is a threat to society [anymore]. I don't know. Who knows? I've never, ever talked to him, nor do I want to."