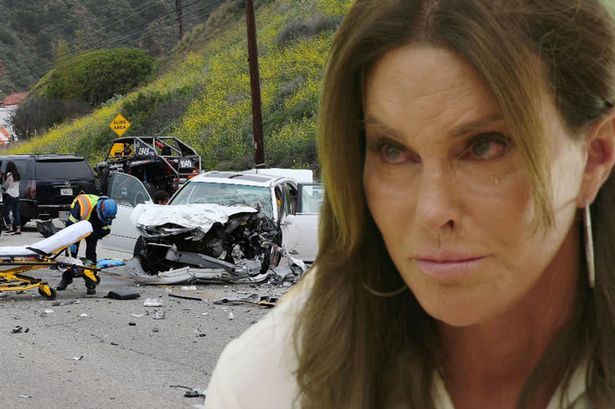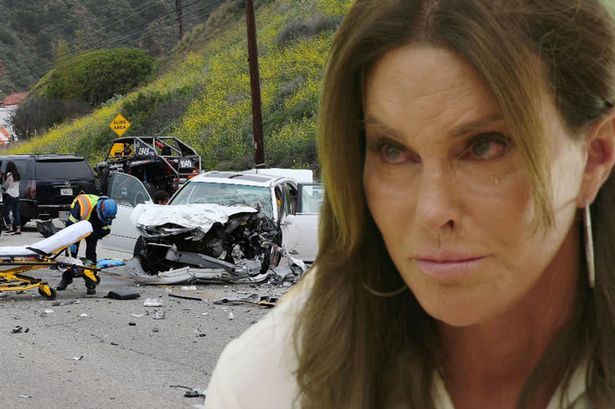 Caitlyn Jenner might escape criminal prosecution, but she may not be as lucky on the civil front. If you don't remember, Jenner was involved in a deadly three-car crash last February in Malibu, CA. According to reports, the Olympian is being sued by the five occupants of the Hummer that were involved in the crash.
Jenner was the catalyst in a horrific accident that occurred along the Pacific Coast Highway earlier this year. The crash involved three vehicles, Jenner's black Escalade, a white Lexus and a black Prius.
In a newly released video, which was apparently obtained from a passing bus' security camera, it appears that Jenner's truck struck the Lexus at an angle sending it into oncoming traffic, before crashing into a black Prius a few seconds later. The Lexus' driver, 69-year-old Kim Howe, was killed by the impact of an oncoming Hummer. Eight others were injured in the crash, but Jenner was not.
Caitlyn was sued by Howe's stepchildren for wrongful death in May 2015, stating that Jenner drove at an unsafe speed and alleging she was negligent, careless and reckless.
In July 2015, Los Angeles investigators determined that Jenner was inattentive, but "not intoxicated or texting" and would not face felony charges.
In August 2015, Los Angeles County Sheriff officials submitted the case to the Los Angeles District Attorney's office proposing a misdemeanor vehicular manslaughter charge based on Jenner's speed of travel which was believed to be "unsafe amid existing road conditions."
The estate of Kim Howe, the woman who died in the accident, was just sued for $18.5 million by the five occupants in the Hummer that struck her after Jenner's vehicle pushed her Lexus into oncoming traffic. Now those same five passengers are allegedly suing Jenner for the same amount.
It's unclear why the Hummer occupants believe that Howe was negligent, as she was the one struck by Jenner and pushed into oncoming traffic. But due to the fact that Caitlyn struck the Lexus from behind makes a case for negligence seems obvious. However, the amount of damages the Hummer occupants want is astounding.
Caitlyn Jenner sued for $18.5 million!? Do you think it's a ridiculous amount for negligence? Let us know in the comments sections below.
Stay tuned here for more updates on this case.