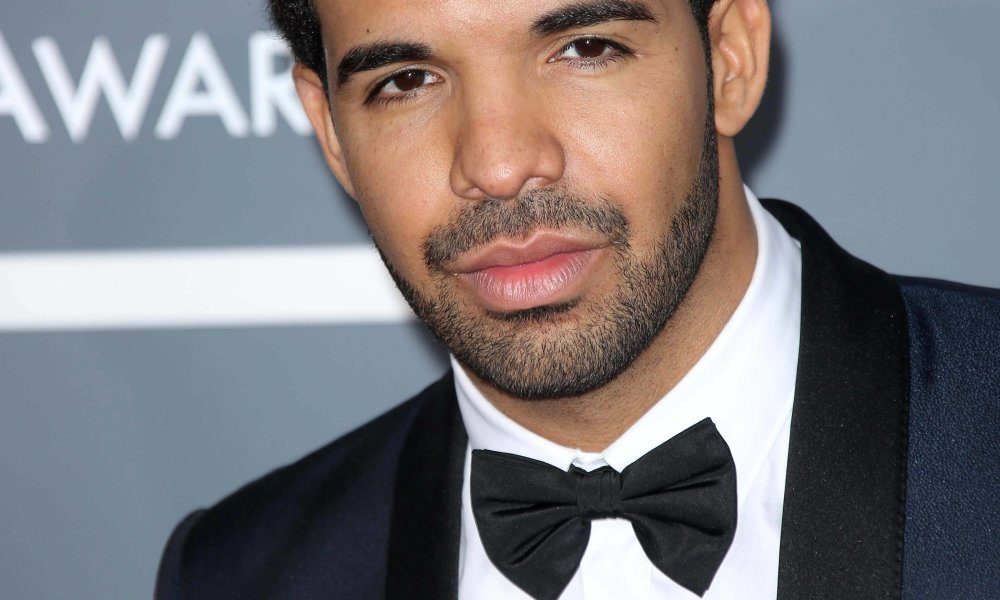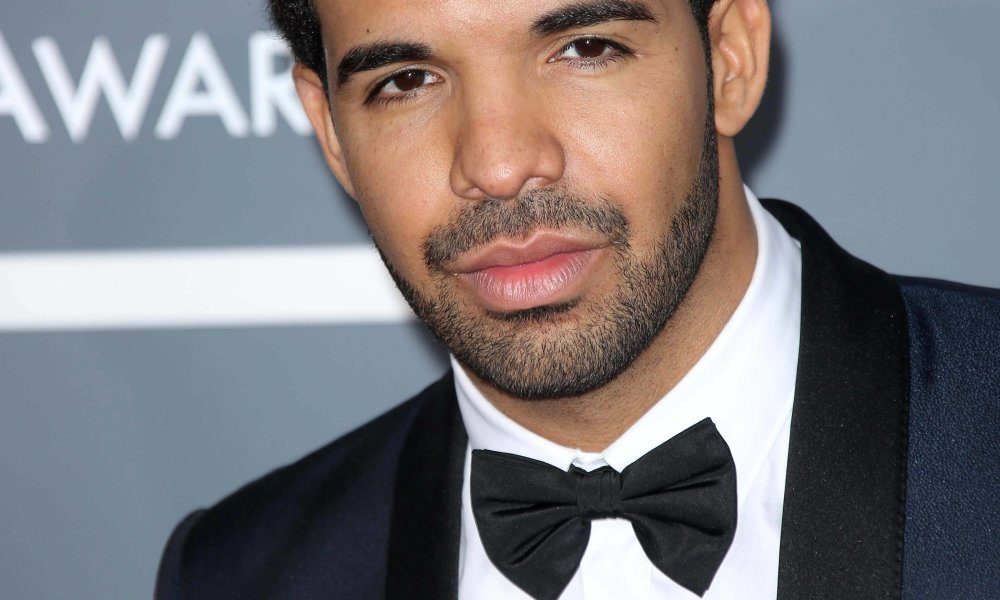 Over the last couple of days it's been reported that the tennis superstar and the Canadian rapper are dating, after they were spotted out to dinner together. But it has recently been confirmed that 33-year-old Serena Williams and Drake, 28, are officially an item.
The No. 1 singles tennis player solidified her relationship Sunday night when she was spotted locking lips with Drake at a fancy Cincinnati restaurant. Just hours after Serena won the World Tennis Association tournament in Ohio, with Drake in the crowd, the two were caught in a heated lip session at Cinci's uber-fancy Italian restaurant, Sotto.
It's not the first time that Drake and Serena have dated. The pair were briefly linked back in 2011. Serena's most serious relationship to date, however, was with recording artist and poet Common. The pair dated on and off for four years from 2007-2010. Common even reportedly gave his blessing to the new couple saying, "Serena is a good friend of mine, as long as she's happy, I'm happy."
Rumor has it that Drake has been pining over the world-class athlete since they last split. The Fader's Rawiya Kameir even claims that Drake's song "My Love" is a tribute to Serena:
"I had an idea in my head,
I pictured this going differently,
Even when you sleep in my bed,
I know you're not mine officially,
And all the things I put a hold on,
All for you to hit me with a hold on,
What makes you so ready right now,
After I waited on you for so long,
You got your trophies,
I know how you like to show 'em off and shine 'em, and line 'em up
I'm not your trophy, baby
I won't let you show me off or shine me up, or line me up, no"
One insider revealed, "Drake has always had a huge crush on Serena, so he is one cloud nine and will continue to court her as much as he can." Another friend says that Serena's always been a "fan of him and his music," so it's obvious that the relationship can work.
Stay tuned here for further updates on Hollywood's newest couple, Drakena Williams.