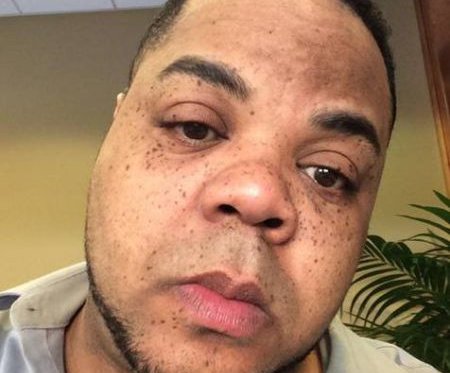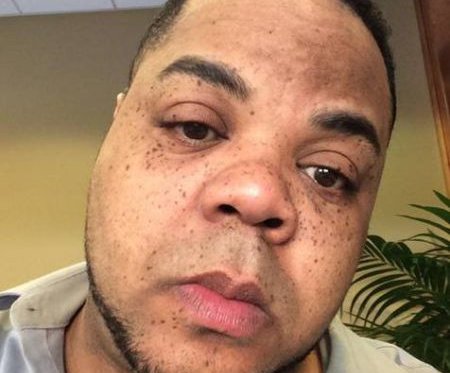 Vester Flanagan II, who used the on-air name Bryce Williams, has been identified as the shooter in a horrific incident that occurred early this morning on live TV.
Williams reportedly shot both reporter Alison Parker, 24, and her cameraman Adam Ward, 27, during a live interview on Virginia's WDBJ morning show. Wiliams later posted a video of the shooting to his social media pages and sent a 23-page fax to ABC News defending his actions.
Flanagan shot himself while he was being chased by state police and died later at a hospital.
Williams has been described a disgruntled former employee of the station who claimed to have faced both racial and sexual harassment while working for WDBJ in Roanoke, Virginia. The general manger of the station said that Williams had a reputation as "being difficult to work with" and was fired because of his anger problems. Williams worked at the station from April 2012 until September 2013.
In his 23-page rambling document, Williams explained, "What sent me over the top was the church shooting. And my hollow point bullets have the victims' initials on them, but my anger has been building steadily…I've been a human powder keg for a while…just waiting to go BOOM!!!!" He also addressed the Charleston shooter directly, writing, "As for Dylann Roof? You want a race war (expletive)? BRING IT THEN YOU WHITE (expletive)!!!"
Williams went on to say this about the Columbine and Virginia Tech shooters: "Also, I was influenced by Seung-Hui Cho. That's my boy right there. He got NEARLY double the amount that Eric Harris and Dylan Klebold got…just sayin."
In a suicide note to family and friends, Williams said he suffered racial discrimination, sexual harassment and was attacked for being a gay black man.
Williams had reportedly been fired from Florida station WTWC TV, for "bizarre behavior and threatening employees" back in 2000.
Stay tuned for updates on this developing story.