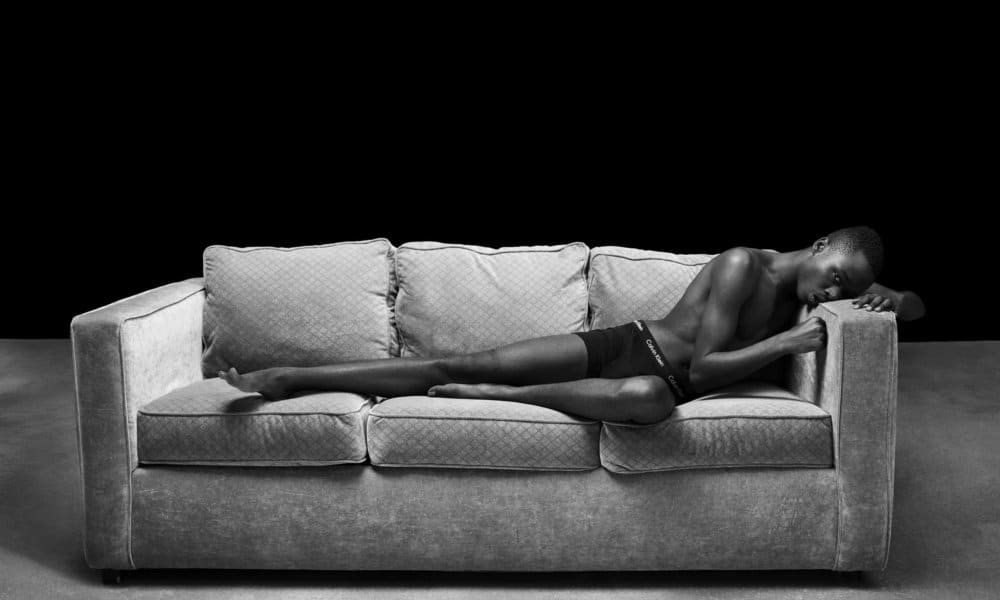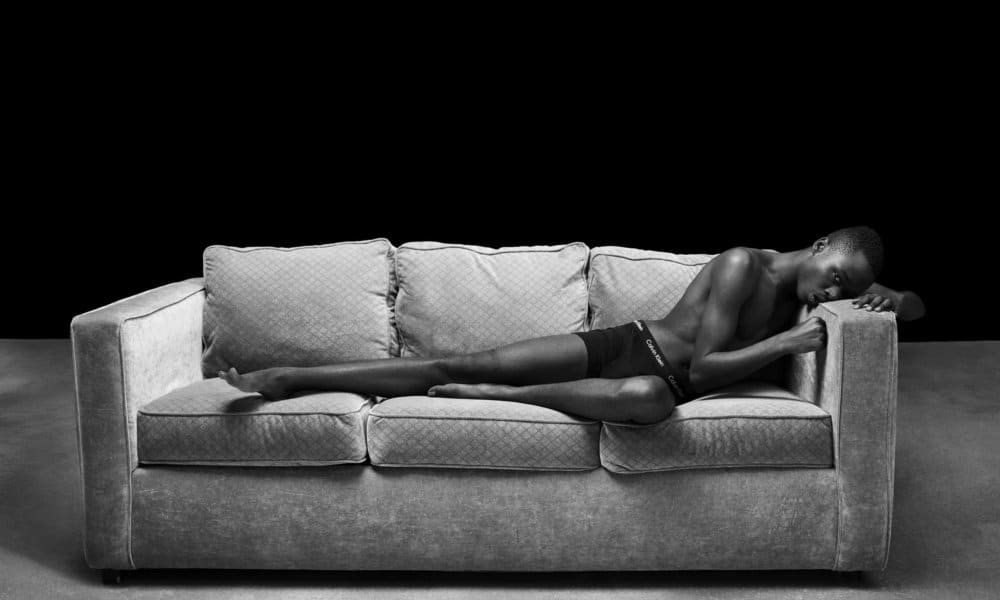 Calvin Klein has revealed that it's newest campaign which stars the cast of Moonlight. The reveal comes the day after the film won for Best Picture at the Academy Awards.
The campaign stars actors Mahershala Ali, Trevante Rhodes, and Ashton Sanders, who all posed shirtless for the campaign. Twelve-year-old Alex R. Hibbert also has a cameo in the campaign, which is the first major campaign for all four of the actors.
This marks the second official campaign for Calvin Klein's new creative director Raf Simons. In addition to dressing the actors for the campaign, he also dressed them in Calvin Klein suits for the Oscars.
Mahershala became the first ever Muslim to win an Oscar with his win on Sunday.