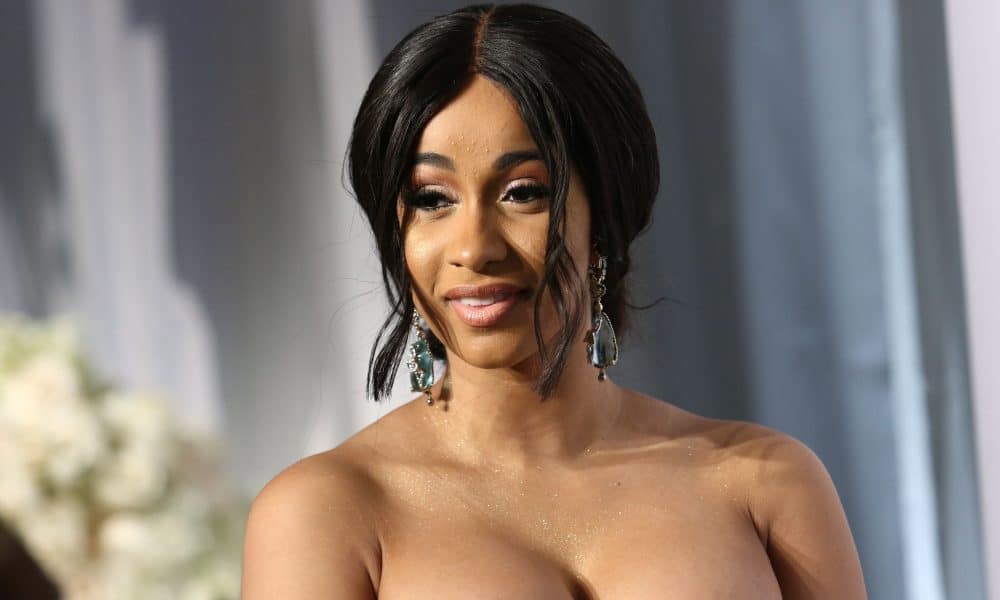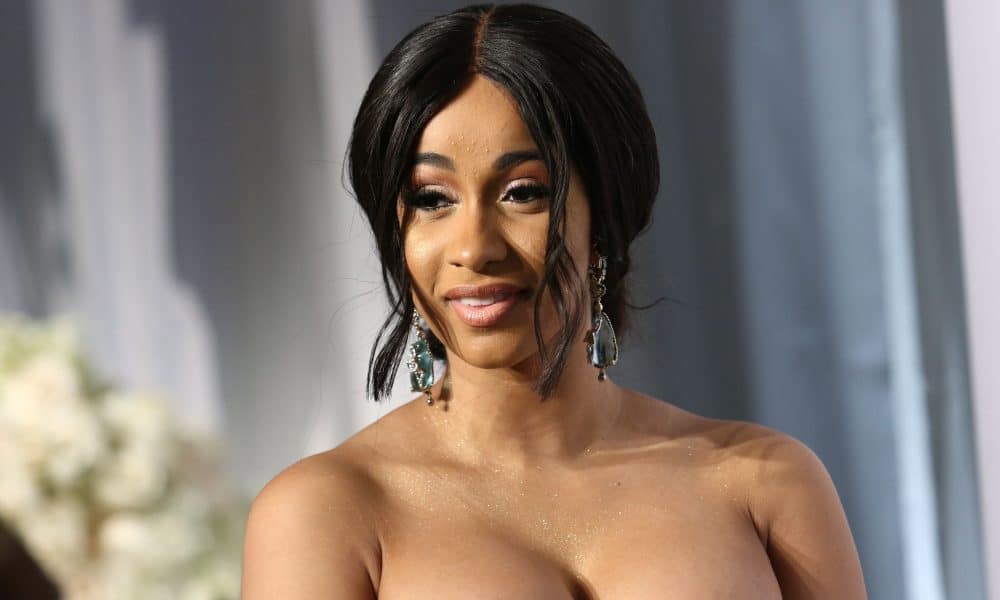 Cardi B has made history by becoming the first female rapper to land two number one singles. The rapper's first number one single was "Bodack Yellow," which held the top spot for three weeks in October of 2017. Now, she has done it again with "I Like It" ft. Bad Bunny and J Balvin. "I Like It" also happens to be the first number one single for Bad Bunny and J Balvin respectively.
The single came off of her album, Invasion of Privacy. Cardi B posted a video on Instagram expressing her excitement over the well-deserved number one spot.
In hitting the number one spot this week Cardi B passed four female rappers who have previously led the charts. In 1998, Lauryn Hill held the number one spot with "Doo Wop (That Thing)," for two weeks. In 2001, Lil' Kim had "Lady Marmalade" in the top spot for five weeks, which featured artists Christina Aguilera, Mya, and P!nk. Rapper Shawnna got a week in the number one spot when she was featured on Ludacris' 2003 single, "Stand Up, and in 2014, Iggy Azalea held the number one spot for seven weeks with her hit single "Fancy," which featured Charli XCX.
Cardi B is the first artist to have double number one singles from a debut album since Macklemore and Ryan Lewis hit the top charts with "Thrift Shop" and "Can't Hold Us," off their 2013 album The Heist. She is the first solo artist to accomplish this feat since Bruno Mars, who went number one with both "Just the Way You Are" and "Grenade" from 2011's Doo-Wops & Hooligans.