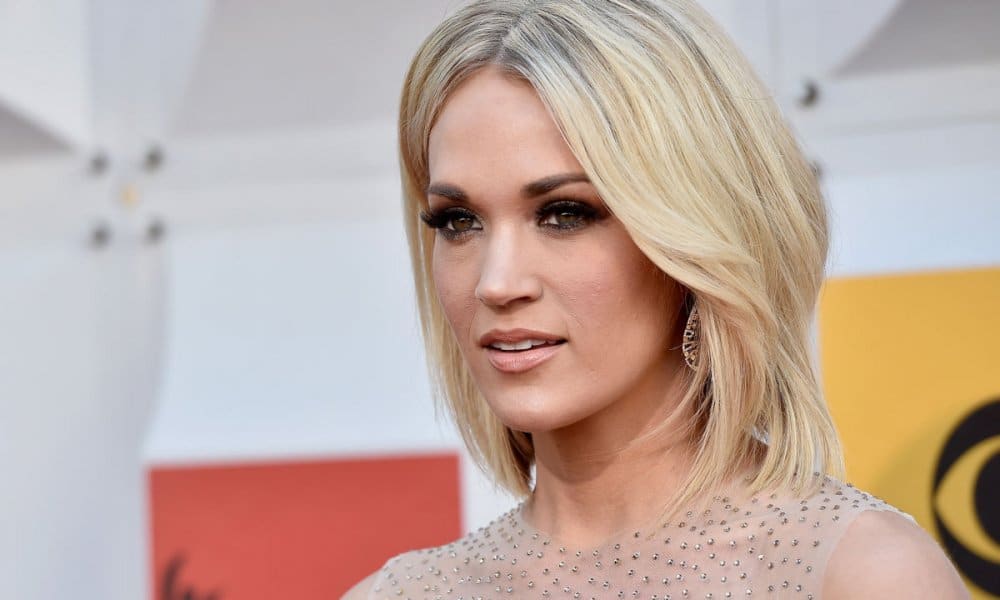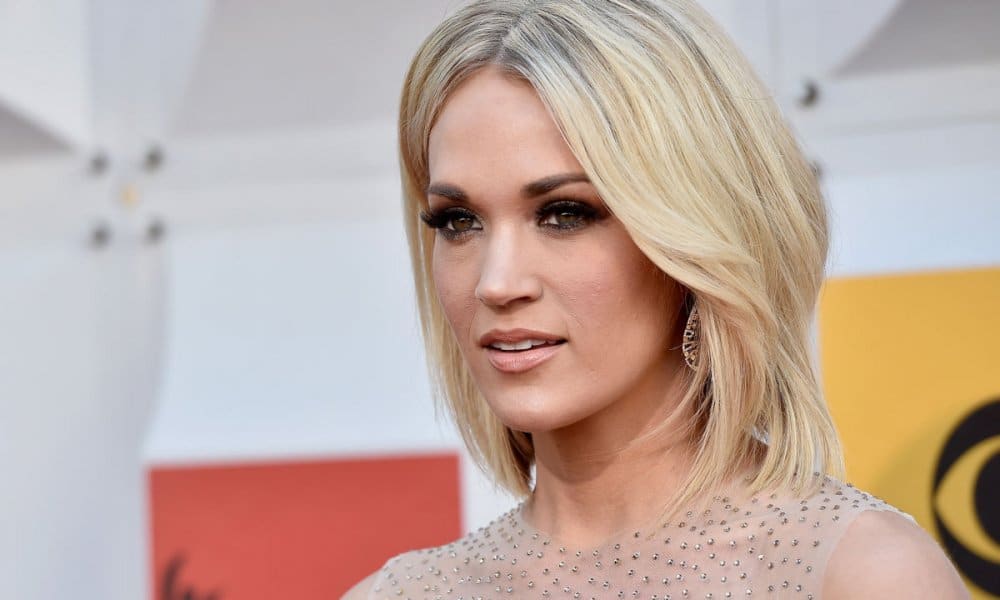 Carrie Underwood's three-year-old son just attended one of her concerts for the first time ever. Isaiah attended a show with his dad Mike Fisher on Saturday where he was spotted cheering mom on and visiting her backstage. Fisher shared a photo from the event.
"Izzy's first show! He's proud of his momma!"
Underwood and Fisher met in 2008 after one of her shows. They have been married since 2010 and currently have one child together. Reports have stated that the singer wants a big family and that the couple are currently trying for a second child.
Carrie Underwood just recently returned to the stage after having an accident earlier this year. In November 2017, the singer took a fall at her home that resulted in many stitches in her face.
"Plain and simple, it was just kind of a freak accident. I just fell. I just tripped taking my dogs out to do their business. So it could have happened to anybody. I say if I'd fallen anywhere else it wouldn't have been a problem, but there was just one little step that I went to catch myself on, and I missed."
She admitted that for a while she wasn't sure how her face would heal, but luckily for the star, it seems as though everything has worked out just fine.
"In the beginning, I feel like I didn't know how things were gonna end up. It just wasn't pretty. I have a dedicated team of professionals who can spackle and paint and paste. I'm feeling, every day, a little more back to normal."
Underwood returned to the stage in April when she performed at the Academy of Country Music Awards. She got a standing ovation for her performance and even teared up from the responsive audience. She later spoke out about the moving performance and her experience of doing it.
"When you're singing something that is straight from your heart, it's easy to just be in the moment and be connected to it. And I never realized how much it translates until after the ACM Awards. It was like, 'Wow, you know, there was something different about that performance.'"