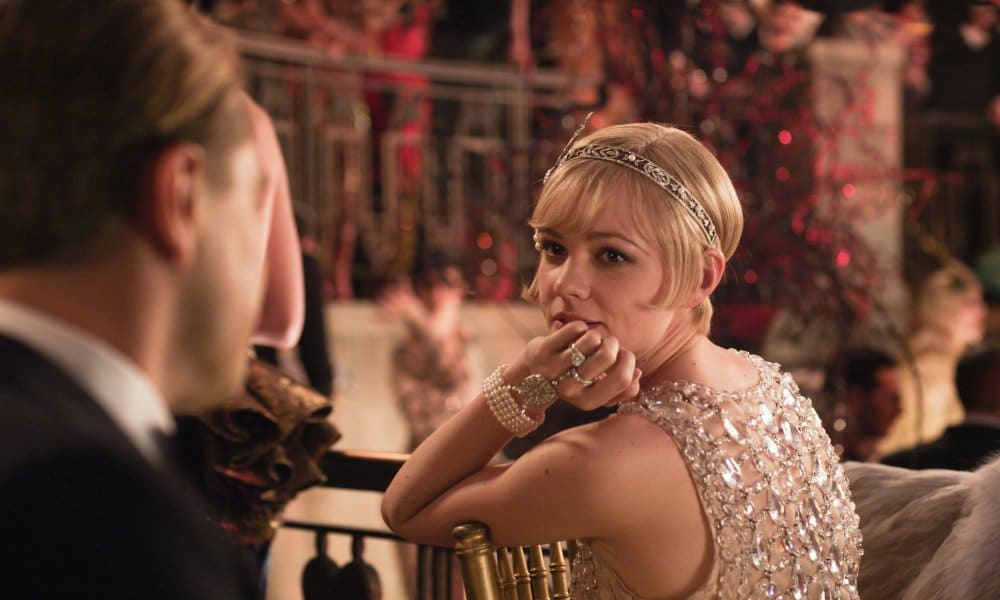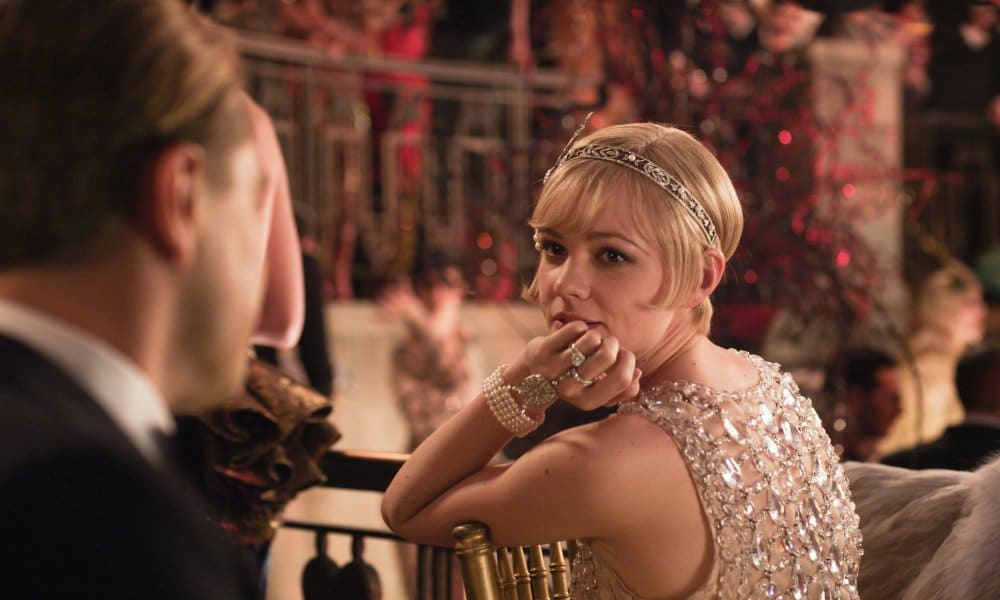 Carey Mulligan has admitted that she feels like she could have done a better job in The Great Gatsby.
"I didn't love my work in 'Gatsby.' I'm not sure if I slight kind of lost my way because I was intimidated by the scale of it. I think I might have been overawed by my experience and intimidated by the level of performances around me.
"It was how big it was and how visual it was. I definitely felt there were fleeting moments where I really found the character and then I felt like I lost her a little bit. I've never been wholly thrilled about my work in it."
Landing the part of Daisy Buchanan involved nailing an audition with Leonardo DiCaprio, which she did. But she doesn't feel like she brought everything to the screen.
"I love the character so much and I spent so much time preparing. It might not have translated onto the screen. I think I let my own security get in my own way. In that respect, I wish I could do it again."