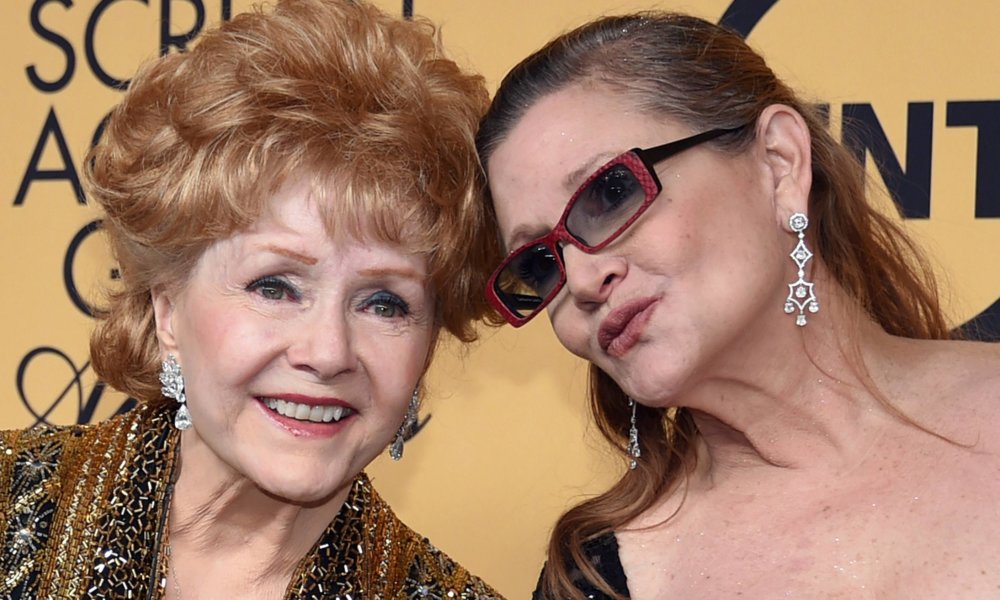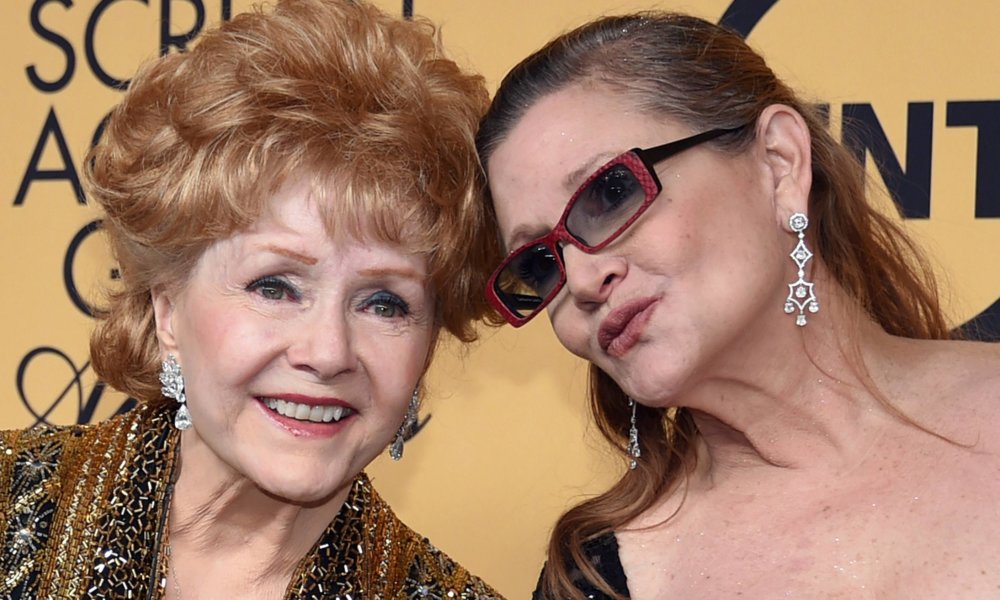 HBO has moved up the release date for a Carrie Fisher and Debbie Reynolds documentary after their sudden deaths. On Friday the network announced that Bright Lights: Starring Carrie Fisher and Debbie Reynolds will now get it debut on January 7 at 8 PM EST.
The film was directed by Alexis Bloom and Fisher Stevens and shot in 2015 as Debbie was preparing to accept a Screen Actors Guild Award, which was presented to her by Carrie. It tells the "story of the family's complicated love" and gives "an intimate portrait of Hollywood royalty in all its eccentricity."
The film shows aspects on their personal lives as well as their professional ones. They lived as neighbors in the same compound in Beverly Hills, which was a stark contrast from the ten years that they were estranged and barely spoke.
Just one day after Carrie died Debbie passed away as well. Hours before Debbie passed away she said to her son "I miss her so much, I want to be with Carrie."