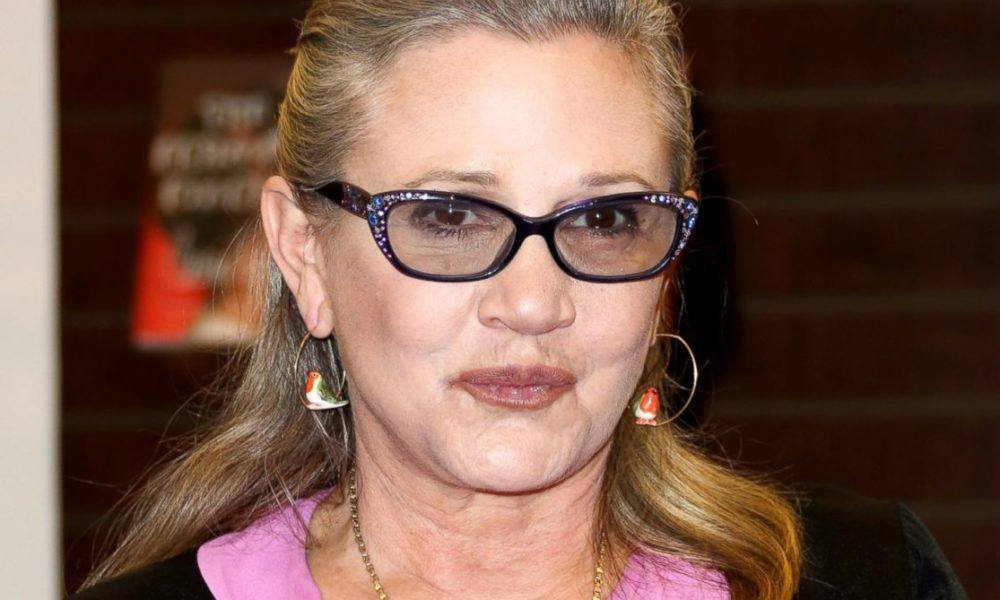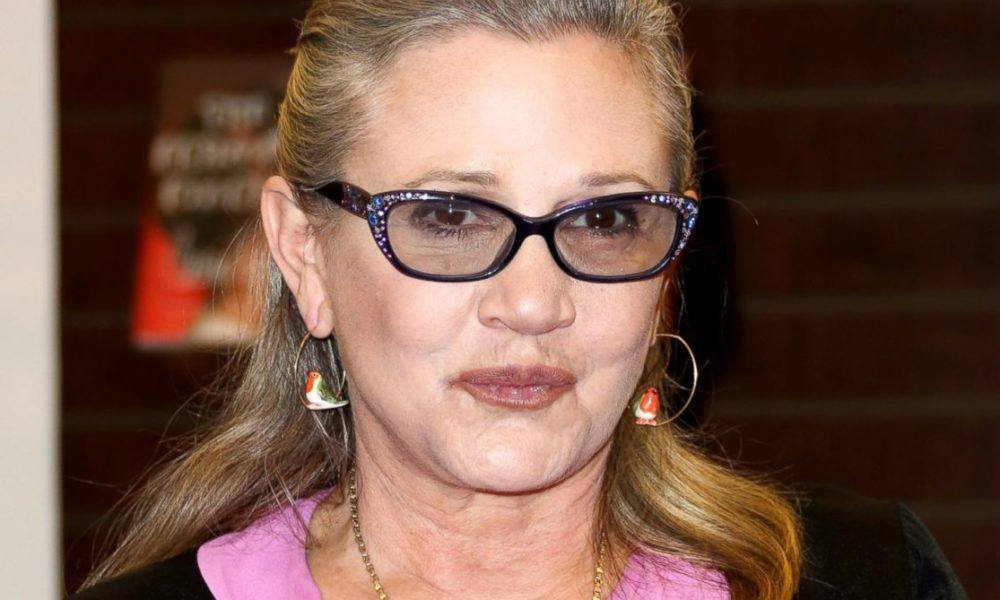 Star Wars star Carrie Fisher was hospitalized over the weekend after suffering from a cardiac arrest on a flight from London to L.A. on Friday.
On Christmas day her mother shared to Twitter that Carrie was in stable condition.
"Carrie is in stable condition. If there is a change, we will share it. For all her fans & friends. I thank you for your prayers & good wishes."
Carrie had been in London shooting the most recent season of Amazon's show Catastrophe.
The 60-year-old was reportedly unresponsive when medical personnel arrived on the scene. The Los Angeles Fire Department was the first to arrive. LAFD Spokesman Erik Scott made a statement about the incident.
"LAFD responded to LAX Gate 74 for patient on inbound flight in cardiac arrest. Paramedics standing by upon arrival provided advanced life support and aggressively treated and transported patient to local hospital."