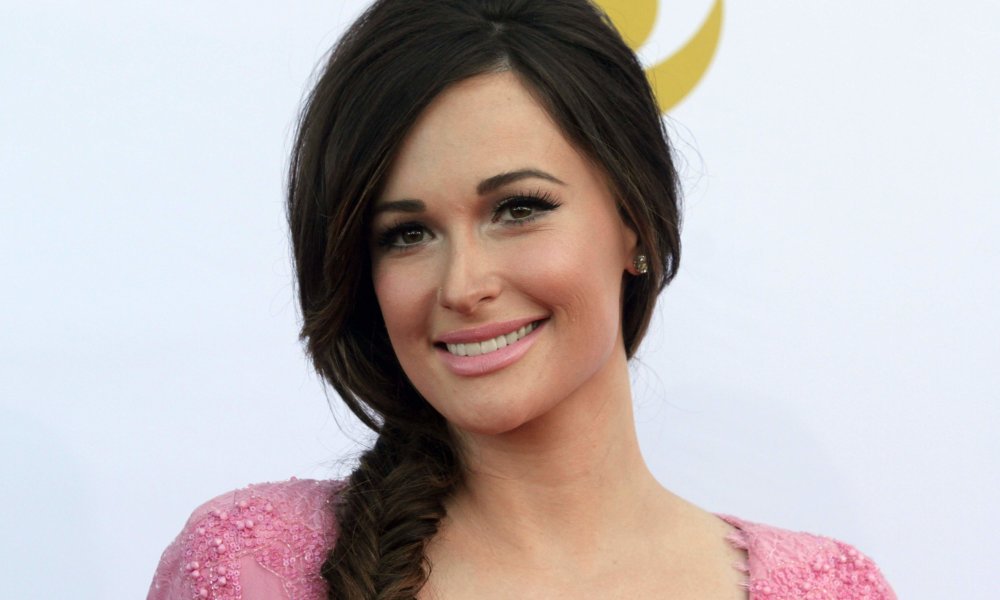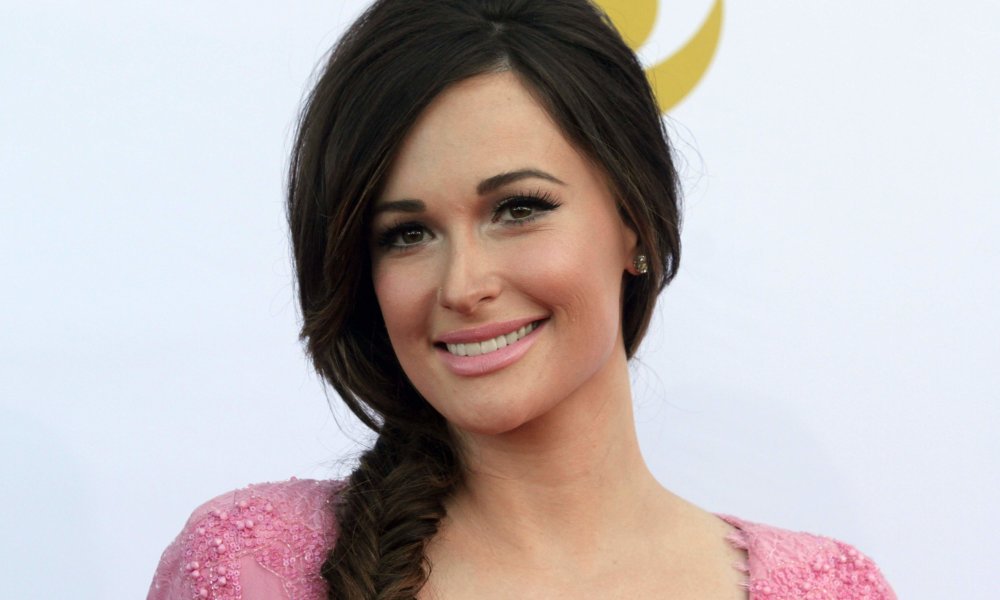 Country singer Kacey Musgraves got an engagement for Christmas, along with a diamond engagement ring to go along with it. The star posted the news to her Instagram account as the caption to a photo of her ring in front of a Christmas tree.
"I didn't say yes…I said HELL YESSSS!! Last night, the best man I've ever met got down on one knee in my little pink childhood home..in the same room I played with my ponies and barbies and asked me the easiest question I've ever been asked. ❤ I finally know what everyone means when they say "you just know."
Kacey fiance is songwriter Ruston Kelly, who posted the same photo to his own Instagram account with the caption "SHE SAID YES!!!"
Ruston released his own first single "Hurricane in My Head" this past year, and Kacey recently released her first Christmas album entitled A Very Kacey Christmas.