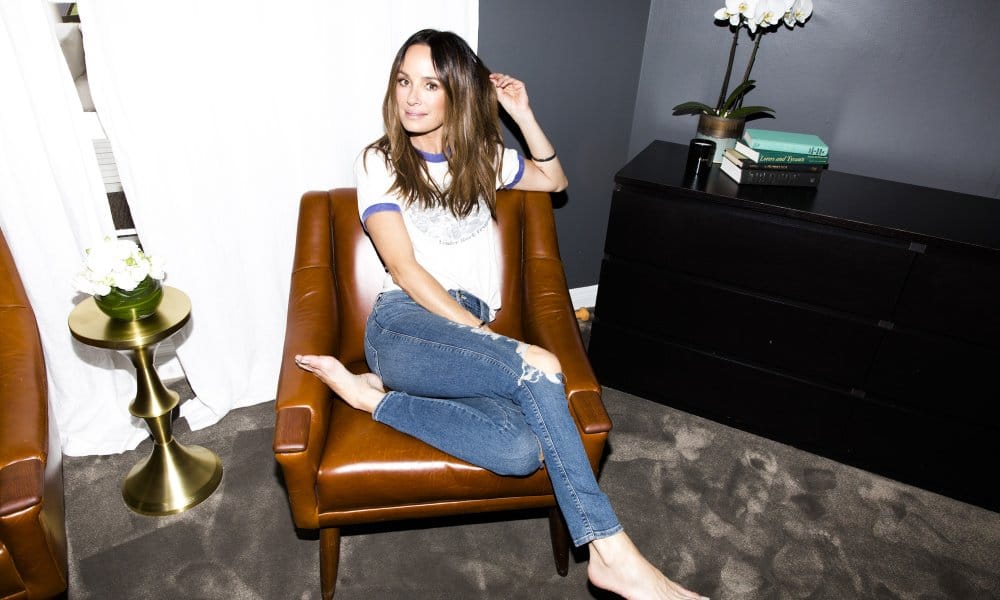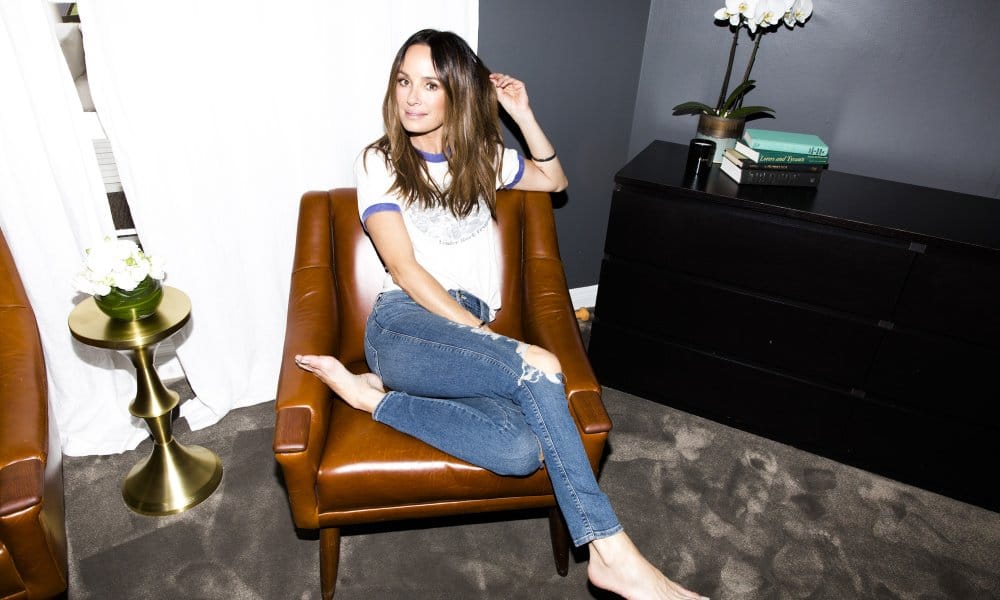 Catt Sadler is reportedly leaving E! News after ten years with the program. A spokesperson for the network spoke out about the move on Monday.
"We wish Catt Sadler all the best in her endeavors following her decision to leave E! News. We will miss having Catt on set and appreciate her many contributions."
Sadler has spoken out about the progression of her career, once saying that she basically "got discovered." The host studied broadcast journalism and then realized that she needed to move to really get her start in the industry.
"When I was on the news in Indianapolis, I got a call from an agent at one of the most reputable firms in New York, and he told me — if fashion, arts, or entertainment is what you want to do, those jobs exist, they just don't exist in Indiana. So we kind of orchestrated my career to get me out to the West Coast. My first full-time job was in San Francisco as an entertainment reporter. I was in there for four years, doing live shots, also anchoring, doing junkets in L.A. and New York, and interviewing celebrities for the first time."
Soon thereafter in 2006 Sadler booked a show called The Daily 10. Later she would end up as a E! anchor, co-hosting alongside Jason Kennedy. Sadler hosted a couple other shows besides just E! News, including E! Live from the Red Carpet, Live from E!, and E!'s Daily Pop.
Sadler has not yet shared what her next move will be. It is unclear whether she is retiring from broadcast journalism altogether, or if she has landed another job that would have been considered a bigger opportunity for her.