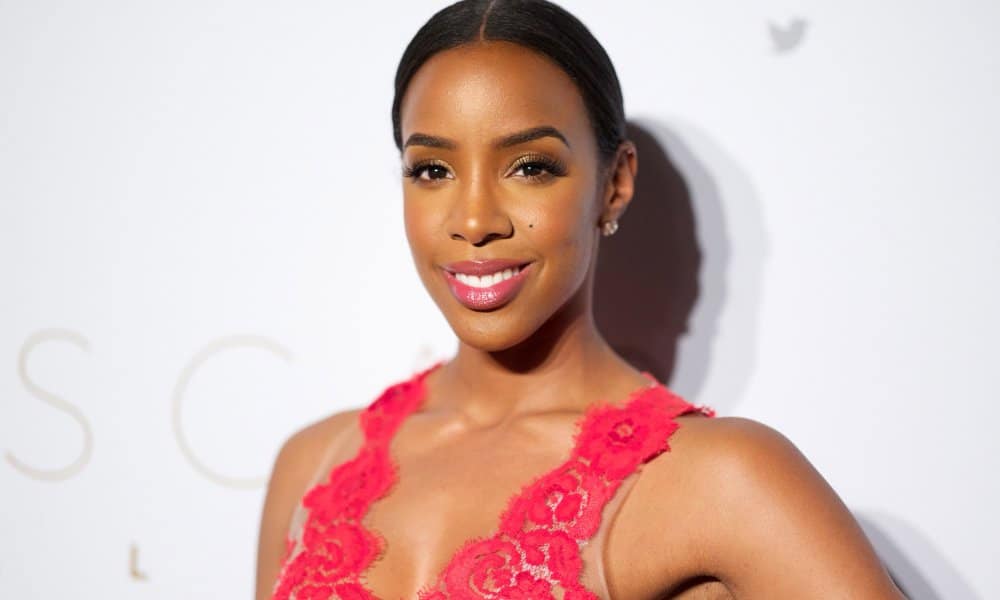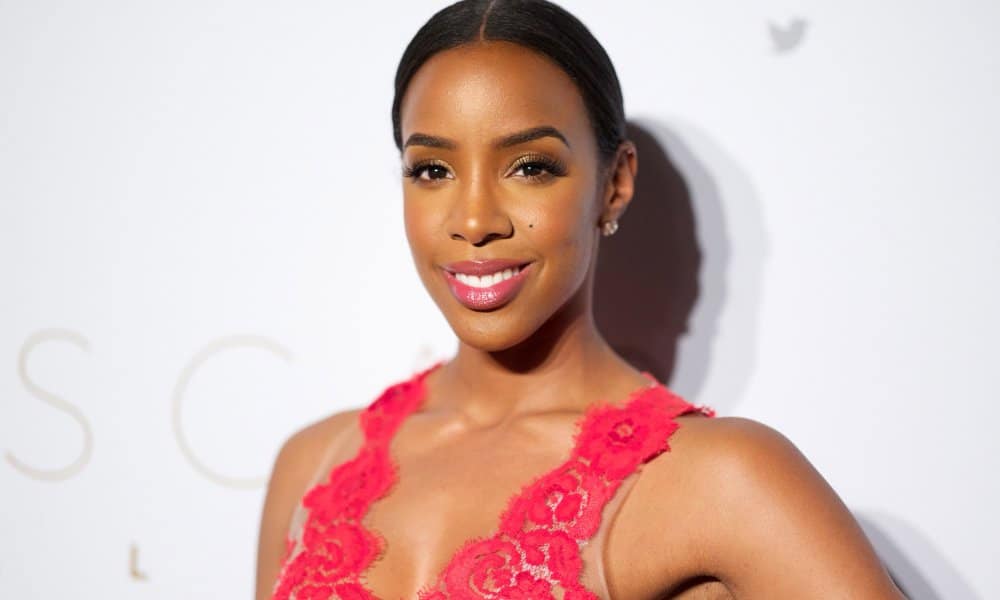 Kelly Rowland has shot down the rumors that a Destiny's Child reunion is being planned for Coachella. Apparently, former band members Michelle Williams, LaToya Jackson, and LaTavia Roberson were dropping hints about the possibility but when Rowland was asked she said: "I have no idea about any of that."
Last week, Beyonce posted a photo where she was wearing an AC/DC shirt, but fans noticed that only the "DC" was showing. They took that to mean nothing other than a strong reference to Destiny's Child. They took it as a not so subtle clue that something was in the works. Jackson had recently posted a throwback photo of the group, and then Roberston teased a zip-lipped upcoming project on social media.
https://twitter.com/DaKingKK/status/940566565430484993/photo/1?ref_src=twsrc%5Etfw&ref_url=http%3A%2F%2Fpeople.com%2Fmusic%2Fkelly-rowland-addresses-destinys-child-coachella-reunion-rumors%2F
It could mean nothing other than that fans read pretty far into coincidental information. Or, it could mean that Rowland is playing tight lipped about the reunion too. Either, way it's likely that Beyonce will be heading to Coachella, since she was scheduled to be the headliner last year and had to pull out last minute due to the fact that she was expecting twins. Lady Gaga took her place in 2017.
Beyonce and Rowland last performed together at the 2013 Super Bowl halftime show, but we haven't seen new music from Rowland in five years. The singer said all that will change in the new year, so we can assume that an album will be dropping relatively soon.
"2018 new music. What I'm excited about [fans] most to hear is probably stories I've never told on this album. I haven't released a record in five years."