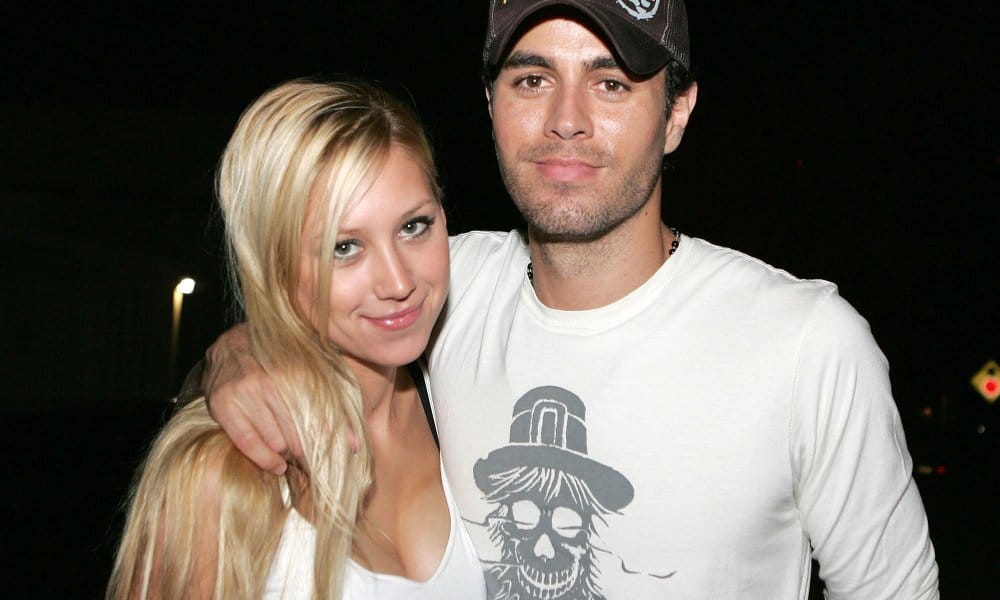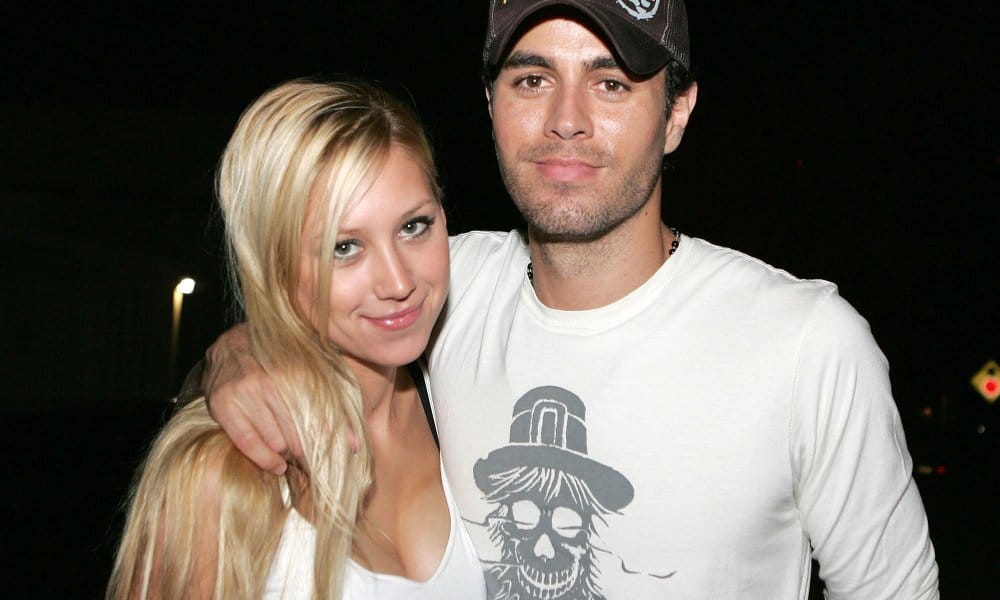 Enrique Iglesias and Anna Kournikova have welcomed twins. The ultra-private couple do not reveal many details about their life to the press, so many people weren't even aware that the pair were still together, let alone expecting children.
Sources say that the couple welcomed a boy and a girl named Nicholas and Lucy. The twins were born in Miami over the weekend. While the babies were unexpected to the general public, it fits along with the timeline of when the couple was last photographed. Kournikova has not been spotted in any photos since November of 2016, where she was riding a boat in Miami alongside Iglesias.
The couple has been together since 2001 and as far as we know have never married. They first met when Kournikova starred in Iglesias' music video for "Escape." The steamy video was filmed in Mexico, and sources say that initially, Kournikova wasn't as interested as he was. Iglesias persisted and eventually, the pair began dating. They made their official red carpet debut at the MTV Video Music Awards in 2002 and have been seen from time to time posing together on carpets for various events.
By 2004, Kournikova was spotted with a massive ring that was assumed to be an engagement ring. At the time some people claimed that the two had a secret wedding in Puerto Vallarta, although others claimed that to be totally false.
Kournikova once told the press: "I'm never getting married," and Iglesias has commented on the matter saying that "I always try, but she pays me no attention." Whether they're married or not, it sounds like the two are going as strong as ever. Who knows if we'll ever get to see any pictures of those kids.