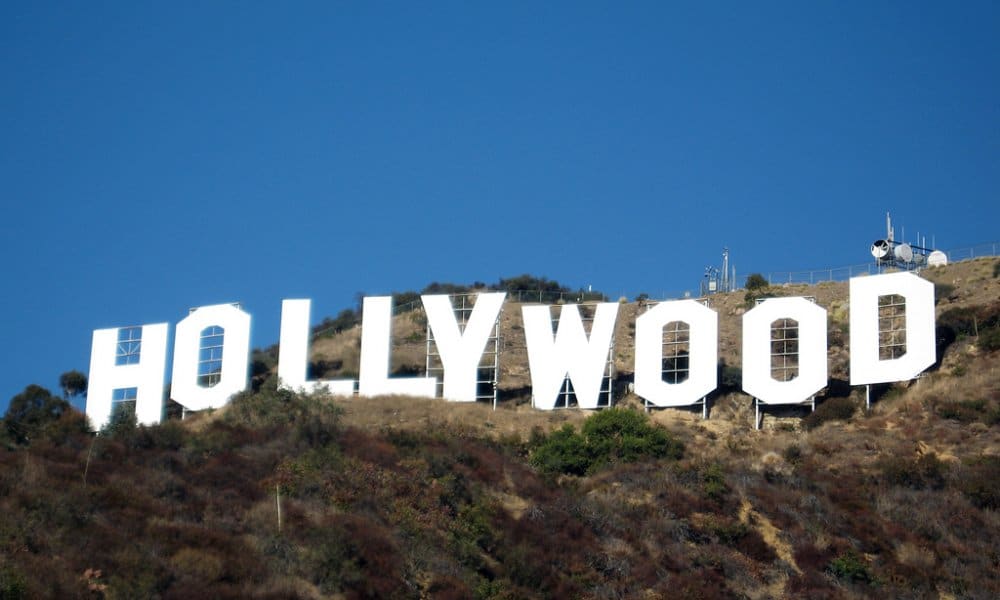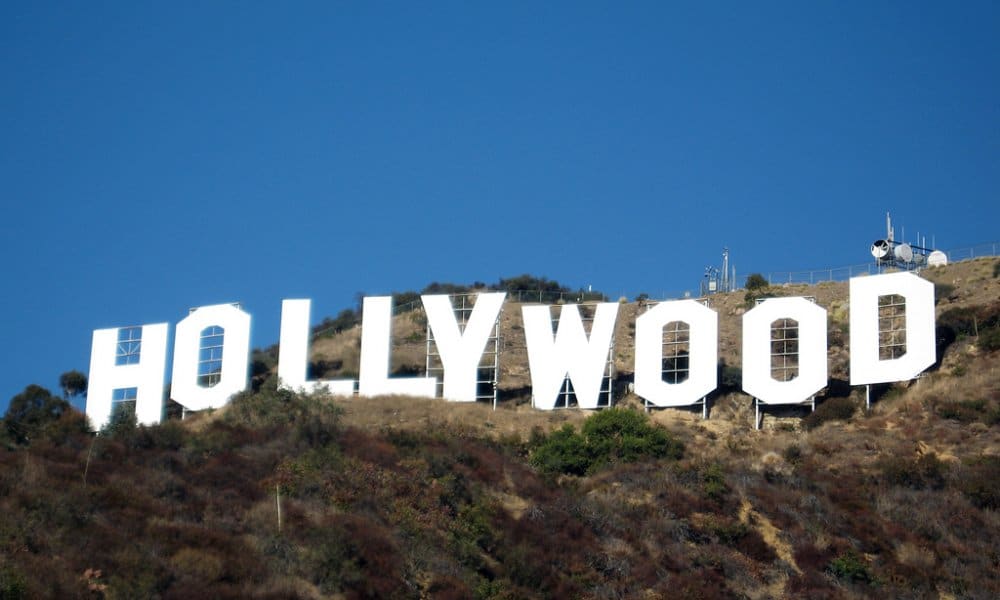 In the coming years, Hollywood tourists may get an opportunity to get up close and personal once more with one of the city's most famous landmarks. Through their organization, the Diller-von Furstenberg Family Foundation, philanthropist Barry Miller, his wife Diane von Furstenberg, and their son Alexander are considering a $30 million project that could provide gondola access to the Hollywood sign.
Here's something you might not know unless you've been to Hollywood — the famous block-letter sign that overlooks the town is ridiculously hard to reach. There's no parking, no tourist center, and no easy way to access the legendary icon. There are tons of hiking trails that get close, but you have to know where to go, and the best can be exhausting if you're not already in good shape.
To date, tourists hoping for a look at the Hollywood sign crowd into the famed Hollywood Hills to try and get just the right picture. The result is a congested traffic situation for the residents of the famous LA neighborhood.
In an attempt to alleviate the traffic, Diller has proposed the construction of a gondola that would transport eager tourists from the parking lot of the Los Angeles Zoo all the way to the top of Mount Lee, one of the city's most famous sign-viewing hot spots.
Such a prospect would no doubt appeal to tourists unfamiliar with Los Angeles just as much as it would appeal to residents of the Hollywood Hills who are sick of tourists standing at the end of their driveway snapping pictures of the Hollywood sign. For the project to become a reality, however, the idea needs to win approval from Hollywood's councilman David Ryu.
If and when it's finished, Diller's organization wants to give the gondola to the city as a gift.