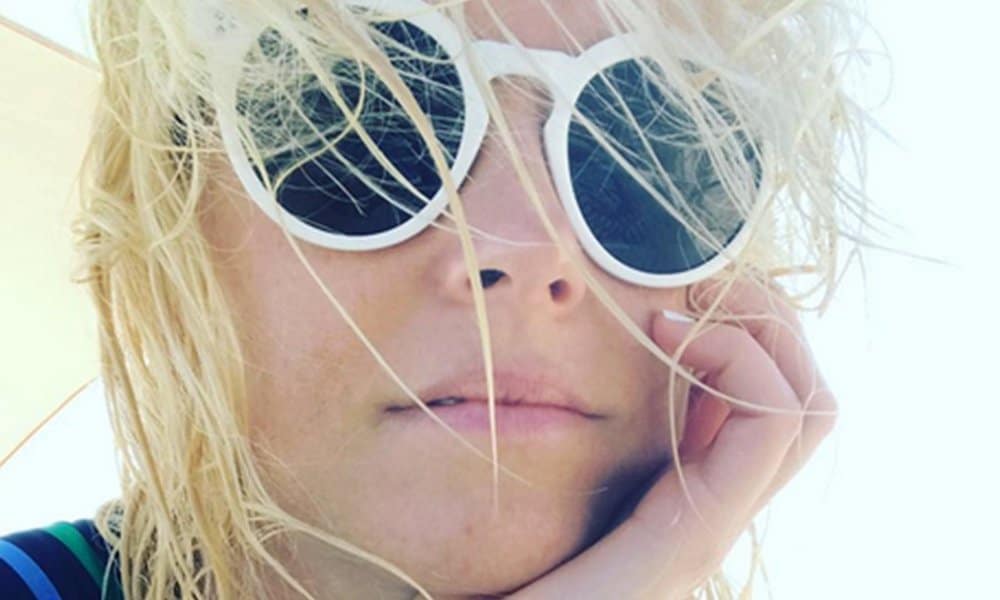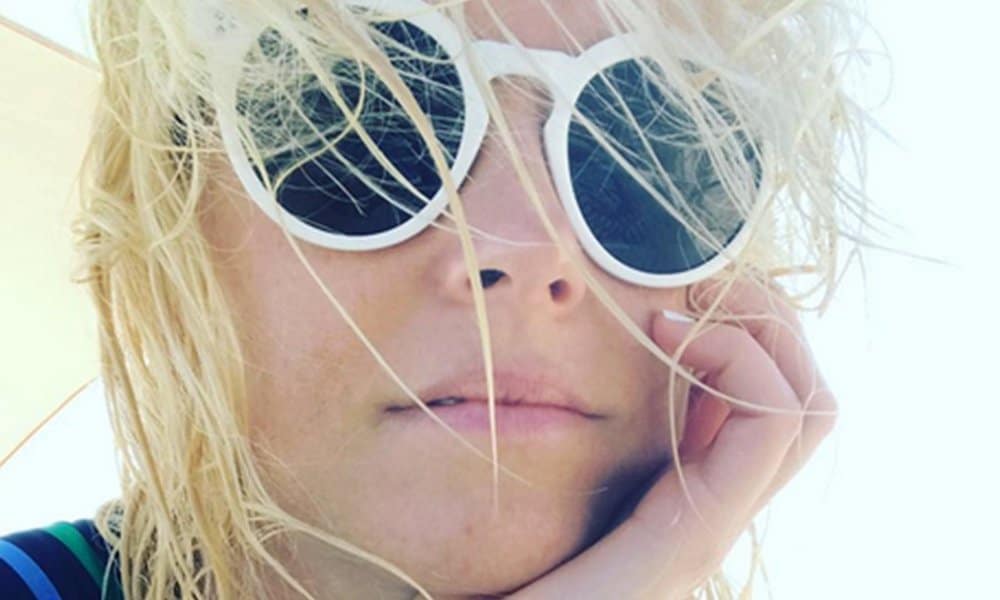 In the summer months we tend to see a lot of celebrities out galavanting in their swimwear, but not all celebrities are huge sun fans. Elizabeth Banks, Dita Von Teese, Julianne Moore, Charlize Theron, and January Jones are also stars that have been spotted covering up in the sun.
To follow their lead, investing in a great hat and some sunglasses is a great way to do it. The Funky Junke sun hat gives a cheeky message to the sun while still keeping it off the face.
Faking a tan while staying out of the sun is as easy as using a self-tanner. The L'Oreal Paris Sublime Bronze Self-Tanning Lotion is quick drying and dries without drips for the perfect tan every time.