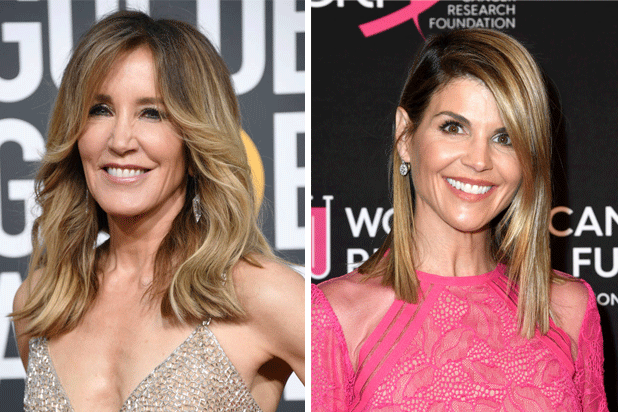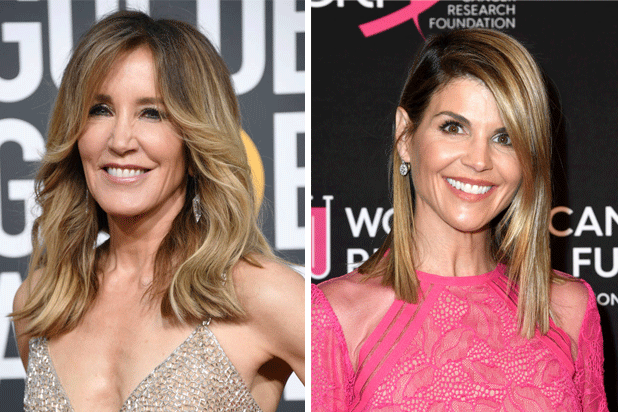 Desperate Housewives star Felicity Huffman and Full House's Lori Loughlin along with 48 others have been charged in a massive bribery scam involving admissions into some of the most elite universities in America.
Earlier today, the U.S. Attorneys Office described the alleged scheme during a news conference. William Rick Singer was named as the ringleader.
It is being said that Singer created a fake non-profit, charitable foundation which served as front to launder the bribery payments from parents. The feds said most parents paid between $200,000 and $400,000 for Singer's assistance. Some payments apparently went as high as $6.5 million. In total, investigators uncovered about $25 million in bribes.
Singer allegedly told parents to write off the alleged bribes as tax-deductible "donations," to his non-profit. Feds say Singer will plead guilty to racketeering charges.
Court records show the actresses and others allegedly paid hefty bribes to get their kids into various schools, including Yale, Stanford, Georgetown and the University of Southern California.
Huffman and her husband, William H. Macy, allegedly "donated" $15,000 to participate in a college entrance exam cheating scheme on behalf of their eldest daughter, Sophia. The indictment says Sophia was given twice the amount of time to take the SAT exam and the paid proctor agreed to secretly correct her answers afterwards. We've learned Huffman has been arrested and is presently in custody. We're told she will be released on a signature bond.
Loughlin her husband, Mossimo Giannulli, the founder of Mossimo clothing reportedly paid $500,000 to have their two daughters designated as recruits for the crew team at USC, although they never joined the team.
There is a twist in this case – most of the kids admitted to the elite schools had no idea their parents allegedly paid for them to get in illegally.
Stay tuned for updates on this case.