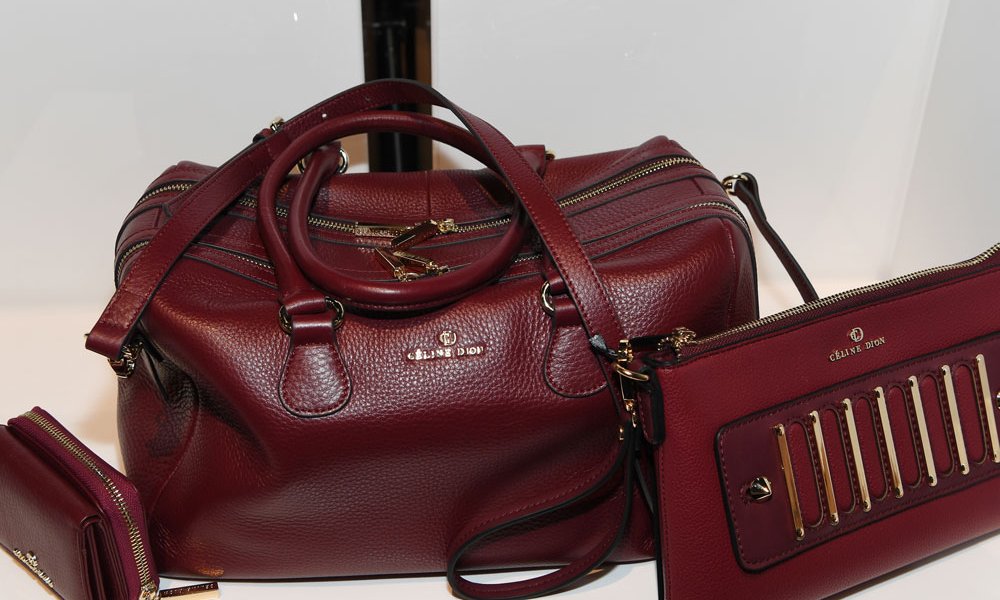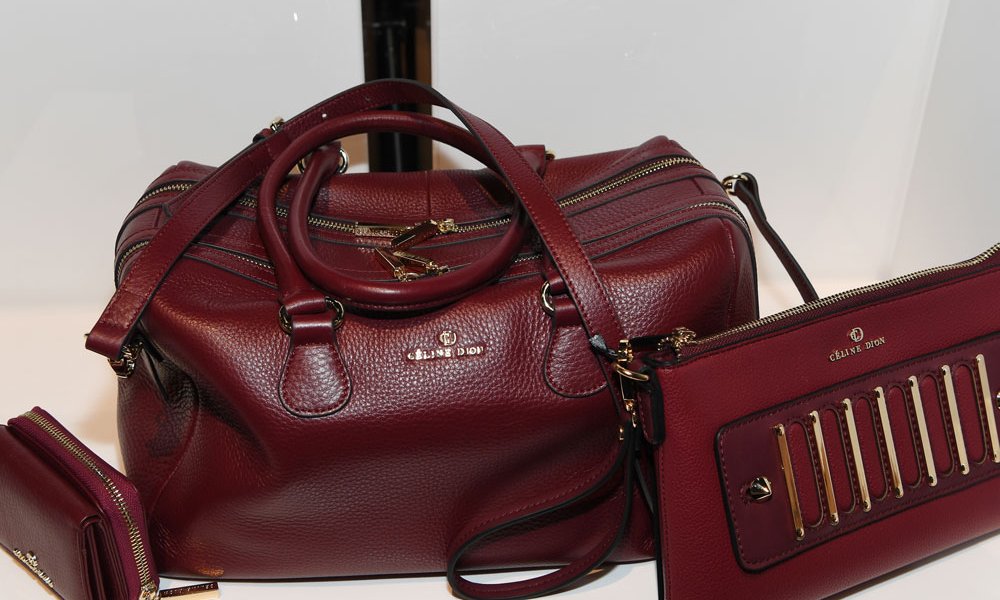 Celine Dion is launching a handbag line that will soon be available at Nordstrom. The line is being created with the Bugatti Group and will be called the Celine Dion Collection.
Some of the pieces from the line were first revealed at a February press conference in Las Vegas. The collection has 100 different pieces. Those items will include backpacks, clutches, wallets, and tech accessories.
In a unique design turn, inside of each bag, the design is an interpretation of the sound waves of her voice. Perfect for the mega Celine fans out there.
The collection will range from $58 to $298 for the general items and then up to $478 for the luggage line. It will be available for presale on her website.