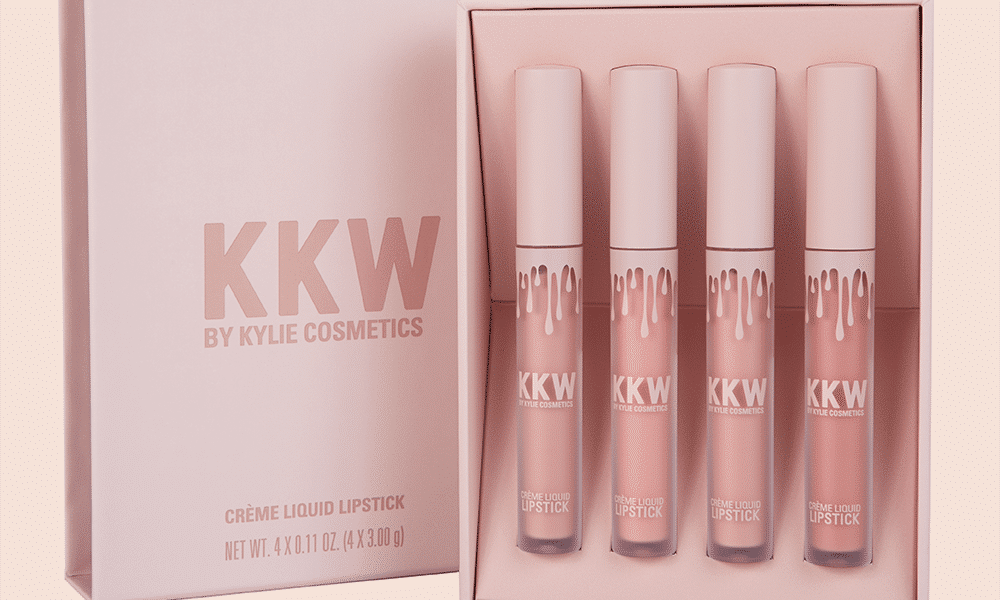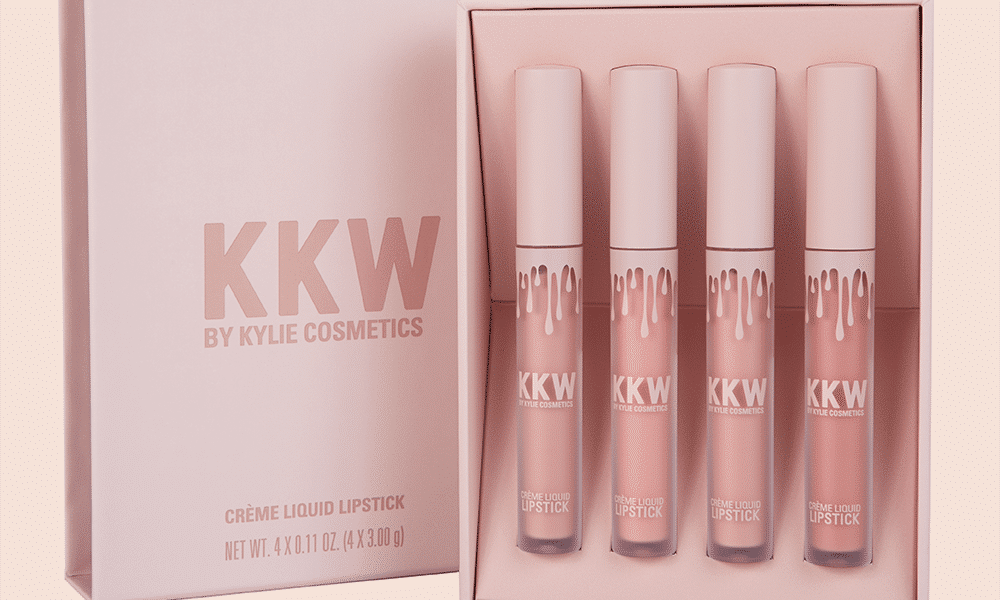 Kim Kardashian has announced her plans to launch a new contouring palette for KKW Beauty. She took to Snapchat to share the news.
"I am so excited to announce, you guys, KKW Beauty. I really think you guys are going to love it. I worked so hard on this, and we're launching first with a contour product. It's like a collection of cream contours. So get ready to be contoured!"
Kim, of course, has been a huge fan of contouring and talks about the makeup application process often.
She also teased a fragrance.
"My makeup line that I announced today will be all online. In the same beauty world, I'm launching fragrance at the end of the year . . . These are all projects I'm doing with full ownership."