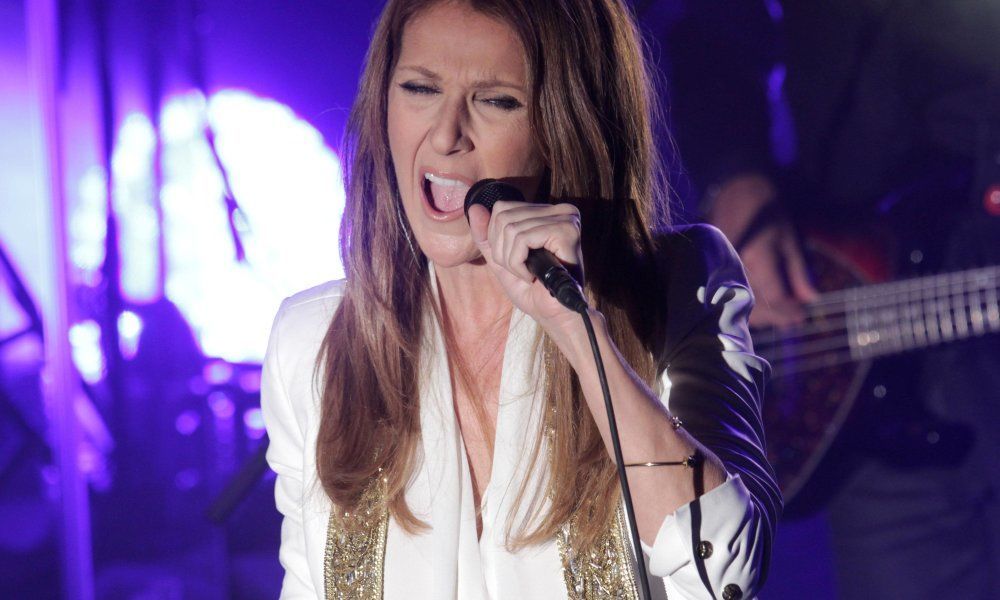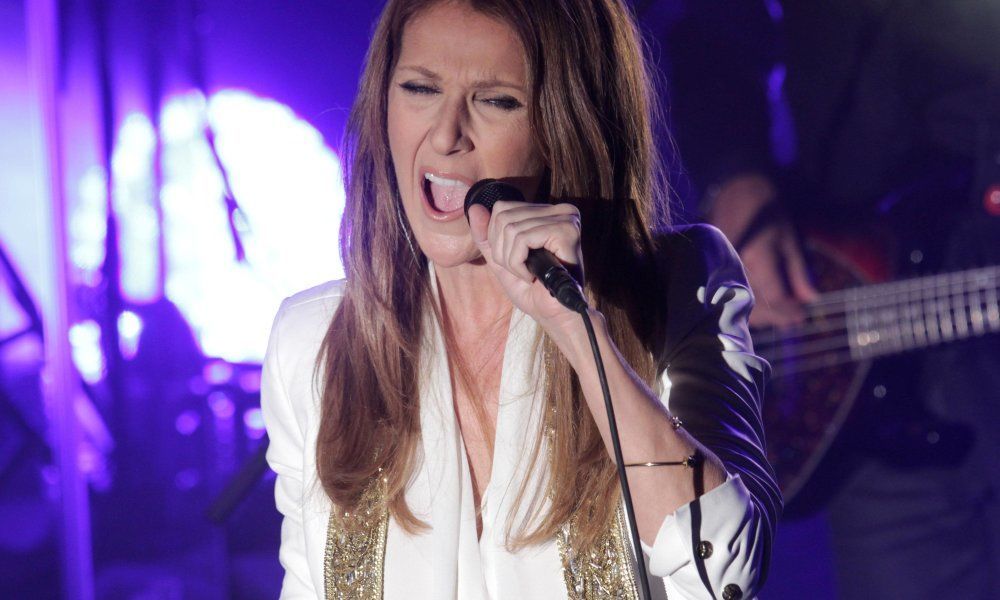 Celine Dion has released a song for the live action Beauty and the Beast entitled "How Does a Moment Last Forever?"
Celine also sang the pop version of the song for the original film back in 1991. The film version of the song was sung by Angela Lansbury.
"How does a moment last forever? / How can a story never die? / It is love we must hold onto / Never easy, but we try / Sometimes our happiness is captured / Somehow, our time and place stand still / Love lives on inside our hearts and always will / Minutes turn to hours, days to years and gone / But when all else has been forgotten / Still our song lives on."
Other stars singing on the updated version of the film include Ariana Grande, John Legend, and Josh Groban. The film's soundtrack was released on March 10, and the film itself has a premiere date of March 17.