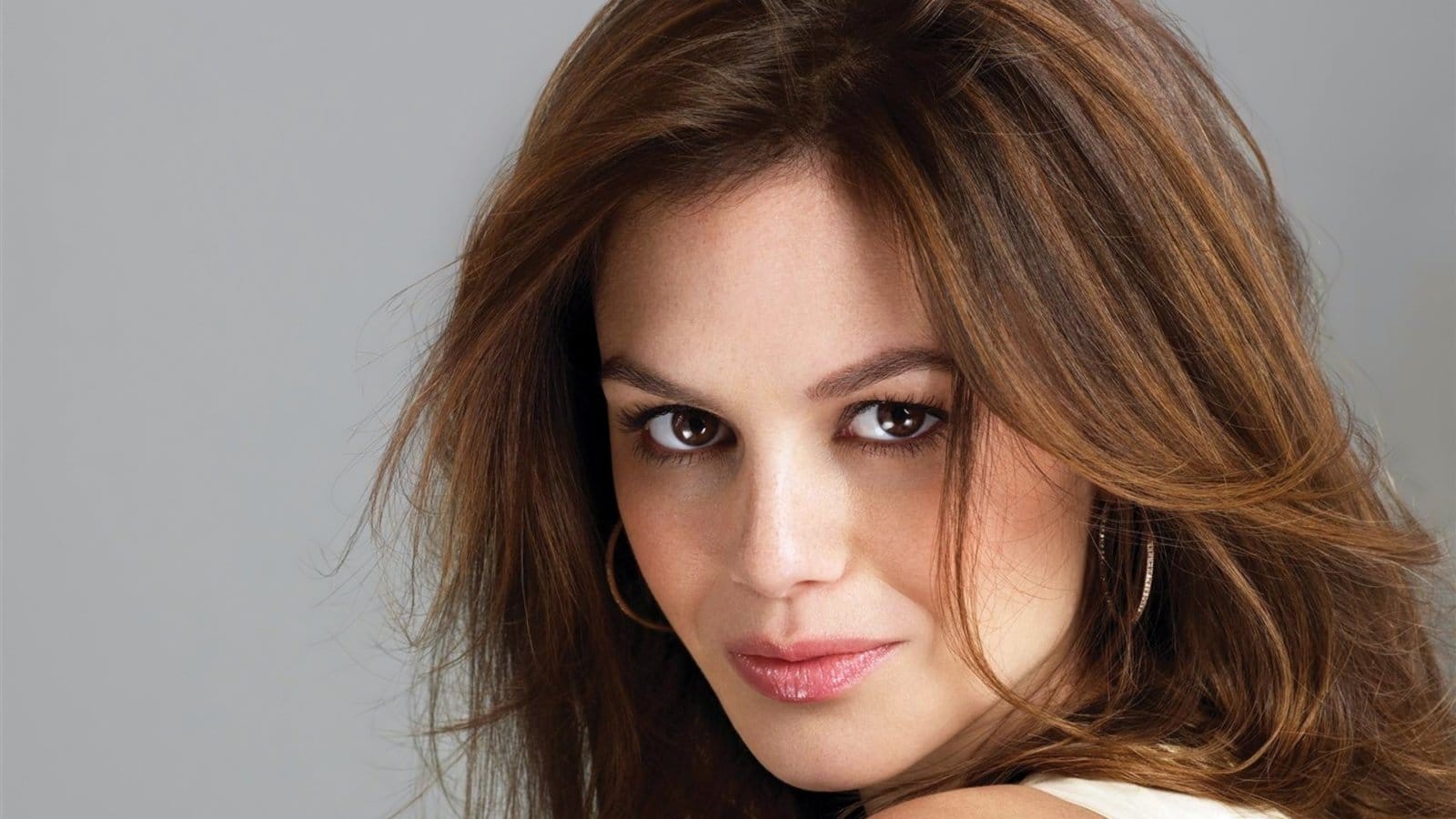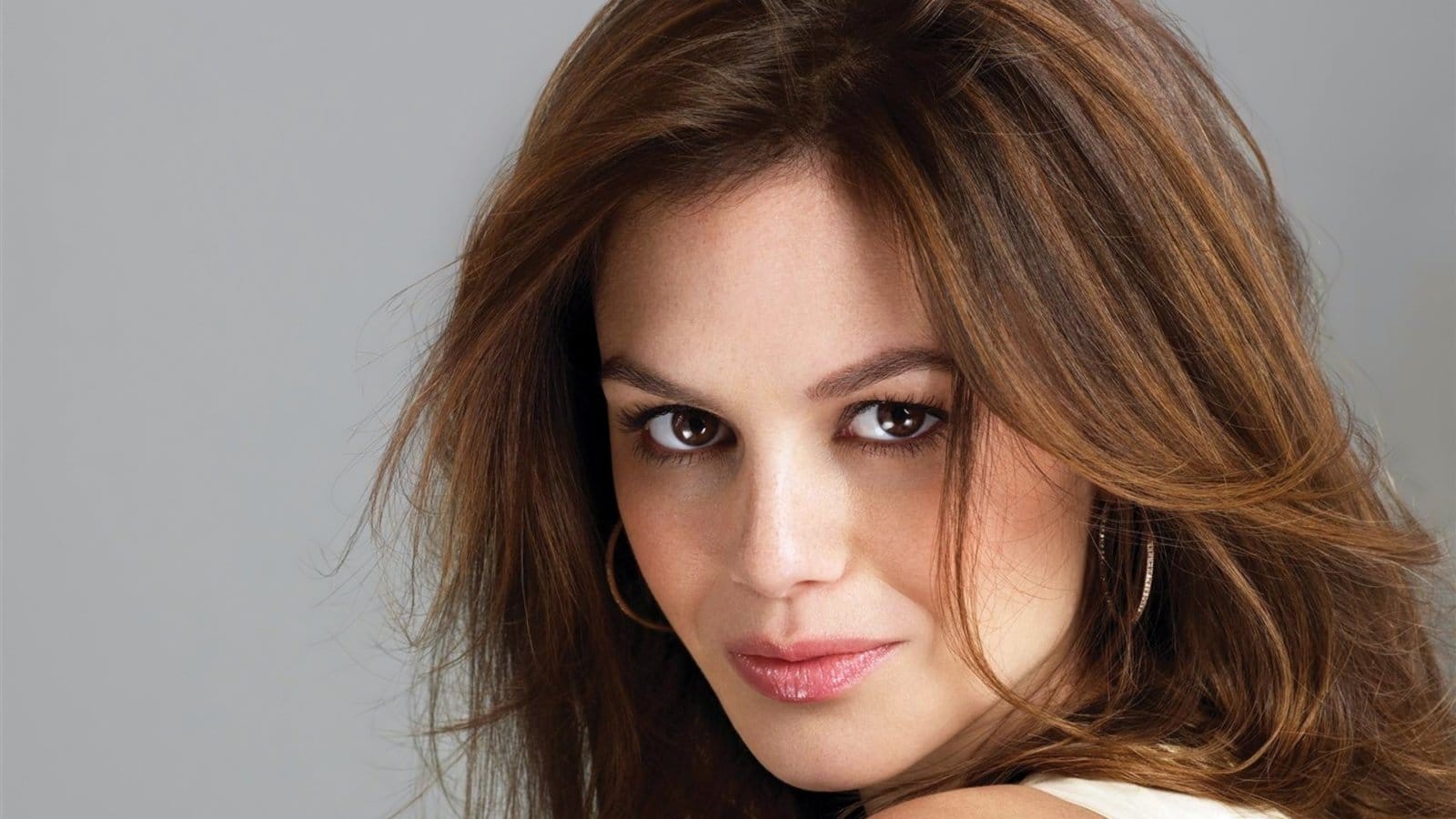 Rachel Bilson has joined the cast of Nashville for a role as a series regular. The news was shared Thursday night after the show's mid-season finale.
The show's co-showrunner Marshall Herskovitz released the statement.
"We welcome Rachel and Kaitlin into our incredibly talented ensemble. We fondly anticipate the second half of the season filled with surprising twists and turns that make Nashville so beloved by the fans."
Rachel also shared the news to Instagram.
This will be the first TV role following Rachel's lead on Hart of Dixie.