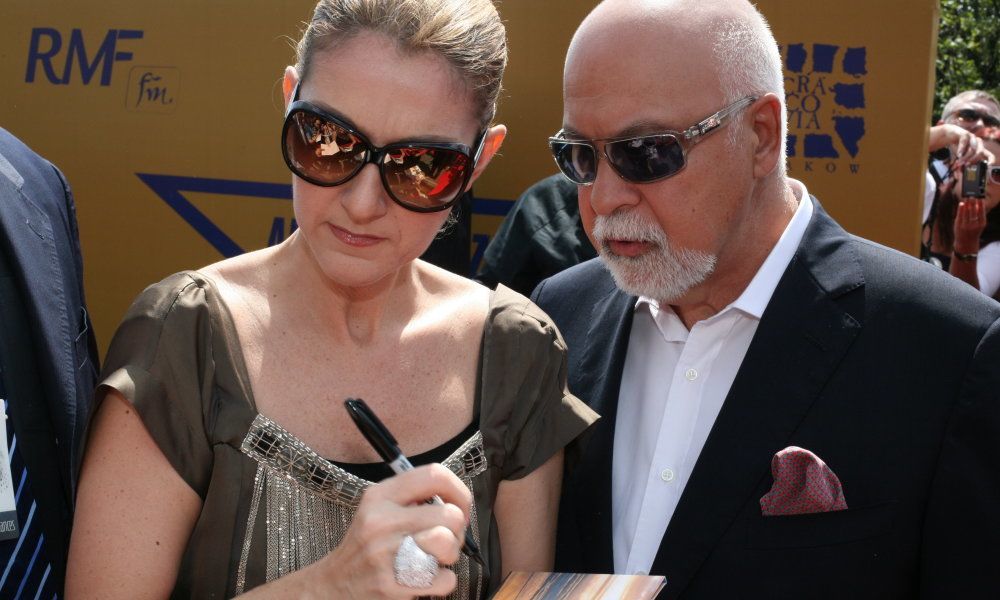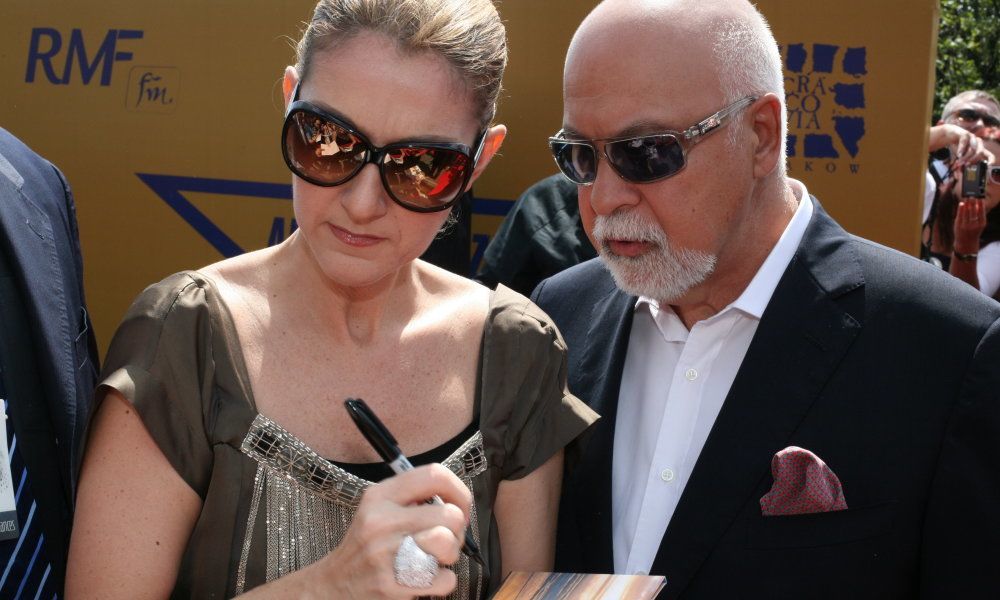 Celine Dion has been through a lot lately, what with losing both her husband and her brother within a short period of time. On Wednesday, Celine got back on stage for the first time since the deaths for a special memorial service for her late husband Rene.
The "Celebration of Life" was held at The Colosseum at Caesars Palace and was livestreamed so that fans could watch from around the world as Celine spoke out about her husband, who she had been with since 1994.
She opened the evening by saying "good evening good friends. Rene, the love of my life, would be so happy to know we are here together. I feel the love in this room."
She went on to discuss why she felt it was right to have the memorial in Las Vegas where she currently lives.
"This is my home away from home. At the same time I'm supposed to feel extremely comfortable being home and right now I'm not sure how comfortable I feel."
She also spoke about the good person that he was and the lasting effects that he has had on her.
"René never hated anyone. Is it possible someone loves everybody? I don't think so. But he never told me a person he disliked. Time was precious to him. He loved life so much, so very much."
The entire speech ran about 20 minutes, and Celine was joined by other family members. Rene was 73 at the time of his death and the couple had three children together. He was buried in the Notre-Dame-des-Neiges cemetery at the Notre-Dame Basilica in Montreal.