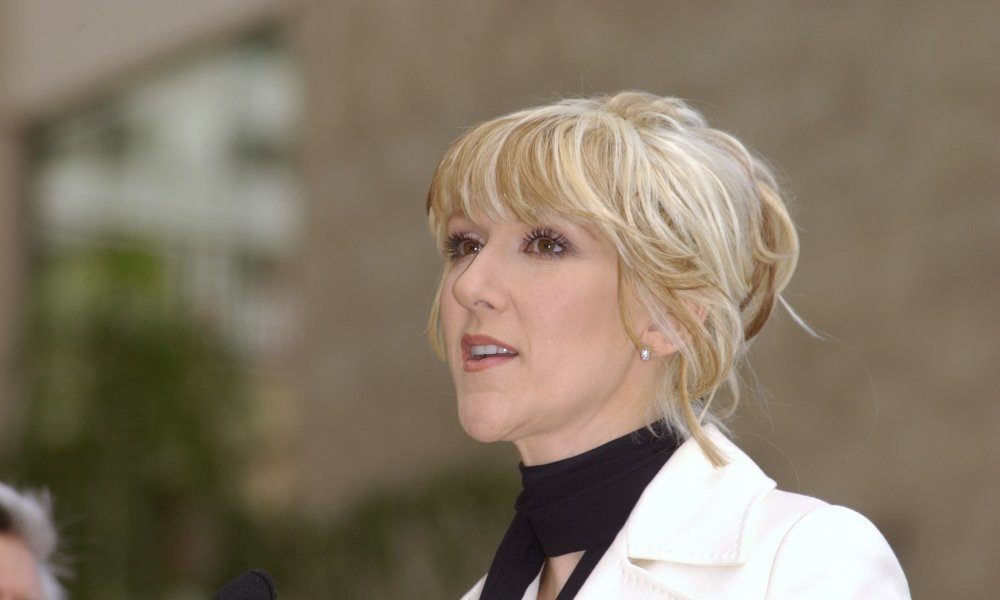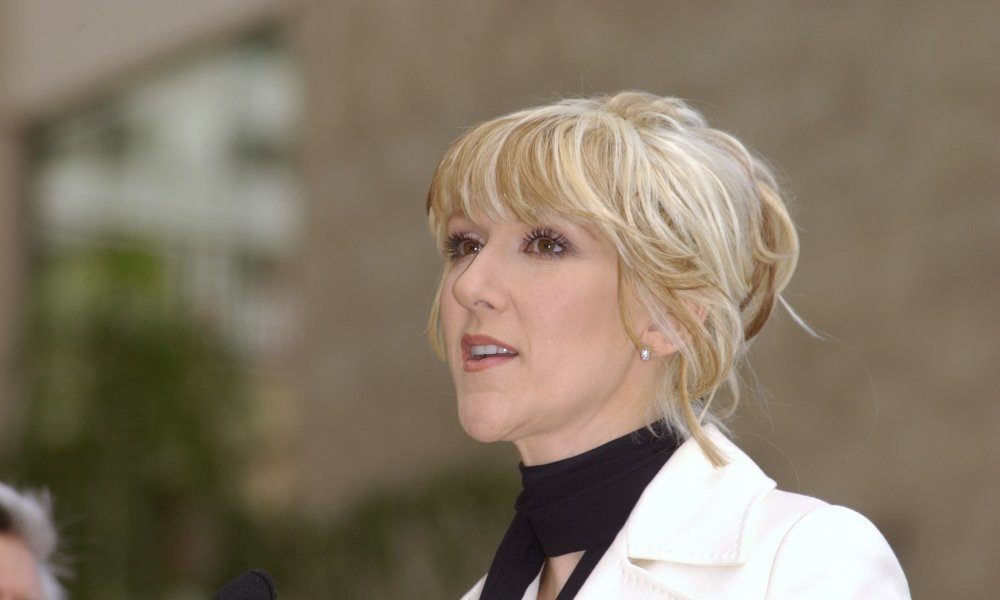 Celine Dion is having a rough start to the new year. Just days after her husband Rene Angelil passed away after a long battle with cancer, her brother Daniel Dion has succumbed to the disease as well.
Daniel Dion was the eighth of the 14 children born to Thérèse Tanguay-Dion and Adhémar Dion. He was only 59 at the time of his death, and he left behind two daughters and two grandchildren in addition to the rest of the extended family.
His funeral is set to be held at St-Simon-et-Jude in Quebec which is where the Dion children grew up. The family has explicitly asked for privacy over the matter, saying:
"Taking in consideration the reserved character of their deceased brother, the family wishes respect and discretion from the media."
An official statement from Kim Jakwerth, a representative for Celine Dion, explained that Daniel had passed away on Saturday surrounded by family after his long journey with the disease. He was staying at a palliative care center in Terrebonne, Quebec, which is outside Montreal.
The statement also said that the family is "remembering a gentle and reserved man of many talents."
According to their sister Claudette Dion, Daniel had been suffering from a variety of cancers including throat, tongue, and brain.
Coincidentally, Rene Angelil was also suffering from throat cancer at the time of his death, and had been battling it for quite some time. In addition to being Celine's husband and only boyfriend, Rene was also her manager and helped to launch her career.
We extend our condolences to Celine during this difficult time.