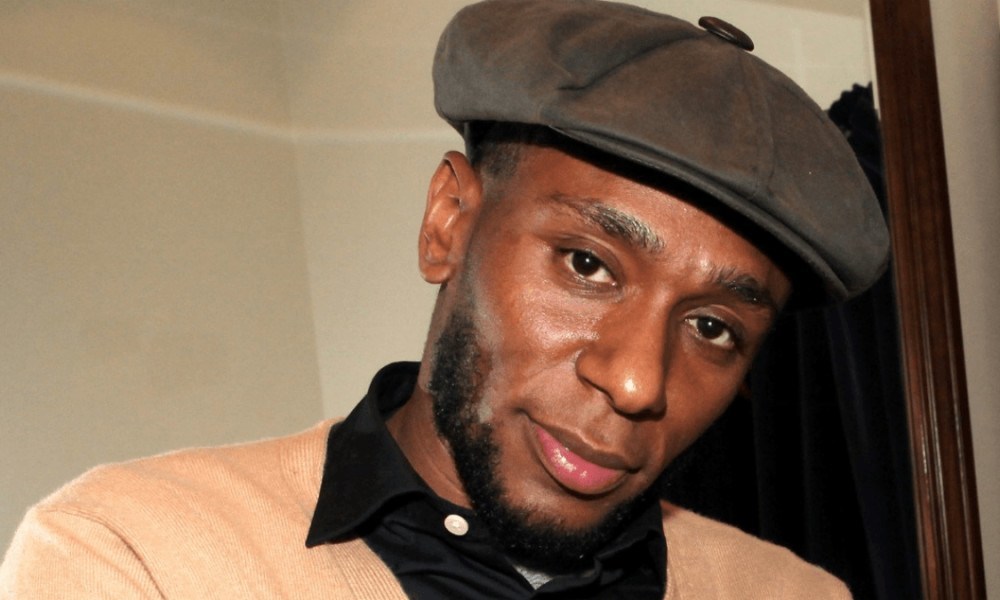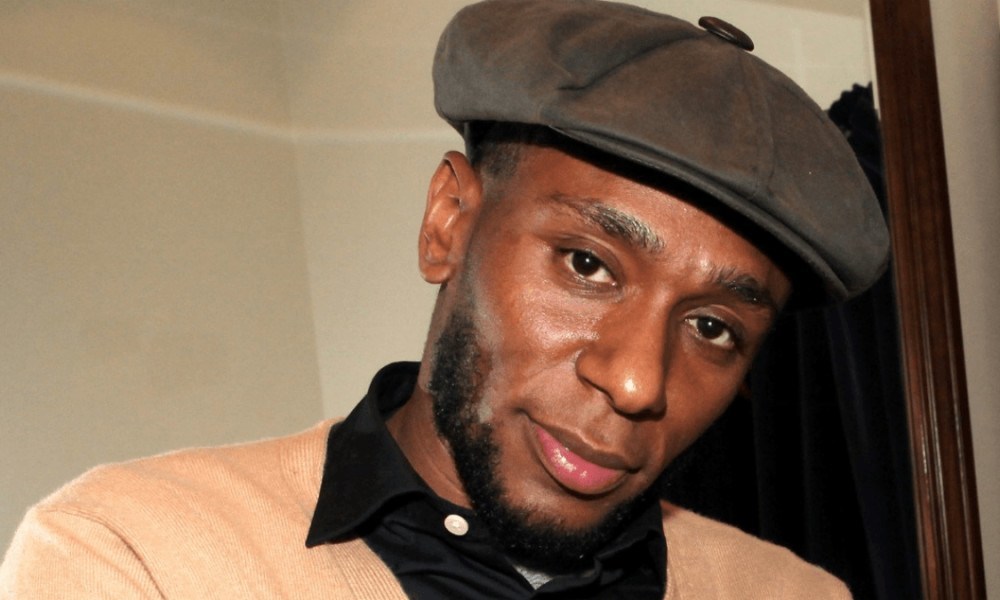 Over the last several years, the man formerly known as Mos Def (and now Yasiin Bey) has been getting increasingly political. Throughout his career, whether he was releasing amazing hip-hop (check out some Blackstar if you haven't), appearing in a variety of television and movie performances, or simply cracking some jokes on stage, Bey has never shied away from controversy. This morning, though, controversy found him when Bey was arrested in at Cape Town International Airport for traveling with fraudulent documents.
Bey relocated to South Africa in 2013, after he found himself at odds with certain American practices, like American exceptionalism, or the ongoing issue of police brutality. These irreconcilable differences prompted the "Black on Both Sides" artist to relocate to South Africa. Ever since, the rapper has increasingly retreated from public life, if not his strong political leanings. Unfortunately, growing political passion didn't help Bey fill out his paperwork properly.
You see, Mos Def entered the country on a tourist visa and never actually left. As you could probably guess, the powers that be in South Africa were none to thrilled about that.
According to authorities, Bey tried to leave the country this morning with what he called a "world passport," a document so fake even South Africa doesn't recognize it. According to Mayihlome Tshwete (#coolestnameever), a spokesman for SA's Department of Home Affairs, "Mr Smith has been living in SA with his family without the necessary permits, he was detained upon departure for using illegal travel docs."
As a result of the capture, Yasiin Bey has 14 days to pack up and get out of South Africa, after which point, they're uniformly banned from the country for five years.
Really, we just want to know what a "world passport" looks like, because it's hard not to picture construction paper and crayon.