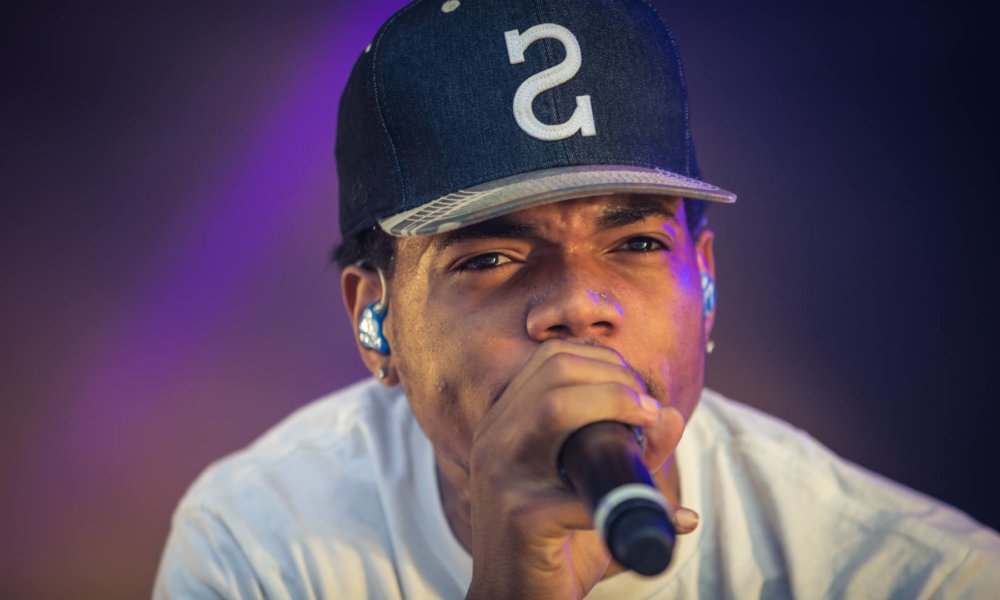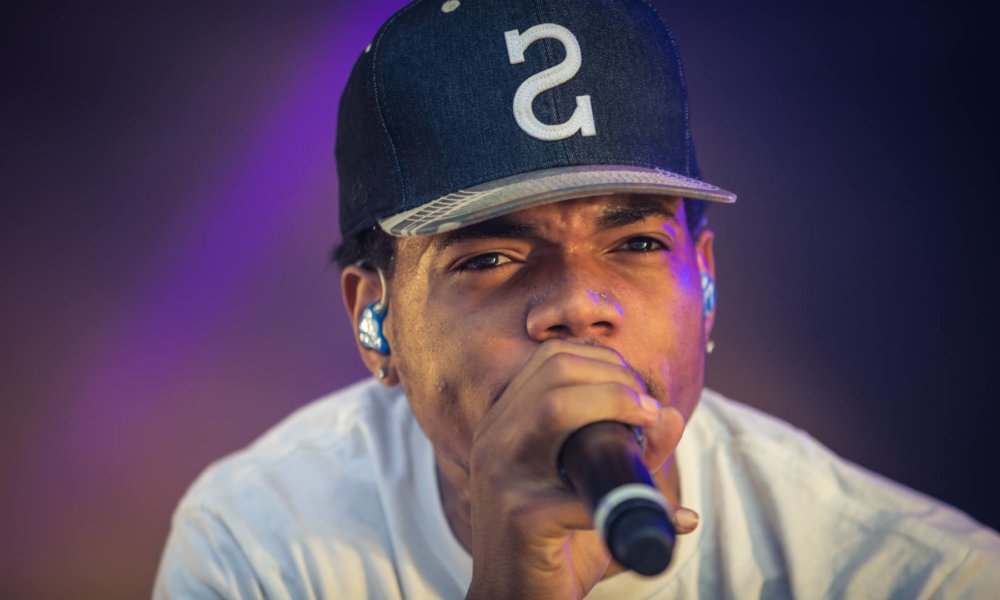 The official list of the Grammy nominations have been released, and Beyonce is leading the group with nine different nominations. Drake and Rihanna are close on her heels with eight each, and Chance the Rapper follows them with seven.
What's interesting about Chance's spot on the list, is that he has the first streaming-only album to ever get a Grammy nomination. Add to the that the fact that Chance considers the nominated Coloring Book to be a mixtape rather than an album, and that he is an independent musician who isn't even signed to a record label.
Coloring Book was also credited with being the first streaming-exclusive album to reach the number eight spot on the Billboard charts with 57 million streams in its first week.
Chance is up for seven awards this year, which include Best New Artist and Best Rap Song. Chance also worked on Kanye's West's song "Ultralight Beam," which is also nominated in the Best Rap Song category, meaning that Chance has two chances to win in that spot.