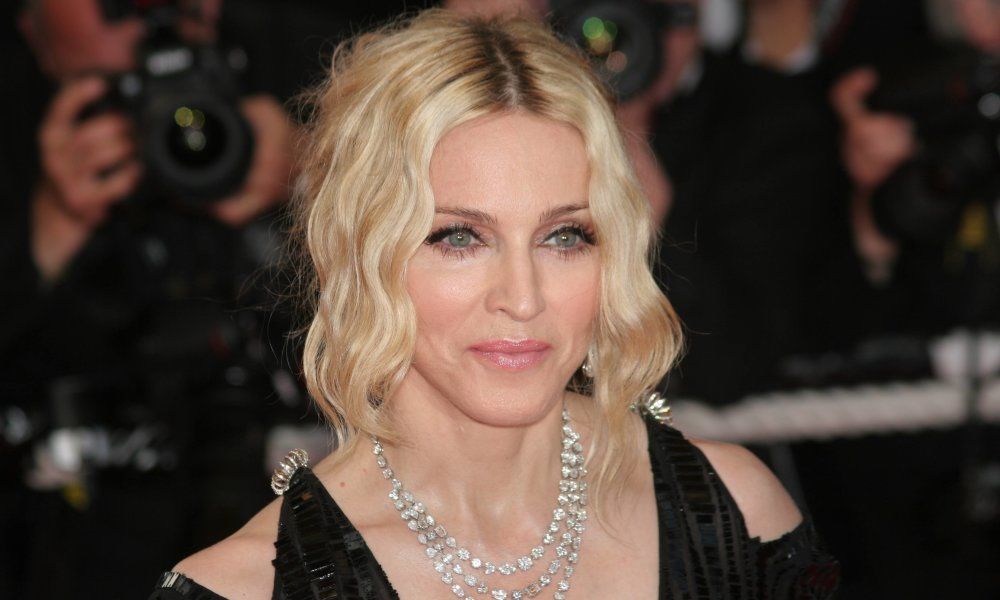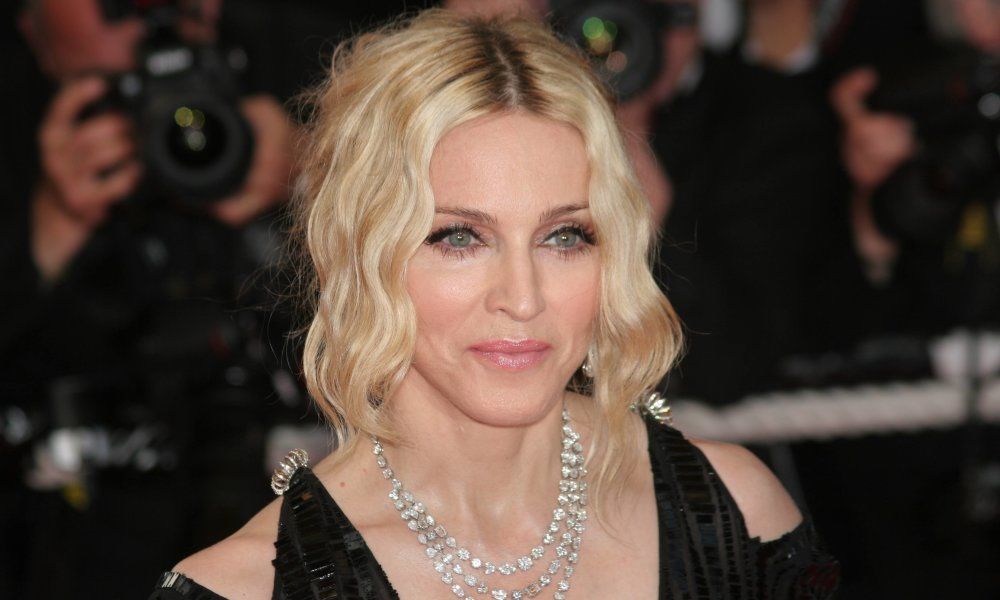 Madonna has opened up about her need for control in life and explained that it stems from losing her mother when she was only five-years-old. Madonna spoke out in an in-depth interview with Billboard magazine.
"Obviously, you could say it has to do with my childhood if you're going to psychoanalyze me: My mother dying and me not being told, and a sense of loss and betrayal and surprise. Then feeling out of control for the majority of my childhood, and becoming an artist and saying that I will control everything.
"No one will speak for me, no one will make decisions for me. You could say I'm a super control freak. That's what everybody likes to say. My shows, my films, my house, the way I raise my children. I take great offense when details are overlooked."
The star also opened up about talking age within the music industry.
"I don't care. It's the rest of society that cares. I don't ever think about my age until someone says something about it. I feel that I have wisdom, experience, knowledge and a point of view that is important. Can a teenager relate to that? Probably not. But that's OK. I understand that. Age is only brought up with regard to women. It's connected to sexism, chauvinism, and misogyny."