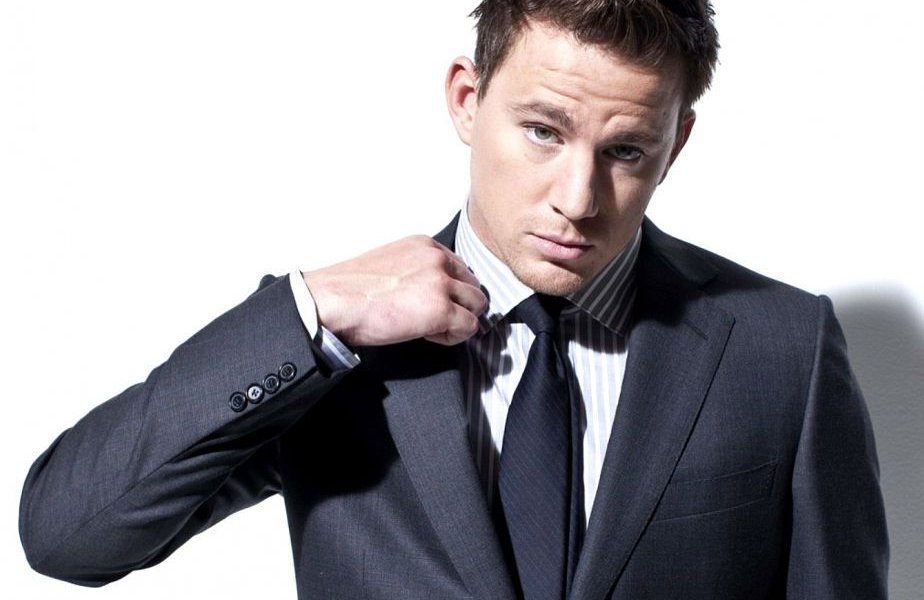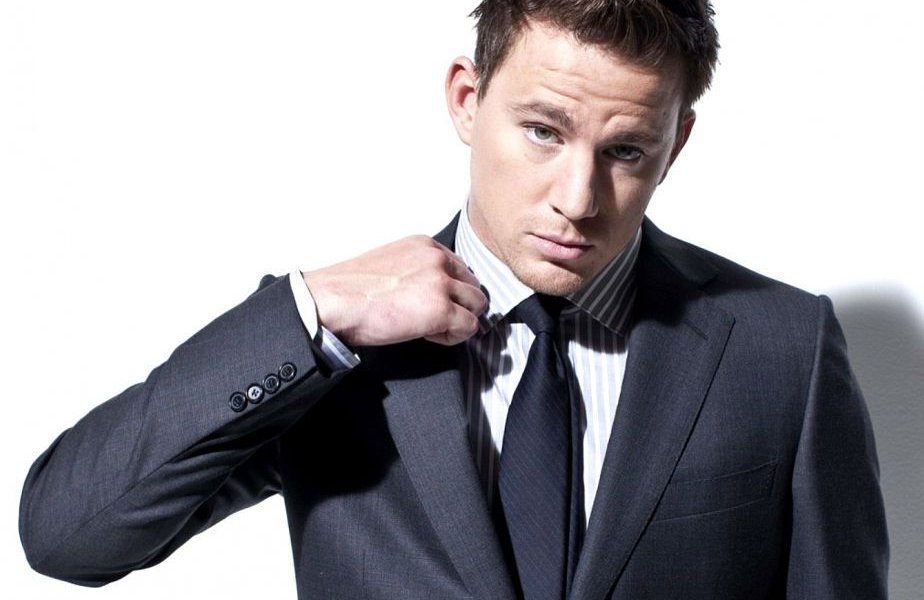 Disney is remaking the 1984 film Splash, but the mermaid role played by Daryl Hannah will be reprised by none other than Channing Tatum. The gender role reversal also means that Tom Hanks' character will now be played by Jillian Bell.
Channing will also be a producer on the film alongside Ron Howard, Brian Grazer, Reid Carolin, and Peter Kieran. Channing and Jillian have worked together before on the film 22 Jump Street, as well as when they collaborated on the 2014 viral video "Dick Graze."
Apparently Jillian is the one who came up with the idea of swapping the roles in the first place. The original story found a young man reuniting with a mermaid who had saved him from drowning as a child. He falls in love with her without knowing who she is, and ultimately faces the decision of staying on land or heading back into the sea with her.
Brian Grazer has previously teased details about the remake without actually confirming anything. He had said;
"I'm actually doing Splash today, and I can't say. I'm actually going to do it from the point-of-view of… I can't say anything about it. There's a movie star that's going to be involved, and I haven't announced it."