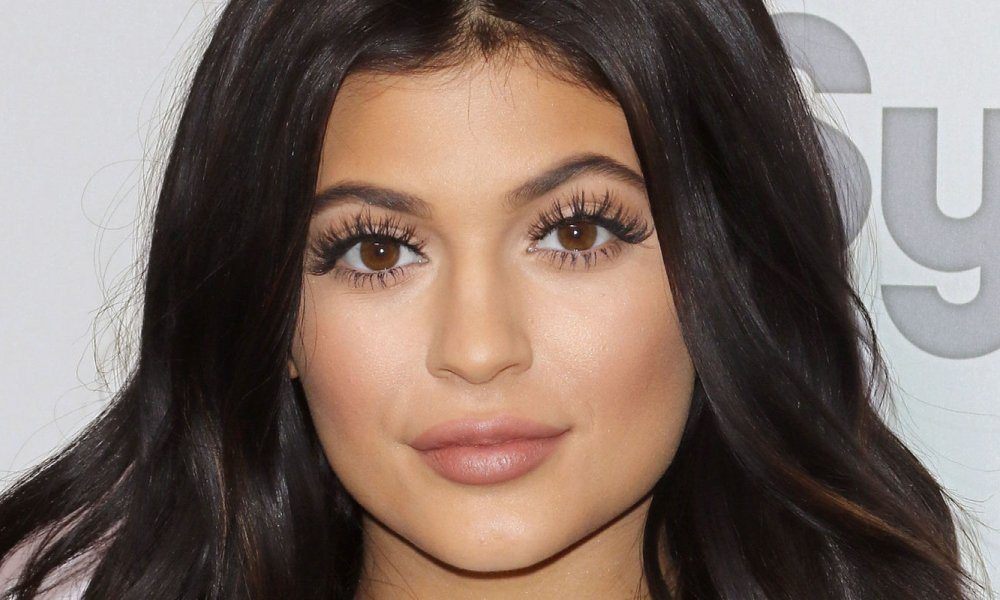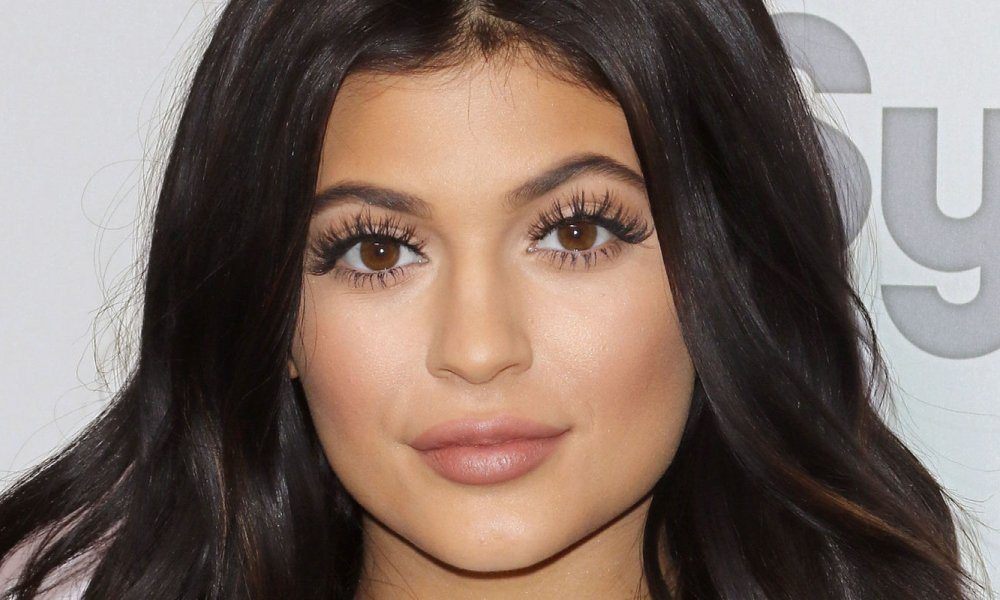 On Sunday Kylie Jenner took to Snapchat to announce a new makeup collection that is birthday themed. The collection differs from the past ones in the sense that it is infused with real gold and got a price hike. The pieces range from $16 to $195 for the whole collection.
The birthday edition goes on sale August 1, and will only be available until her actual birthday on August 10. Even though Kylie's birthday is still a week and a half away it seems as though the star has already started celebrating.
On Sunday night Kylie's friends and family joined her for a birthday party at West Hollywood's Nice Guy, where she donned a sheer jumpsuit to kick off her 19th year. Guests in attendance included Kim Kardashian, Kourtney Kardashian, Khloe Kardashian, Tyga, Kendall Jenner, Scott Disick, Kris Jenner, Corey Gamble, and ASAP Rocky who is rumored to be dating Kendall.
In the past Kylie has expressed regret about getting older, even though she still has a year to go as a teenager. In an interview with the Sunday Times she once said:
"I'm scared of the day I turn 19. I really don't want to grow past 18."
Good thing she has lots of support around to help her through the transition.