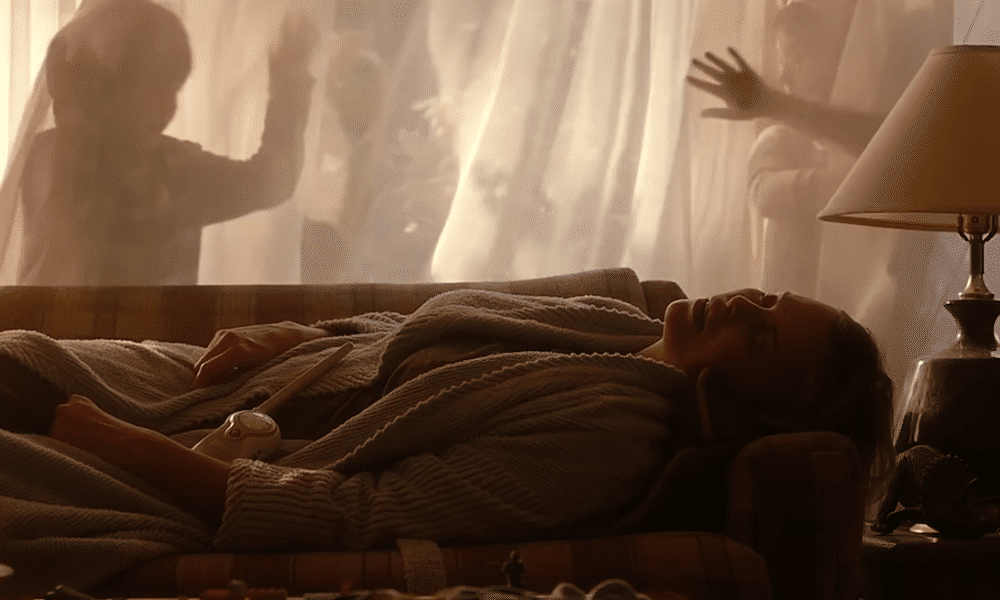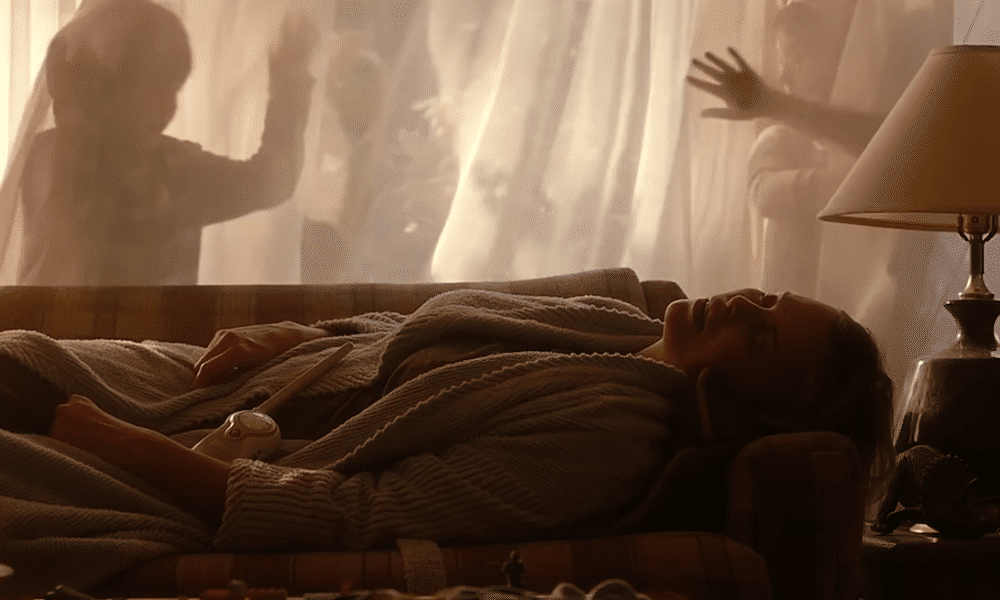 For the last few years, Charlize Theron has dropped her awards-bait roles in favor of beating the crap out of Russian spies, gear heads, and the Road Warrior himself. In 2018, however, Theron will trade in her guns for a pacifier and bottle as she steps into the lead role of Jason Reitman and Diablo Cody's Tully.
Penned by screenwriter Diablo Cody, Tully tells the story of a woman who finds herself staring down the barrel of a third pregnancy when she's already overwhelmed by her first two kids. Her husband is borderline oblivious and her kids are, well, weird.
Enter Tully, a night nanny whose job is to keep the newborn subdued while Mom and Dad get some sleep. It's not long, however, before Tully is breathing new life into Theron's character by taking some of the domestic burden off her and treating her like something more than a pair of walking ovaries.
At Sundance, Tully has been celebrated for its biting comedy, its shocking introspection, and its unique take on motherhood (and the amount of delusion needed to get through it). At the heart of the film, Theron's embattled performance propels the movie forward beautifully.
Tully marks the second collaboration between Reitman, Theron, and Cody. The trio previously worked on 2011's Young Adult.
In addition to Theron, Tully stars Mackenzie Davis as the titular nanny, Mark Duplass, and Ron Livingston.