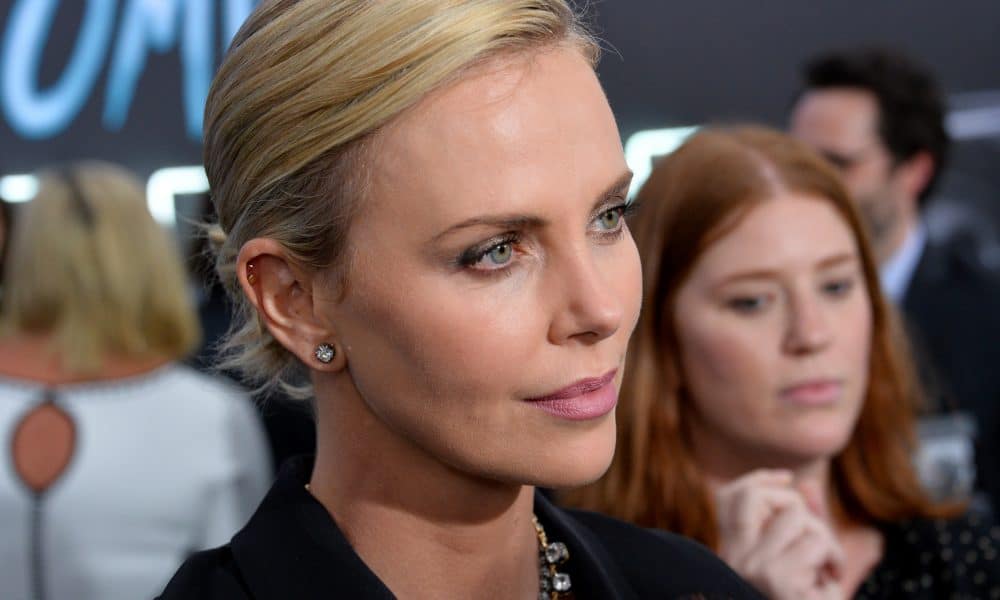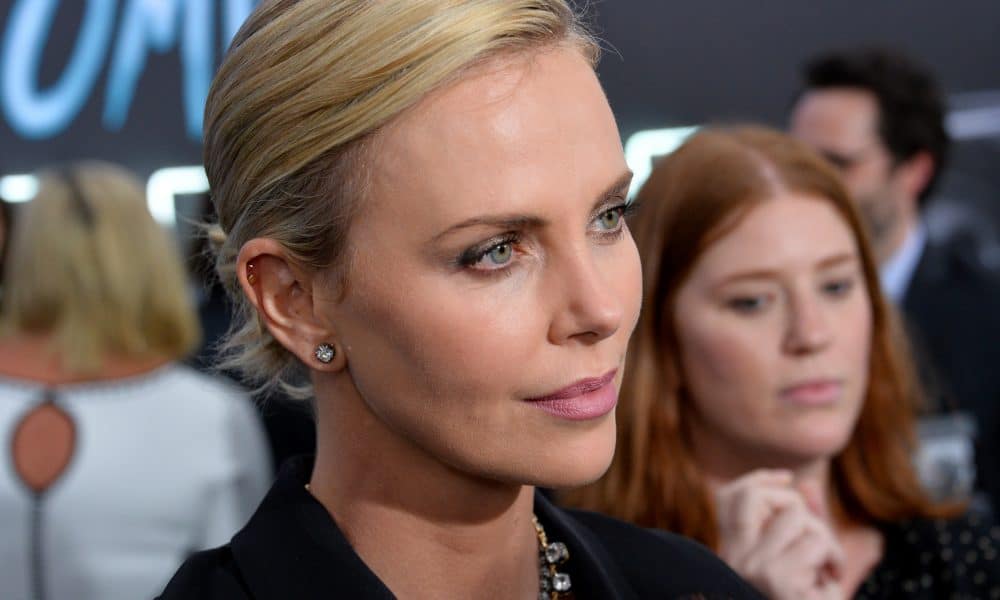 Yesterday, The Hollywood Reporter broke the news that Charlize Theron will star in an upcoming Roger Ailes biopic directed by Jay Roach for Annapurna Pictures. Theron will portray former Fox News anchor Megyn Kelly as well as produce the movie alongside Beth Kono and AJ Dix under their Denver & Delilah Productions banner.
Currently, Annapurna has a Dick Cheney biopic in the works with director Adam McKay and Academy Award-winning screenwriter Charles Randolph, who will also serve as a producer on the Ailes project with Roach and Margaret Riley.
Called an "ensemble pic", Roach's movie will include characters Gretchen Carlson, Greta Van Susteren, Rupert Murdoch, and Bill O'Reilly alongside Theron's Kelly. The project will focus on Ailes' reign at Fox News before his 2016 forced resignation. During his time at the cable news network, Ailes helped launch careers for Kelly, Carlson, and Sean Hannity.
Two years ago, Ailes was forced to resign from Fox News after a slew of sexual misconduct allegations surfaced. Kelly and Carlson both accused Ailes of sexual impropriety and were a driving force behind his departure from the news network. Prior to Ailes quitting, Fox News repeatedly asked Kelly to support her boss publicly but she refused to do so.
Theron has previously won acclaim for playing real-life individuals. She won an Academy Award, Silver Bear, Golden Globe, and Screen Actors Guild Award in 2004 for her portrayal of Aileen Wuornos in Monster. As an actor, her skills run the gamut from a hardcore action hero, as seen in Mad Max: Fury Road, to thoughtful dramatic characterization, such as in North Country.
At this time, no production or release dates have been scheduled. Currently, Roach is working on a TV adaptation of Michael Wolff's tell-all book, Fire and Fury: Inside the Trump White House. Theron is filming Flarksy, a comedy for Lionsgate where she stars opposite of Seth Rogen.